'It's actually forcing companies to become more competitive overall'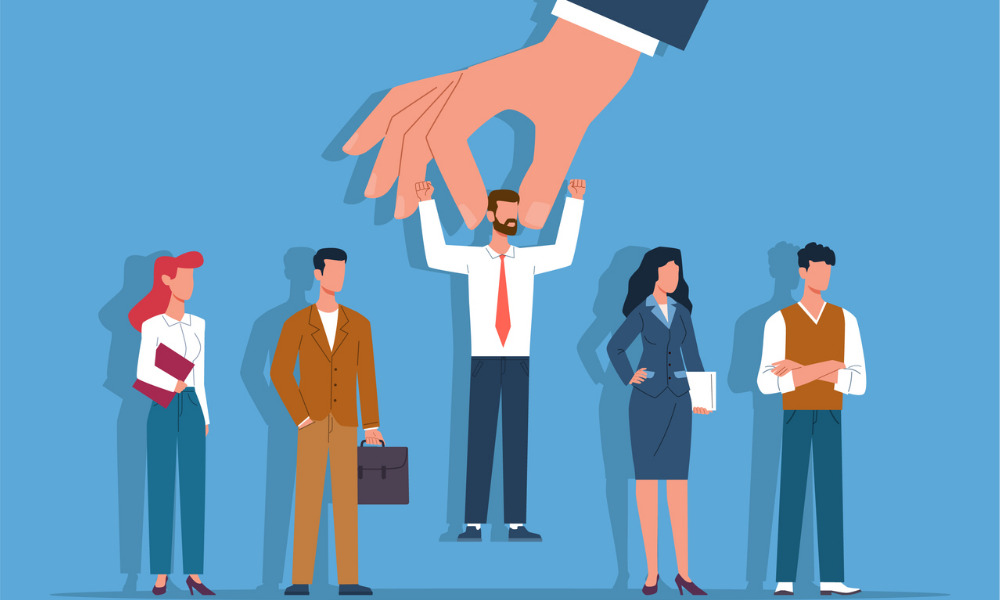 Judging by a recent survey, poaching talent from other companies and competitors simply makes sense – especially with the pandemic.
Nearly three-quarters of 600 hiring professionals say that they have poached an employee (74 per cent) and they have had an employee poached by another company (73 per cent), found a survey by Skynova.
More than half of respondents say poaching is ethical even if the employee was essential to the other company (58 per cent), even if the employee had a non-compete agreement (60 per cent) and even if it could ruin the other company (64 per cent).
"Apparently this is a very common practice. There are non-competes and things like that, but I don't feel like people are paying attention to these non-competes closely enough," says Melody Kasulis, senior creative project manager at Skynova, in an interview with Canadian HR Reporter.
"Poaching is generally seen by the community of hirers and recruiters as the way to give companies the best competitive advantage. And this process of poaching that's happening right now is actually forcing companies to become just more competitive overall."
This just makes sense, given the current labour market, she says. Amid the pandemic, there were 553,500 job vacancies in the first quarter of 2021 — up by 40,700 (7.9 per cent) from the same quarter in 2020 and 47,300 (9.4 per cent) compared with 2019, according to Statistics Canada.
Yet, nearly seven in 10 (69 per cent) of employers globally are struggling to find workers to hire for specific positions, marking a 15-year high, according to the ManpowerGroup.
Benefits of employee poaching
Poaching does offer a lot of benefits for employers, according to Skynova, including:
having to provide less training (51 per cent)
having less uncertainty about candidates (41 per cent)
less onboarding (38 per cent)
having to spend less for hiring (28 per cent)
having lower turnover (26 per cent)
"If you're really going after somebody who is in the same industry, most likely from a competitor company, they're probably skilled already, they probably have the relevant work experience that you want, and maybe they'll need less training and, most importantly, they're probably bringing some really interesting insight from that competition over there. It's a great way for companies to capture some industry experience they might not have at their current company. That's a huge advantage right there," says Kasulis.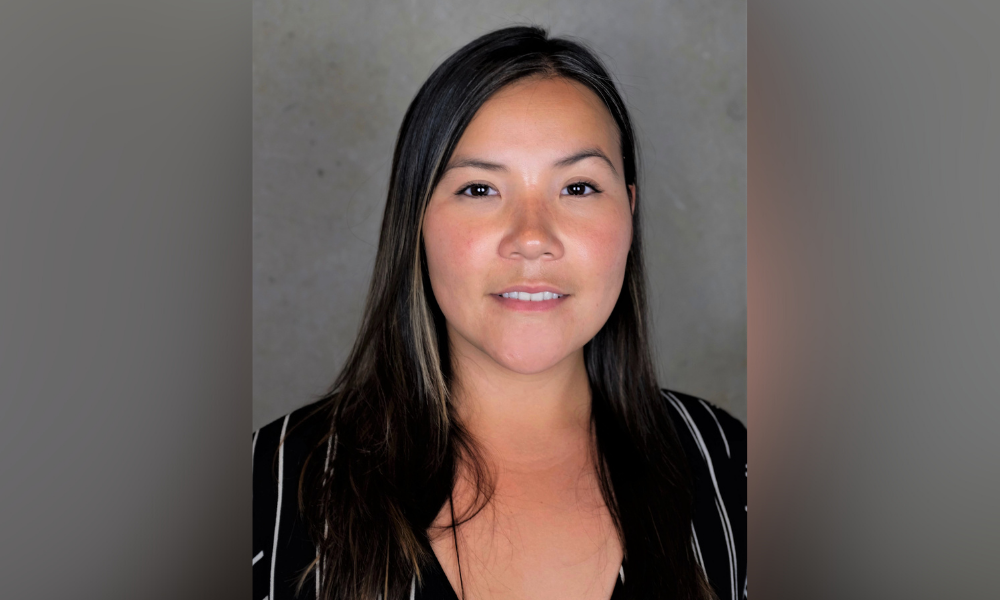 Melody Kasulis
Workers also benefit from poaching as:
employers treat employees better to prevent poaching (65 per cent)
it improves pay and benefits (54 per cent)
it creates new opportunities for workers (45 per cent)
it gives employees leverage (28 per cent)
it helps people find better jobs (27 per cent)
it prevents career stagnation (24 per cent)
it improves career potential (23 per cent)
"We're going through this phase called the 'The Great Resignation' where people are just quitting their jobs that are not offering them enough, or maybe, because of remote jobs being more available, there's just way more on the table for people right now. So people are just being more selective about jobs that they want and they're going for it. And COVID has really exposed a lot of vulnerabilities and inadequacies across companies, so no incident sick leave, lack of maternity and paternity leave benefits," says Kasulis.
"So highly skilled workers are [asking themselves] 'Why should I continue doing this when I can get great benefits and the things that I need somewhere else?'"
More than one in five (21 per cent) of Canadian workers plan to look for a new role in the next several months, according to a separate report from Robert Half.
Tips for successful poaching
Hiring professionals are tempted to poach workers who have spectacular resumes and those who seem they can offer a lot on the table for the company. However, they should also be careful in this process, says Kasulis.
"There have to be considerations as to the kind of talent you're poaching. You're looking to hire and supplement your teams with great employees. They've just gone through a lot, keeping the ship afloat during COVID. If I were to approach that situation and poach that talent, I would really want to consider that employee's fit among my team, especially if it's a team that loyal to me," she says.
"We can be dazzled by a hotshot from another company and maybe they are going to bring exceptional value to your team and help your team achieve all these things and level up on their industry insight, but I think there always has to be a consideration of 'How does this person fit into the team dynamics? How are we going to create a sense of team morale and bonding with this person? And how are you going to have everybody learn from this person without them feeling they're kind of being pushed back?'"
Team morale is really important for people right now, with COVID and many people working remotely, she says.