Workers entitled to three hours off to receive inoculation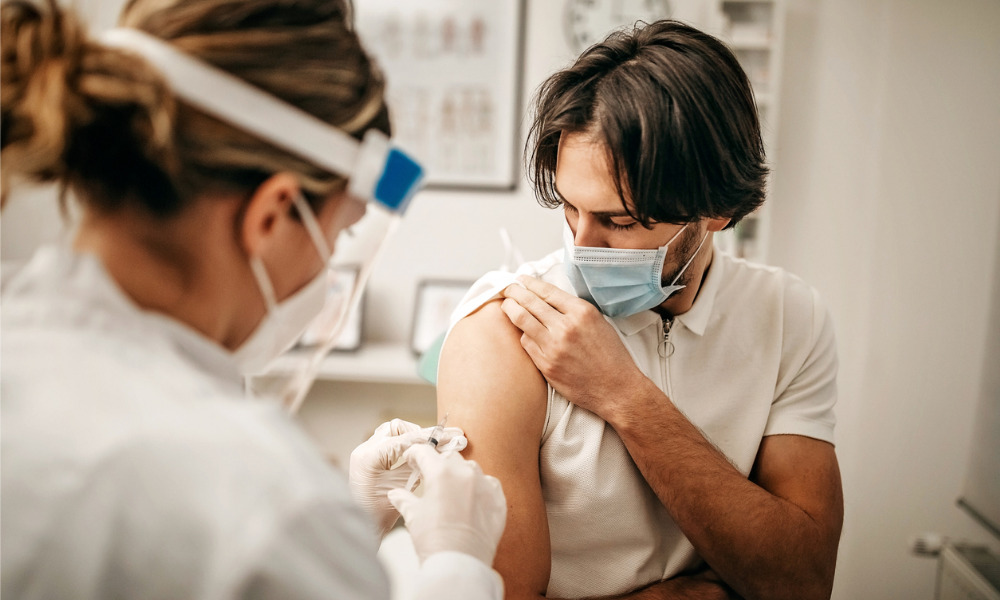 Saskatchewan is providing workers with time off to get vaccinated against COVID-19.
The province has amended the Occupational Health and Safety Regulations, 2020 to give employees paid time off especially for that purpose, effective March 18, 2021.
"We want to ensure that everyone in the province gets vaccinated," says Don Morgan, minister of labour relations and workplace safety. "The amendment today ensures workers also have paid time off during the work hours to receive the COVID-19 vaccine."