With many quitting their jobs during the pandemic, better supports are needed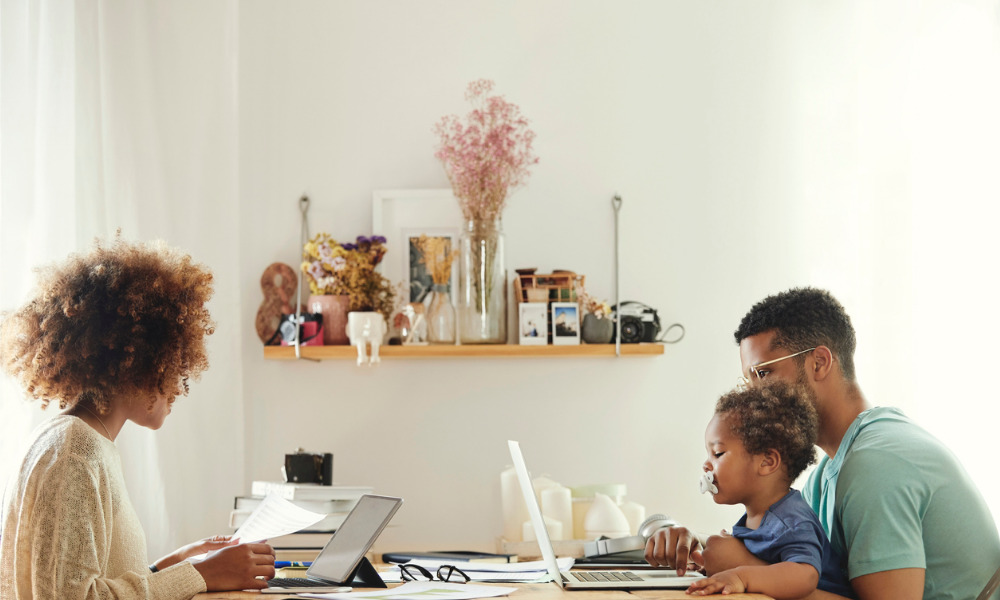 When it comes to supporting the unique needs of employees who have children, one of the simplest things that can be done won't cost an employer anything.
"Start listening," says Karsten Vagner, senior vice president of people at virtual health care provider Maven Clinic in New York.
"Get curious, start listening to your parents. I wonder how many employers actually know how many parents they employ? And if you know who your parents are, what are you doing with them? Are you sending surveys to them? Are you creating a space for them to speak with each other, especially now?"
These are all things that employers can do in starting to treat parents like a cohort, she says.
Maven Clinic recently partnered with Great Place to Work to survey 493,082 parents at 1,731 U.S. companies who answered 60 questions about how to best prevent them from quitting. It found that when parents are given more support, there is an 86-per-cent reduction in them wanting to leave.
"I can't really believe that no one had ever asked working parents at this scale: how they were doing, how they view their jobs, what they're looking for from their employers, what would make them stay at their companies? And so it was just really insightful feedback when you take the time to get curious and start listening," says Vagner.
Are your benefits up to snuff?
Another easy step employers can take to support working parents is to take a hard look at the benefits offerings, says Vagner.
"Make sure you're providing benefits that speak to parents and, at the same time, remember that parents are not a monolith. The parent of an infant has very different needs than a parent of high-school students or parents of someone who has special needs, for instance, so everybody is on their own journey. [It's] about making sure that each of those parents feels acknowledged."
"[Consider] your benefits suite offerings, your open enrolment time, specialized telehealth, adoption/fertility benefits, maternity benefits, all these types of things; mental health benefits for parents, parenting tips for new parents — all these types of things to show parents that you can go above and beyond and support them at these really important times in their lives," he says.
One social media company recently boosted its benefits packages to specifically help parents.
Prioritize empathy, inclusivity
One of the most effective ways to continue the support process is much more difficult to achieve and could involve a "culture shift," according to Vagner.
"Let's just acknowledge these folks have a lot happening. If you're a manager who's not a parent, become cognizant of this; put on your empathy cap and make sure you're going above and beyond to recognize and bring empathy to your conversations with them."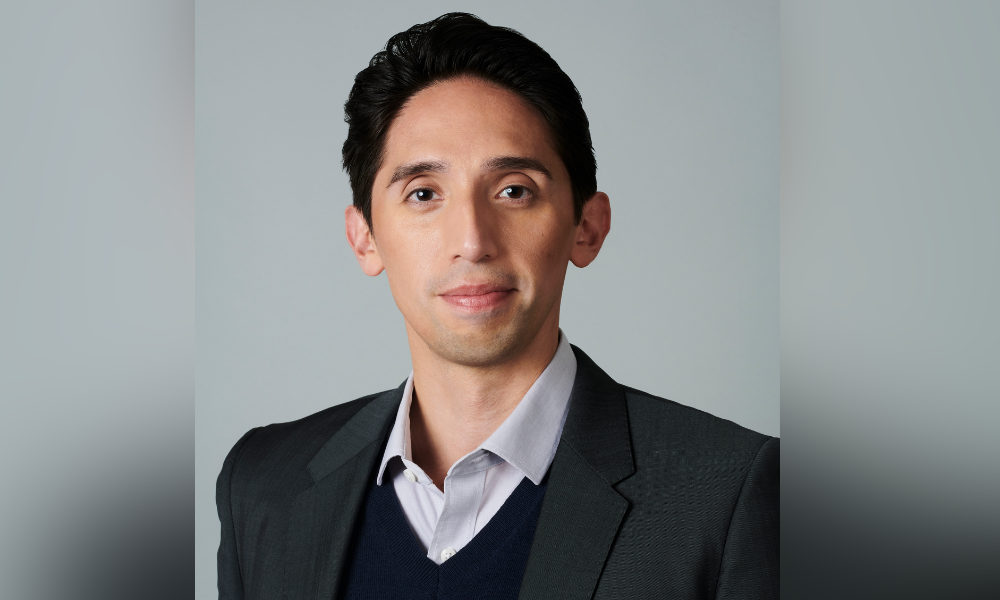 Karsten Vagner
As the hybrid option becomes more common, it's important to remember the lessons learned from the past two years, he says.
"We have to make sure that we're not leaving behind the things that we learned along the way. So [it's about] setting norms, setting meeting etiquette, processes, having an inclusive lens to the work that we do — these are all important pieces to make sure working parents feel included. And as you start planning that, involve your parents; nobody wants something handed to them, it should be a collaborative process."
Canadian HR Reporter also spoke with experts about how to best support mothers when they are taking maternity leave.
Focus on work-life balance
It's also incumbent to be aware of the role of flexibility and knowing when to log off because this is no longer a "nice to have" but rather "table stakes" in the employment relationship, says Vagner.
"Stop emailing after certain time of day: turn the notifications off of your phone. I don't want you to be staring at your email on your phone when you should be talking to your kids; you should be having dinner with your family or whatever it happens to be. As leaders in the company, if we give these small nudges to people, we can provide reminders and guidance and balance for them in their lives that end up really having huge rewards over time."
Paid leave is another useful tool to support working parents, he says, and if handled well, it should also provide a benefit to the company.
"For the business to be successful, you need to have great people who are doing their best and so when you think about paid leave, that's your goal: 'How do I make sure I'm setting my team up to be successful?'"