'Losing key members of staff by underpaying them can end up costing the firm much more in the long run'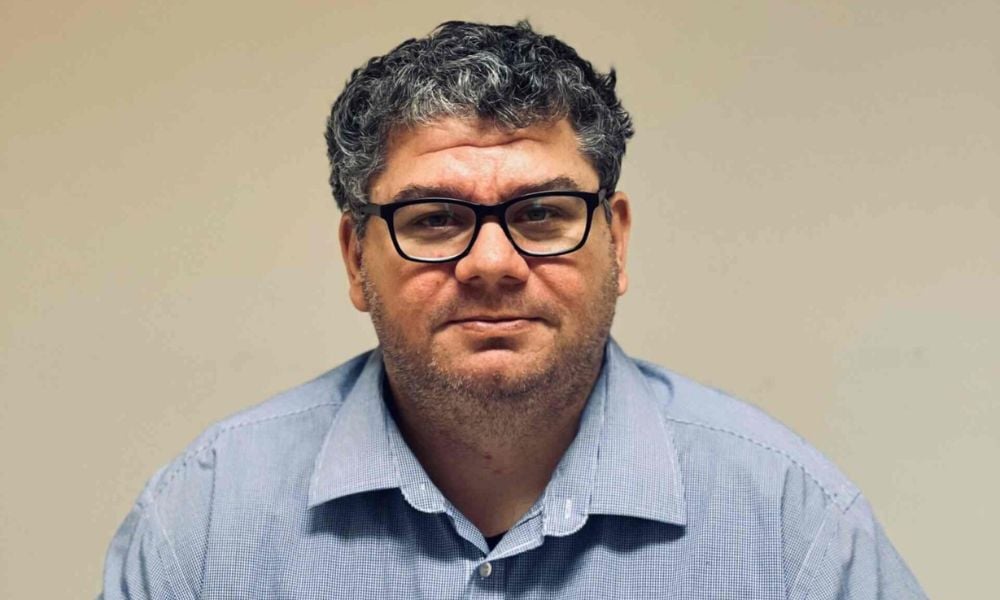 A fifth (20 per cent) of workers say they are currently working in a toxic environment, broken down to 17 per cent of men and 22 per cent of women.
The results vary across age groups, with nearly a quarter (24 per cent) of those under 45 stating their working environment is toxic compared to 15 per cent of those 45 and over.
It's a rampant problem, according to the report from UK-based job board CareerWallet.
But what is toxic may be different for each worker, says Craig Bines, CEO, in talking with Canadian HR Reporter.
"One person's toxic culture is not necessarily a toxic culture that another person may find," he says.
"One person's toxic culture may be that they're having to work multiple late hours. For another person, it's that the workload seems to be possibly unjust. So it's not necessarily that there's a global definition [of a toxic work culture]. The definition is based on what that individual feels."
Nearly half (45 per cent) of employees say that recent layoffs have intensified a climate of toxicity in tech companies.
Toxicity leads to turnover
This negativity at work is driving workers out the door, finds CareerWallet's survey of 2,000 respondents.
Over a third (34 per cent) of all employees admit they are actively looking for a new role now or are planning to start looking soon, with 37 per cent stating that not being paid enough is a deciding factor in this decision.
Many employees are unhappy at work due to toxic cultures and feeling undervalued, says Bines.
"With a third of the workforce considering a new role, many employers need to address these issues as losing key members of staff by underpaying them can end up costing the firm much more in the long run."
Nearly three in 10 (28 per cent) workers are prepared to leave their employer in the next 12 months, due to poor work-life balance and lack of development opportunities, according to a previous report.
This means employers should be putting in different measures to address the situation, says Bines.
"What it does show is the consequences for a business that doesn't address it. [They] are going to find that they have a high staff turnover. Because if they don't address it, these people leave."
Feedback helps combat toxicity
How can employers solve this problem? There are a variety of options, he says, citing as examples giving workers an extra 20-minute break, giving them the ability to work from home when possible or allowing them to finish work early so they can focus on childcare.
However, employers will not know how to proceed if they do not know what their workers want, says Bines, so they must look within.
"Each organization [will] probably want to undertake an analysis of their own organization, their own staff and their own culture," he says, because the solution must be "tailored to the organization".
Surveying employees is a key step, but anonymity is important, he says.
"There will be some hesitancy from employees to give that feedback in the first place."
Having panels that independently report to the management team will also help, says Bines.
"Larger organizations have whistleblowing policies. I think there should be a policy and formulation of a system that would allow independent reporting… That will only tell the individual organization what the core issues are within that organization."