'It's about understanding what motivates people, what talents of the future are needed'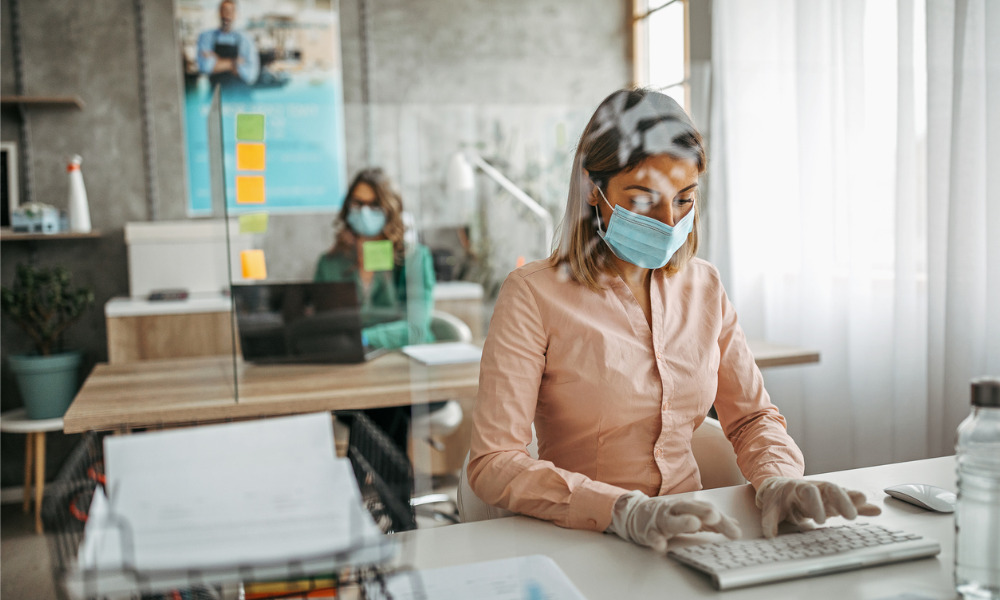 To best manage the transition to a post-COVID world, employers will have to focus on agility, a reconsideration of the technology supply chain and better integration of digital employee tools, according to a white paper based on interviews with 1,500 executives.
Charting the Path Forward with Resilience and Adaptability identifies three main areas where successful organizations will have to excel to navigate the new business landscape, according to Chadi Habib, chief marketing officer at CGI in Montreal.
One of the biggest is the importance of mastering business agility.
"One of the few differentiators left on the market is this ability to move quickly: to be agile, to react to your market, to react to your customers or your citizens quickly in order to serve them appropriately," says Habib. "One of the key things is the ability for organizations to pivot and move quickly either to bring new products to their customers and clients quickly to meet needs."
As has been illustrated during the pandemic, those employers that were able to right-size their organizations or pivot from one way of working to another way – such as grocers who boosted their presence online – "navigated through the crisis a lot better than others," he says.
"They outperform their peers by two to three times in terms of revenue, growth and profit, by the ability to detect market conditions, to take out external and internal pressures and be able to move quickly and react to those elements."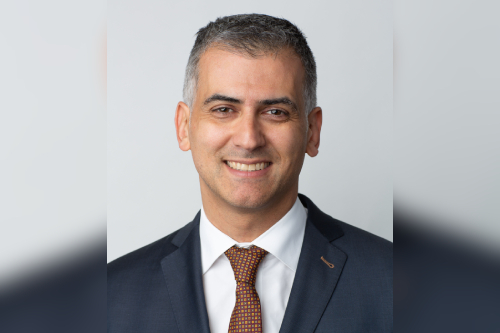 Chadi Habib
The importance of reimagining the technology supply chain also became apparent early on in the COVID reality, says Habib.
"When some countries closed down and sent everybody on lockdown, some providers of technology didn't have PCs at home so you had big breakages in the technology supply chain," he says. "Everybody now is thinking, 'OK, well, how do I make sure my technology supply chain is resilient?'"
The shift to working remotely and using digital collaboration tools is going to be more permanent, according to a separate survey, and almost 50 per cent of some employers are struggling to keep up with this change.
Lessons for HR
The importance of digital employee tools, such as video and collaboration software, came to the forefront while many workers conducted their jobs remotely, says Habib and it's brought on some unexpected results.
"If we look at some of our case studies… in some cases, productivity and collaboration went up rather than down because with some of those tools, you can do things that you could not do before [such as] bring the perfect expert at the perfect time to the right discussion in a fluid way, in a video interaction with collaboration tools to solve a problem that perhaps in the physical paradigm was not there before."
For HR departments, the lesson is clear, says Habib.
"We don't think digital transformation or complete business agility can be accomplished without addressing those softer elements of culture of collaboration and HR leaders are at the heart of this transformation," he says.
"Given what we've all gone through, a significant emotional event in the last six months, [it's about] this notion of understanding what motivates people, how do we create people to work together? What are the talents of the future that are needed?"
The future is bright for tech workers, according to Habib, and it's up to HR to "make sure that we attract, retain, motivate this talent in this in this new reality."