Many workers say leadership has done little to actively address issues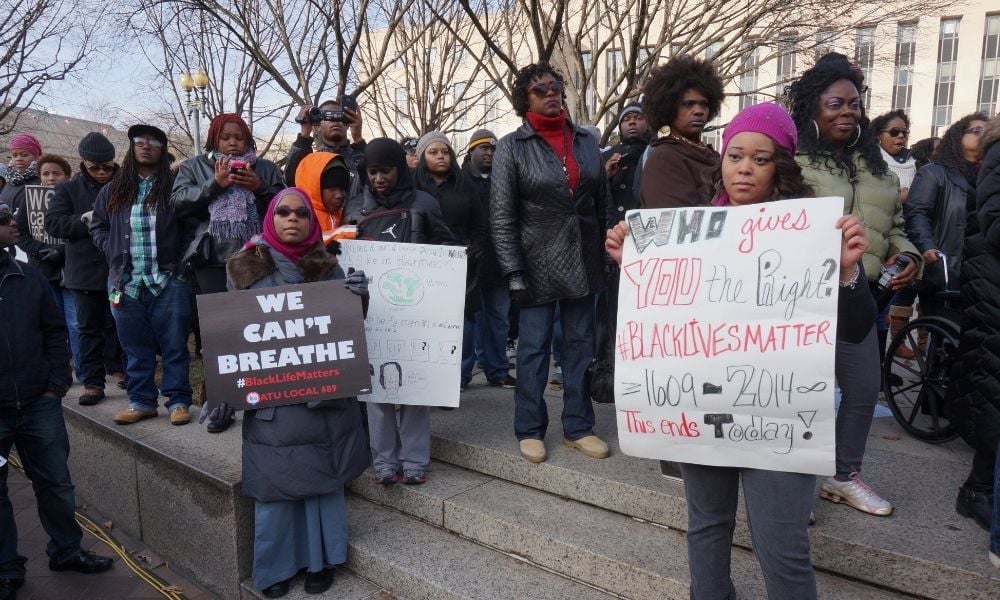 Eighty per cent of U.S. employees believe addressing racial injustice and equity is a central responsibility of a CEO and management.
However, more than a quarter say company leadership has done little to nothing to actively address these issues in the past year, according to a report from Benevity, a provider of corporate purpose software.
And 47 per cent have not seen or do not know if their company made any public commitments to address these issues in the last year while 30 per cent say their CEO has done little to nothing to address these issues since the murder of George Floyd in May 2020.
Overall, 26 per cent of employees believe their employer has fulfilled most of its public commitments.
"As business continues to be the most trusted institution in North America, the expectation has never been greater for companies to do more to tackle racial justice and equity — both inside and outside of the workplace," says Kelly Schmitt, Benevity CEO.
"People are also looking to their employers to foster a sense of community where they can come together to process difficult societal challenges, make discoveries that enable them to grow personally and professionally, and ultimately adopt new behaviors and attitudes that can ripple out into the world to create broader cultural change. CEOs and corporate leadership simply cannot underestimate how important social and racial justice is to their people and the powerful role they play as role models for change."
Incidents of anti-Asian racism challenge employers, according to another expert who spoke with Canadian HR Reporter.
Recruitment, retention, return to workplace
Overall, 77 per cent of employees believe it is important for companies to allow difficult conversations around race and social issues to occur at work.
And nearly 40 per cent say they would likely quit their jobs if their company did not prioritize addressing social or racial injustice, found the survey of 1,000 U.S. employees conducted between May 24 and June 6, 2021.
Employers and employees have been divided when it comes to issues around diversity and inclusion during the pandemic, according to a separate survey.
Seventy per cent of employees say they would be more likely to recommend their company to others if addressing social or racial injustice became a significant priority as part of its corporate culture. This sentiment is even more pronounced among Hispanic employees (55 per cent) and Black employees (47 per cent) compared with white employees (35 per cent).
This also has an effect on employees' desire to return to the office, as nearly half (49 per cent) of employees say the lack of inclusivity in their workplace makes them less likely to choose in-person work.