'If you feel like you know what's going on and your executives are being transparent, you're more excited about staying'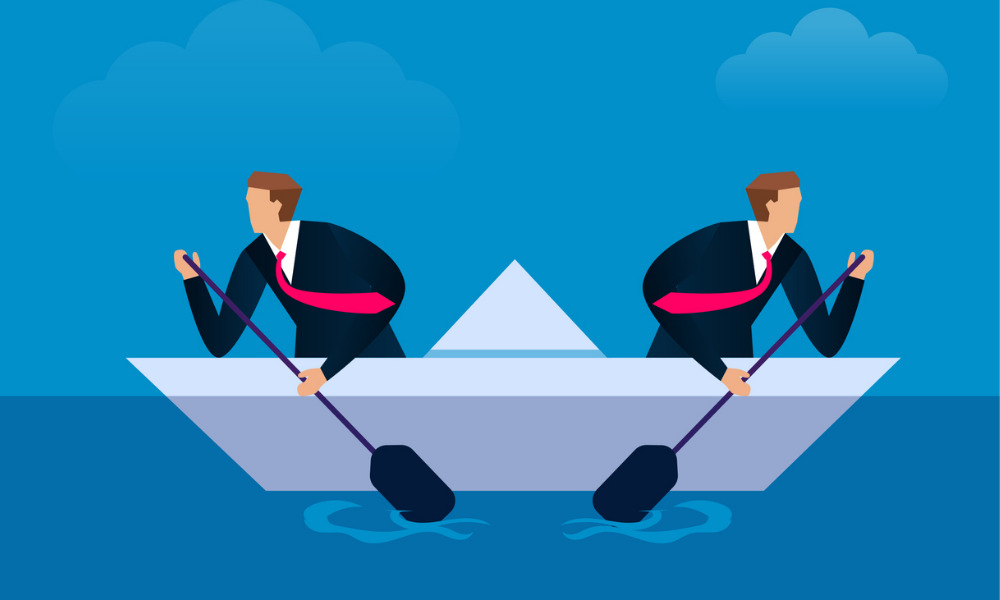 While flexibility remains a top priority for knowledge workers, that's not necessarily the case for executives, according to a new survey.
"As leaders have started to craft their return-to-the-office policies, there's a widening disconnect between executive policies and employee expectations when it comes to returning to the office," says Sheela Subramanian, vice-president of Future Forum at Slack in San Francisco.
"Based on our data of those currently working remotely, executives are nearly three times more likely than other employees to want to return back into the office full time…. [and] executives are not necessarily listening to that and acting on that."
The quarterly pulse survey done by the messaging software firm heard from 10,569 knowledge workers in the U.S., Australia, France, Germany, Japan and the U.K., and it was conducted between July 28 and Aug. 10.
Amazon recently announced a completely flexible model moving forward while Deloitte also took a deeper dive at the relationship between flexibility and productivity.
The great resignation
For employers worrying about retention, the study also provided some sobering statistics.
"We've been reading a lot about [the great resignation and] leaders have been seeing that in their own workplaces and based on our research, 57 per cent of global employees are open to looking for a new opportunity in the next year, and that's up quarter over quarter," says Subramanian.
While this may indicate a growing general dissatisfaction among workers, the story is different for C-suite members.
"Executives actually have 62 per cent higher satisfaction than employees when it comes to work satisfaction and they're feeling better work-life balance; they're feeling better about their ability to manage stress," she says.
However, many leaders are not taking into account employee preferences.
"This really floored me: Two-thirds of executives are actually not including employees in the planning process. They're offering essentially a focus group of one or maybe a few within the executive team but they're not bringing in their employees as they're planning what their return-to-the-office policies look like," she says.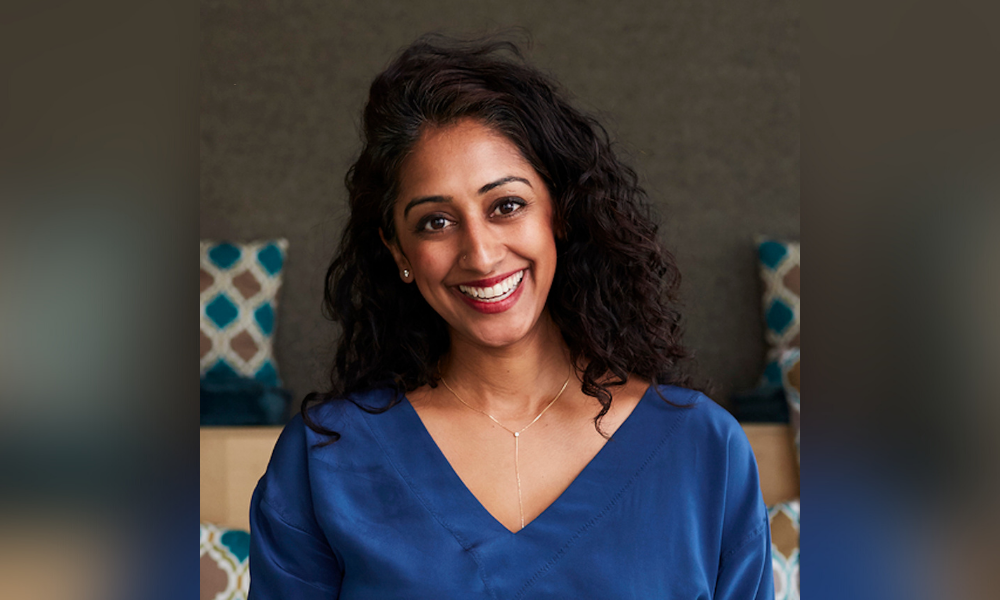 Sheela Subramanian
In addition, two-thirds of executives think they're being transparent about the post-pandemic work plan but only 42 per cent of employees actually agree.
"This might lead to further erosion in the relationship between the two levels," says Subramanian. "Employees don't believe that their executives are being transparent; they're faring lower on job satisfaction, perceived equity, feeling valued within the organization."
"If you feel like you know what's going on and your executive are being transparent with you, you're more excited about staying and being a part of the future, rather than starting to look around," she says.
Better leadership is needed in the hybrid model, finds a separate survey.
New management models needed
For leaders, it's time to change their ways of operating, according to Subramanian.
"[Employees are] looking for the vulnerability, they want to be involved in the process, they don't want to be shut out until the plans are completely finalized," she says.
"What employees don't want is to fill out a survey within their organization and state all their expectations and desires, only to have a black-box policy that doesn't reflect that be rolled out in the coming months. They want to feel they're along for the ride, rather than feel like they [just] submitted a survey form. And so it's really important to actually bring them into the fold."
This could also involve new training for supervisors and front-line managers.
"Leaders also need to invest in reskilling their managers to move from gatekeepers — the ones who are doing status checks — to inclusive coaches because most leaders are not equipped to manage a distributed team and they need to learn how to measure outcomes, rather than 'This person is the first one to come in and last to leave, they must be doing a good job,'" says Subramanian.
The lesson for HR is to embrace flexibility in all aspects of work, she says.
"Our data shows those who are currently working remotely full-time, they're the most satisfied overall, followed closely by those who are in that hybrid arrangement and people working remotely, who also feel two times better about the work-life balance, and 2.5 times better about their work-related stress."
And remember to bring in many different employee voices when it comes to making plans for the future workforce setup, she says.
"If you're an HR executive and you're working with your CEO on return-to-office policies, bring in people within your organization and across different backgrounds, different levels, as well as geographies, to get that diverse perspective. What we see is that diverse teams create more friction but better outcomes and so including a range of voices will help you get to a policy that your employees will likely be excited about, and will also help you with this battle for talent that we're all thinking about at top of mind today."