HR exec at AstraZeneca discusses company's evolving initiatives, including a speak-up, listen-up culture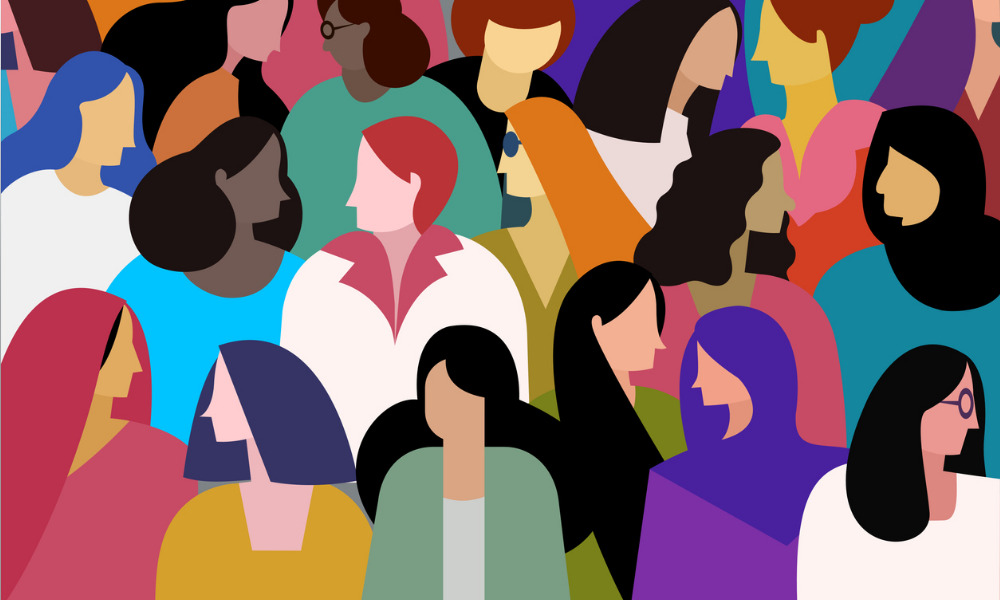 An engaged and inclusive workforce can be key to an organization's success. Canadian HR Reporter spoke with Gena Restivo, vice-president, HR, communications and sustainability – Canada at AstraZeneca, on the relationship between employee engagement and diversity and inclusion (D&I) strategies.
Q: What can a successful D&I strategy bring to an organization?
A: "Inclusion and diversity are good for any workforce and business but, more importantly, it's the right thing to do. Good D&I strategies drive innovation, creativity, and better decision-making.
"If I take the AstraZeneca example, we are an organization with the desire to push the boundaries of science and deliver life-changing medicine. We are an innovation-based company and we believe that by harnessing D&I effectively, it allows us to bring different thinking and opinions to work and empower people to keep innovating.
"We know that innovation requires breakthrough ideas and that only comes from diverse workplaces where people bring different experiences, different perspectives, and different points of view. They're empowered to challenge conventional thinking a little bit.
"The second element is a that if you have a commitment to D&I, you increase employee trust and ultimately drive engagement. Engaged employees bring fresh ideas to the table, they feel safe, they feel happy at work, they feel like they have the ability to reach their full potential.
"And the last one is all-around stronger talent acquisition. At the end of the day, great talent wants to thrive in a place where they belong. They want to be part of that magic that I believe really great cultures create. If you build them thoughtfully, with true commitment to inclusion, development of your people, cultivating culture, and cultivating safe environments, people come to you, you attract the best and the brightest, and you ultimately thrive."
Q: How can D&I tie into and promote employee engagement?
A: "Engaged employees build teams that have fresh ideas, they're happy at work, they go the extra mile, and they have the space to reach their full potential.
"But that only happens if there is genuine progress and commitment to cultivating an inclusive workforce that reflects the communities in which you operate and embraces diversity of thought.
"We just had a recent employee pulse survey and 95 per cent of our employees say that AstraZeneca is a great place to work. Similarly, 94 per cent say our managers support diversity and inclusion. I would say that those two are definitely linked."
Employers need to have difficult conversations about diversity, says an expert.
Q: How important is feedback and listening for D&I initiatives?
A: "A key part of our D&I strategy is to foster this speak-up culture, where safety to challenge the status quo is a key component and we really want people to be able to voice their own opinions.
"You also need to have a listen-up culture, so when people share their ideas, they're heard by other team members and leaders. We've really doubled down on developing our leaders over the past couple of years. We've put them through unconscious bias training and now we're taking them through conscious inclusion training. We've given them each an inclusive leadership assessment that comes with 360-degree feedback from their peers, their direct reports, and other people that work within the organization.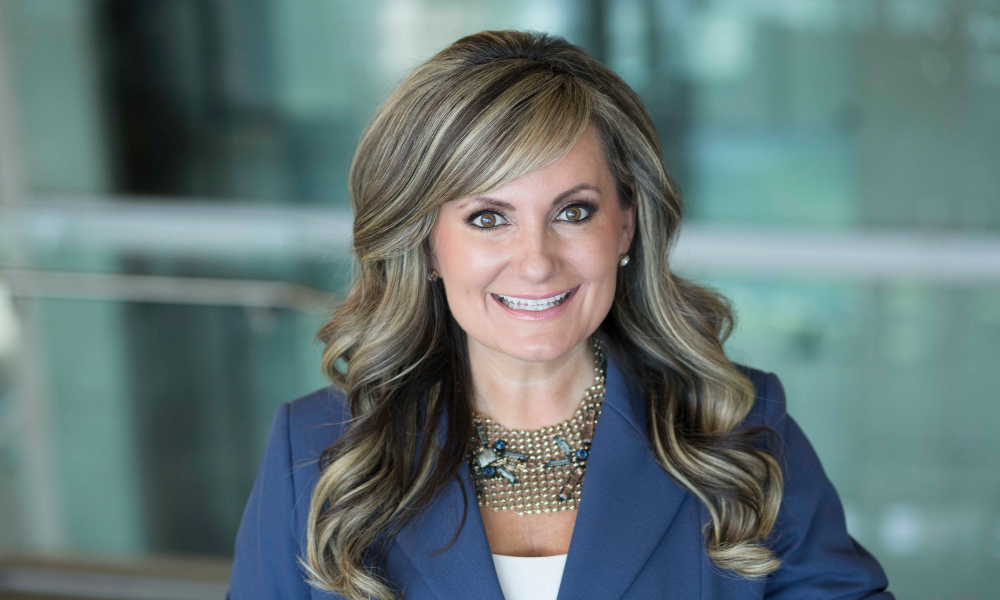 Gena Restivo
"Everyone wants to be an inclusive leader, but sometimes there are blind spots and we need to be able to acknowledge them. We really want to be building and sustaining a diverse leadership and talent pipeline — those are key priorities in our strategy. D&I is the responsibility of all and it needs to start at the top.
"I'm really proud that our global CEO, Pascal Soriot, chairs our global inclusion and diversity council, which is this diverse body of senior and rising leaders who help us implement diverse solution plans across the globe. Secondly, including senior leadership. In Canada, we have our own Canadian inclusion and diversity committee. I think having this cross-functional group of employees who help the organization steer the way forward is incredibly important and it provides a voice for all, so employees know who's on the council and they can share their feedback through the council.
"One exciting thing — we just wrapped up our Power of Diversity Week across the entire world for AstraZeneca. It was a time where we celebrated diverse views, welcomed panelists, leaders, and outside thought leaders to challenge our thinking and help us evolve our own perspectives on D&I.
Employer support for diversity and inclusion has risen during the pandemic, writes one consultant.
Q: How have you focused on women's equity?
A: "It's not good enough to just care about it internally in your organization — we also are extending our commitment to D&I in the community. One of AstraZeneca's D&I initiatives is advancing women's equity — female representation, particularly in leadership, is crucial for healthy societies. We are committed to breaking down these barriers and empowering the girls of today to be the leaders of tomorrow — 50 per cent of our senior leaders are female and our current and past presidents are also female.
"This past October, we joined leading organizations in Canada and around the world in a mentorship program called Girls Belong Here, spearheaded by Plan International, a global non-profit organization dedicated to advancing equity for girls. The great thing about this program is that it connects these truly inspiring young women leaders into large organizations. It was an invaluable learning opportunity for all of our business leaders to benefit from fresh, insightful perspectives."