'The best people to determine, where, when and how to work are the people actually doing the work'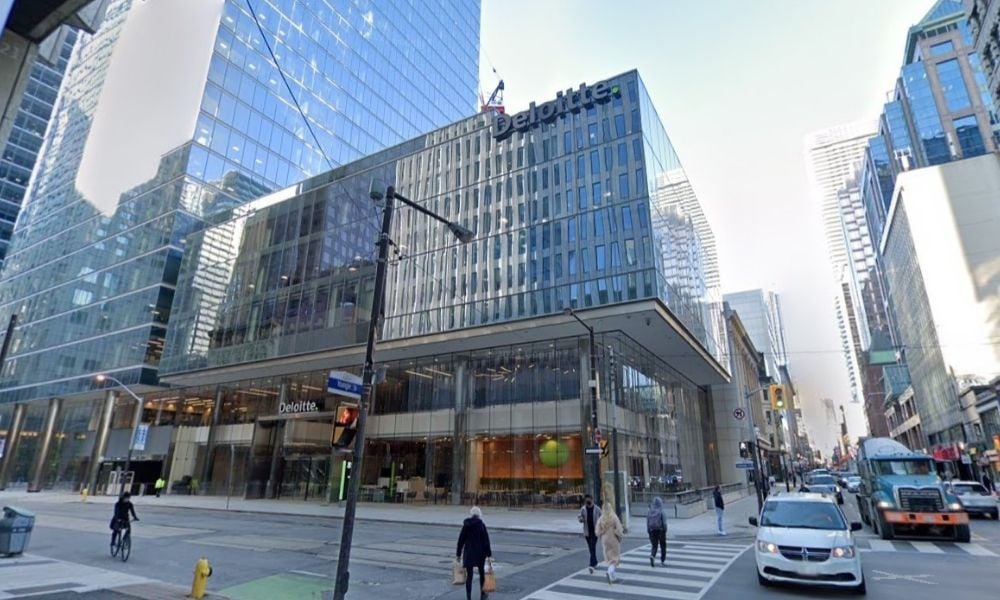 With the return to the workplace, Deloitte Canada is giving employees the flexibility to choose where, when and how they work.
"For the past year, we have monitored trends, issued surveys, developed thought leadership and worked with our people, clients and strategic partners to establish a new way of working for this new age of work," says Linda Blair, Ontario managing partner and chief experience officer, Deloitte Canada.
"Based on those insights and learnings, we've come to the conclusion that the best people to determine where, when and how to work are the people actually doing that work. We have confidence in our employees to collaborate with their clients to determine how they can work best together, whether that be virtually or in-person. Our collective goal is to provide extraordinary service to our clients, and our 'Next Normal' will help us continue to do just that."
Currently, SAP Canada is trying a controlled reopening for its Vancouver office. Employee experience software company GSoft is also allowing employees 100 per cent flexibility and freedom on where and when they want to work.
Meanwhile, JTI is allowing workers to work up to 50 per cent of their time per month away from the office.
Surveys reveal employee preferences
During the pandemic, 61 per cent of millennials and 57 per cent of Gen Z workers prefer video conferencing over travelling to work, according to a 202 survey by Deloitte. And Deloitte partners and people feel more productive working virtually 55 per cent and 36 per cent of their time, respectively, according to a 2021 survey by the company.
"The pandemic has made us realize that we need to do better to realize the true benefits of working in a hybrid manner. It's not enough to just provide the option to work from home – we have to lean in to how we make more deliberate choices based on outcomes – and the impacts those choices have on well-being, emissions, collaboration and productivity," says Blair.