Survey finds workers savings in the thousands as they seek flexibility, work-life balance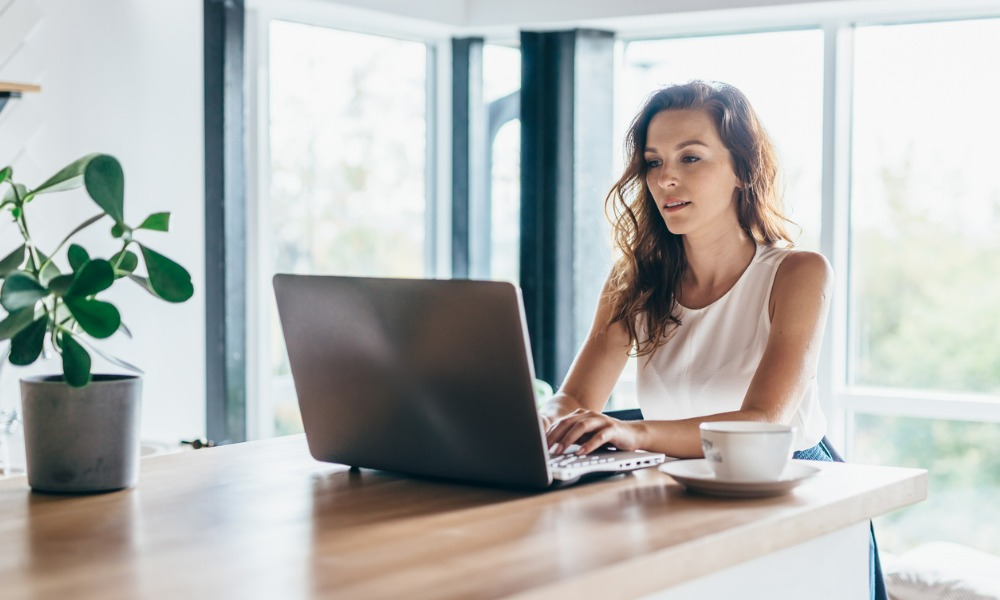 Almost half (45 per cent) of workers say they save at least $5,000 a year by working remotely, according to a survey by FlexJobs.
One in five estimate a cost savings of over $10,000 per year while 29 per cent estimate they save at least $2,600 a year.
Most workers also want some flexibility, according to the survey of 4,000 respondents. Nearly two in three (65 per cent) of workers prefer a full-remote arrangement while 32 per cent want a hybrid setup.
And 57 per cent state they would look for a new job if they couldn't continue to work remotely.
Other workers share the sentiment: 32 per cent of Canadians say that they would look for another job if their employer forced them to work exclusively from the office.
Work-life balance wins
A majority of workers are leaning towards a better work-life balance than better pay in their job search,
If they had to choose between the two, respondents say they prefer:
definitely better work-life balance (44 per cent)
probably better work-life balance (19 per cent)
definitely better pay (15 per cent)
probably better pay (16 per cent)
"From time and financial savings to increased productivity, remote work provides many valuable benefits for employees –– but work-life balance is king," says Sara Sutton, founder and CEO of FlexJobs. "Healthy work-life balance can be instrumental to the success and longevity of an organization, and [is]…. a top priority for today's workers and job seekers."
Work-life balance is the best part of working from home, according to a previous report. And a huge majority of parents (74 per cent) and non-parents (68 per cent) alike are looking for flexibility and work-life balance, according to another survey.