Workers split when it comes to how many days per week they prefer: Survey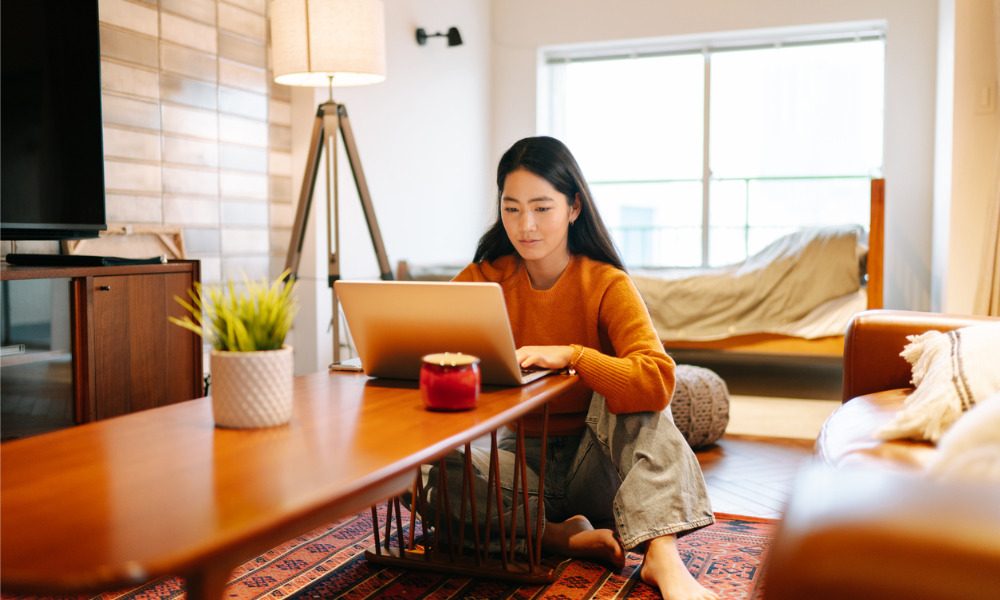 Almost all (91 per cent) workers in the U.K. would prefer to have the option to work from home, according to a survey.
Nearly a third (31 per cent) would want to have that option all the time, 35 per cent would want to be able to do it two to three days in a week and 25 per cent would like to have it for just up to one day per week.
The work from home option is most popular among 23- to 34-year-olds (93 per cent), while those over 55 are keener to go into the office (86 per cent), found the survey of 1,000 workers released by PR and marketing firm Eskenz.
What's behind the popularity of remote work? Respondents say it's because they:
save time wasted on commuting (54 per cent)
find home a more relaxing environment for work (45 per cent)
can dress down while doing their job (38 per cent)
are more productive (36 per cent)
are less stressed (34 per cent)
can be home for deliveries (34 per cent)
can spend quality time with their family (28 per cent)
can spend time with their pets (23 per cent)
don't feel watched over by their boss or colleagues (23 per cent)
Another survey found that 44 per cent of Canadians prefer to work remotely in the long term while 45 per cent are looking forward to a return to the workplace.
And Shopify has announced it will keep its offices closed until 2021 to prepare for a future that will see most of its employees work remotely permanently, according to the company's CEO.