'We cannot go back to the way things were. This isn't a choice; this is the future'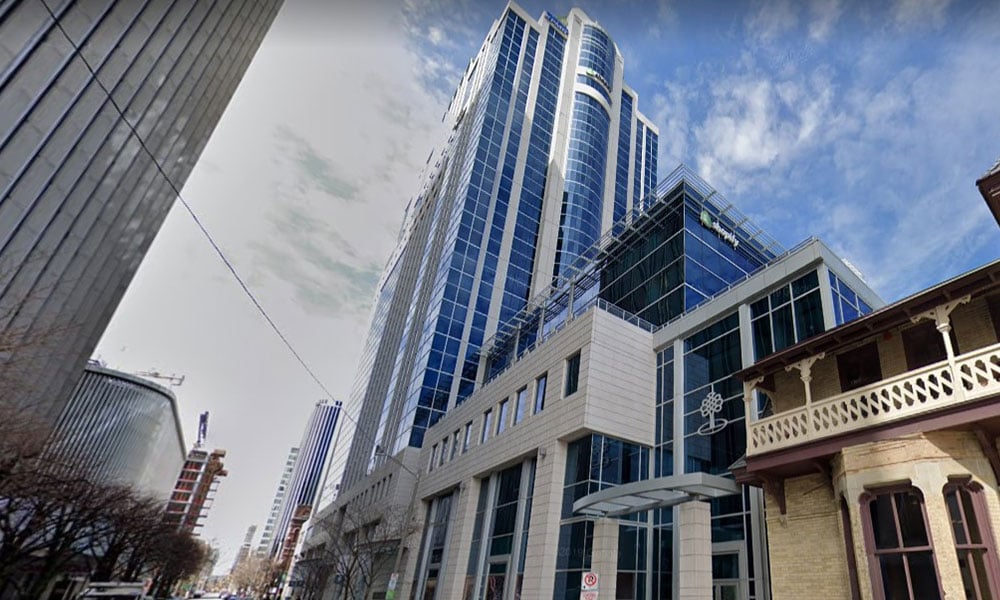 As further evidence of the "new normal," Shopify will keep its offices closed until 2021 to prepare for a future that will see most of its employees work remotely permanently, according to the company's CEO.
"Until recently, work happened in the office. We've always had some people remote, but they used the internet as a bridge to the office," says Tobi Lutke. "This will reverse now. The future of the office is to act as an on-ramp to the same digital workplace that you can access from your #WFH setup."
"We haven't figured this whole thing out. There is a lot of change ahead, but that is what we're good at," he said in a series of tweets, adding that "Thrive on change" is written on the company's "walls" for a reason.
The more to full-time remote work will make the work experience the same for all employees, no matter their location, says Lutke, adding Shopify "will use the best digital communications tools to work together."
"COVID is challenging us all to work together in new ways. We choose to jump in the driver's seat, instead of being passengers to the changes ahead," he says. "We cannot go back to the way things were. This isn't a choice; this is the future…. Office centricity is over."
The new setup will allow Shopify – which has roughly 5,000 workers -- to welcome individuals from around the world into its workforce who otherwise couldn't join the company because of previous "default proximity," says Lutke.
Back in March, as the outbreak surged, Shopify asked its employees to work remotely to "play a part in reducing the spread of the virus, and hopefully lessen its potentially huge burden on the health-care system."
Even further back, in January, the company had announced it was opening its first permanent office in Vancouver and was set to hire 1,000 workers later this year.