'This is about supporting employees through severe stress, isolation, loneliness when physical and financial wellbeing are at stake'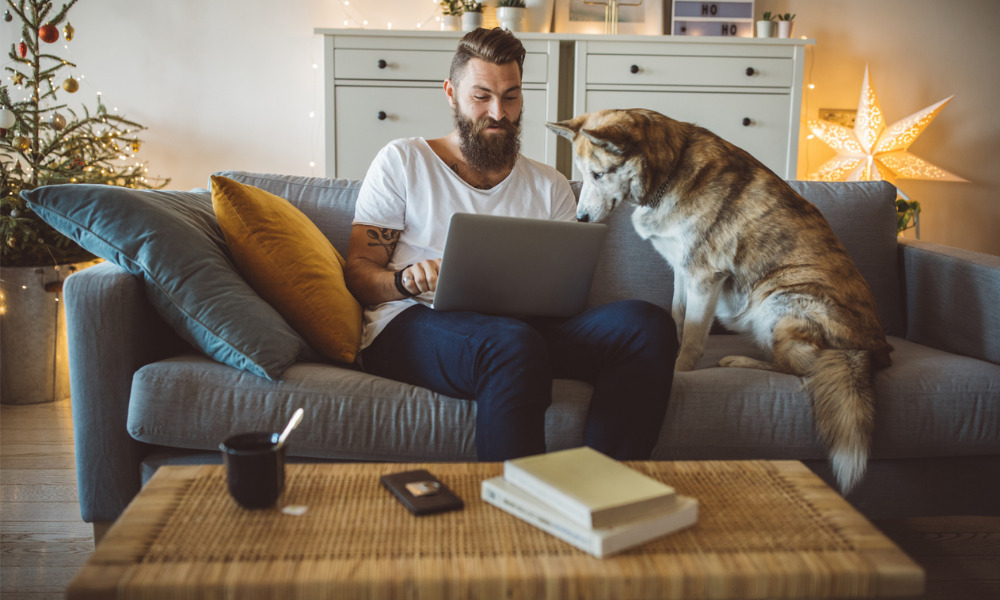 As the weather gets colder and thoughts turn to celebrating the holidays — albeit without the usual cohort of family and friends — how can employers help stressed-out employees feel a little more festive?
"Managers can find creative ways to bring their teams together virtually or perhaps, even better, give them the gift of time in some way to thank them for the inevitably stressful year and think about how they might support them by giving them a breather," says Nani Vishwanath, people team manager at employee experience software company Limeade in Seattle.
Burnout and stress on the rise
The company recently conducted a survey of 1,000 employees (500 in managerial roles, 500 in non-managerial) and found troubling results when it came to burnout and stress.
"Seventy-two per cent of employees [said] they're currently burned out versus 42 per cent pre-pandemic. That's a pretty considerable jump," says Vishwanath.
In addition, "42 per cent of folks are having more trouble sleeping at night [and] 54 per cent are indicating that they're afraid of getting sick as being the most stressful aspect of their job," says Vishwanath.
"We know there's been an increase in stress and also increase in loneliness; that feeling of isolation across employees everywhere."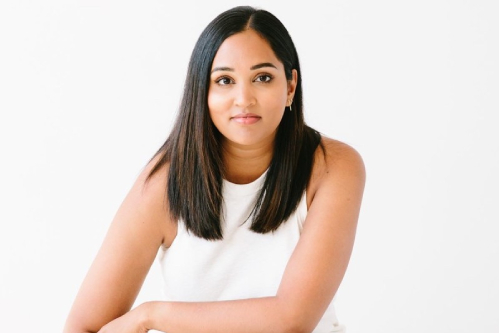 Nani Vishwanath
The report also showed 49 per cent of employees reported lower energy levels for non-work-related activities and 33 per cent reported more alcohol or substance use than before.
More than half of Canadian workers say they are working weekends during the pandemic, according to another survey, and it's important for managers to recognize the stressors that employees are facing, says an expert.
"This is a time about supporting employees through severe stress, isolation, loneliness [when] physical and financial wellbeing is at stake," says Vishwanath. "How can a company show up for their people in a way that really addresses those needs and allows people to feel safe and secure at their workplace? That's the priority."
"This is a year to look inward at your programming and your resources, and recognize that people are struggling," she says.
Taking time out
Despite not being able to travel as much in the past, managers should strongly encourage employees to schedule vacation time to combat the lower energy and decreased engagement, says Vishwanath.
"We're also spending a lot of energy trying to get our people to really use their PTO [personal time off] this year. We know that many people are feeling differently about PTO with the absence of traditional vacations or travel but we know that break and that rest and reset is still incredibly important. Having a company urge their folks to use that time, despite the current circumstances, can also help with burnout," she says.
Being creative with virtual entertainment is one of the best ways to connect remote employees, according to Vishwanath.
"We've had a number of teams that have done virtual paint nights, or virtual game events together, or even just virtual cooking or happy hours; just ways to connect us as employees rather than having to always be meeting for work."
Recognition matters
And don't forget to say thank you to employees who are often doing more work than ever, she says.
"Gratitude is incredibly important in the workplace, for leaders, managers, employees; if there's space to demonstrate gratitude for one another, especially what has been a really challenging year, that will carry a lot of weight this holiday season."
Take the time to discover who likes to receive what type of recognition is also crucial in most effectively delivering it, says Vishwanath.
"It's important for managers specifically to understand how their team likes to be recognized... Some folks really get a lot of motivation out of public recognition, whereas other folks really appreciate a heartfelt note or perhaps a note to their manager or teammate to congratulate them on a job well done. It's important to really personalize the gratitude or recognition."