'We solidify our reputation and our brand perception through our followup conversations'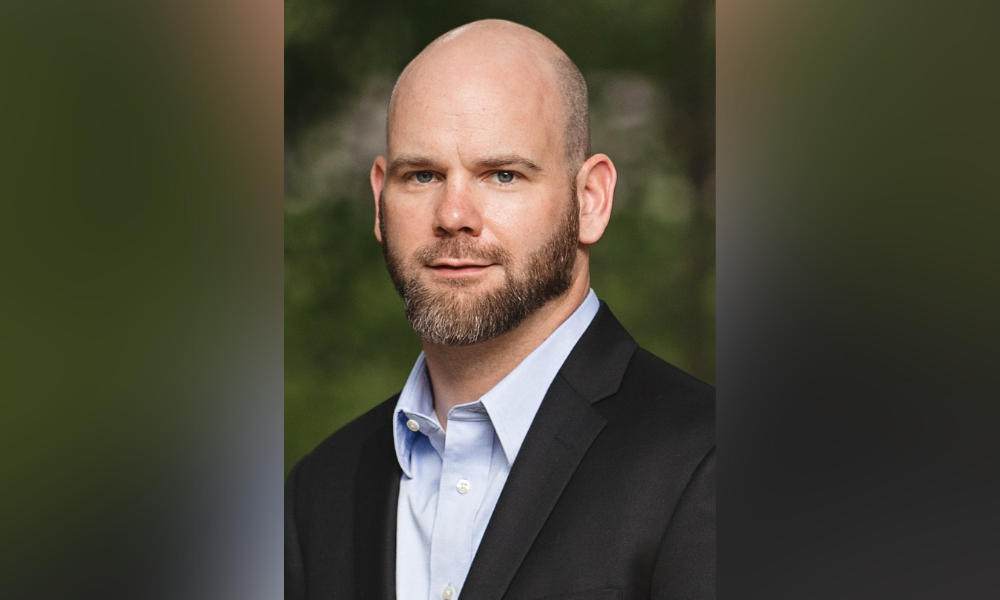 While the world economy sputters, this might soon have an effect on organizations and lead to layoffs or wage cuts.
Once those difficult decisions have been made, it usually falls on senior leaders or HR professionals to deliver the bad news to employees.
But how can these challenging conversations be best managed to minimize the damage?
"When it comes to delivering messages, transparency is important. When we're talking about layoffs and wage cuts, oftentimes we think people should understand this because of the business, because of the economy but it's really hard for people not to take those personally so transparency can help with that," says Michael Reddington, president of InQuasive in Charlotte, N.C. and a communications expert.
Being as open, honest and transparent as to why the business is struggling and necessary measures might be uncomfortable for leaders to explain, according to Reddington but thinking about this from the affected person's perspective is key.
"[It's about] how do we deliver it in a way where we understand and help the people with the conversation that may also be more difficult for them when they have to turn around and talk to their family?" says Reddington.
Read more: What are some of the common legal pitfalls to be aware of when layoffs are anticipated?
Seven stages of conversation
In order to deliver tough messages successfully, leaders and HR professionals should understand seven steps to contentious talks, he says.
It begins with the pre-conversation, which is all of the factors that come into play before the talk, says Reddington. This will play a big role in how the message is perceived.
"Going into a conversation like this, it's important for leaders to recognize that there could be some anticipation, not only for the message that they receive but also some interpretation on how their leader truly feels when delivering the message because of our past relationship," he says.
Don't pretend to be something you are not, says Reddington such as becoming overly empathetic: if you normally aren't, this won't play well.
"I shouldn't expect you to buy into my empathy because of the pre-conversation stage, I should expect you to question my empathy, as you begin to internalize your new reality and I work to not be offended by that."
Step two is the introduction to the complex conversation and leaders should consider how their opening salvos are taken, says Reddington.
"For a conversation like this, I would not recommend that we go off topic for 10 minutes: 'How was your weekend? How are your kids? Did you have a great vacation? Also, what do you have planned coming up in the fall?' I wouldn't go through all of that just to tell somebody: 'Well, that sounds great. You don't have a job.'"
Remember to keep it brief but be reasonable and personable considering the gravity of the situation, he says.
The next stages are: beginning to listen, and internalization and self-talk — but at this point, the audience isn't hearing everything that the leader is saying.
"They likely, especially in a conversation like this, aren't interpreting it the way the leader necessarily means it; they're running it through their filters and past their fears as they're hearing the message."
In the next couple of stages, details are given and resources are offered, but it is the final stage that also speaks to the organization's reputation moving forward.
"What's really important is the follow-up stage, and how do leaders follow up in a way to provide their employees with the support, the resources and the communication to let them know that 'Not only are we going to help you with transition as much as we reasonably can,' but at least ensure that they treat them like a human being who they care about throughout the totality of the process," says Reddington.
"We solidify our reputation and our brand perception through our follow-up conversations," he says.
"Yes, it is hard to deliver the message initially —we are cutting salary, we are terminating positions — [so] what we do after that, how we deliver that message is very important."
What can HR focus on?
For HR to successfully manage their end of these processes, empathy and understanding of what the employees are going through is important.
"If HR teams can increase their empathy, can increase their patience, and can work hard to support people, not as former employees but as customers who have experienced a traumatic event, they can be successful in this conversation," says Reddington.
To best help these employees who may become adrift and emotional, take care of yourself first, he says.
"Invest in their own mental health and perspective. When we think about our ability to serve others, it is often based on the quality of our mindset in that given situation, so when HR gets the heads-up that this is coming, because they have to communicate it, they have to deal with it, they have to follow up, as they start to anticipate how bad it's going to be for other people, make sure that they are in a place where they can be available to serve and support the people that will need the service and the support."
Read more: Employees should look beyond the HR department when bad news is delivered, according to a former HR leader.