Pandemic also leads to changes around performance management, flexibility at Toronto-based company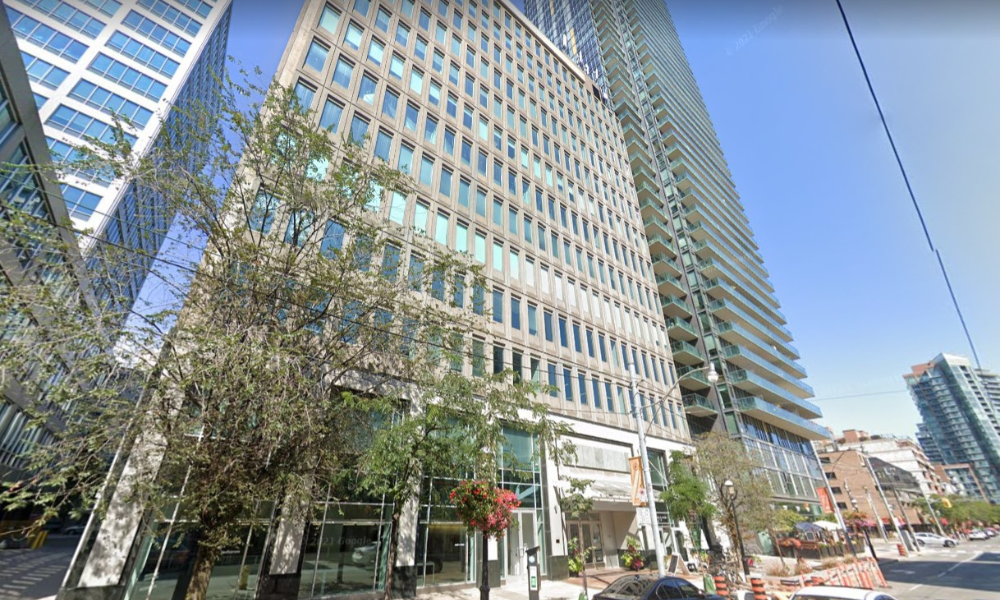 Structured onboarding and eliminating red tape that caused "bottlenecks" were just a couple of the ways a bed-in-a-box company thrived despite the challenges of COVID-19.
Endy, a Toronto-based startup that was launched in 2015 and now has 82 employees mainly in Canada, grew its workforce by around 40 per cent in 2021, as it ramped up hiring this year.
"It's definitely been a growth year for us, which is very exciting during these times," says Hemalee Sisodraker, director of people and culture.
In moving to a work-from-home workforce in 2020, the company knew it had to adjust its thinking to address the new remote reality, says Sisodraker.
"We really wanted to make onboarding the centre of our employee experience so it's really important to us that the first couple weeks, and then the 30, 60, 90 days and beyond, are very much those centre points because you want someone to start and have the best employee experience."
In the early days, Sisodraker and her team planned an extensive onboarding process, "where it's pretty structured in the beginning so that we just don't throw you in and we definitely provide you the tools to have a great start and to succeed at Endy," she says.
While things were tough and the team had some struggles early on, "we're really big on feedback here so we get feedback from each new hire, and then we get better from that experience," she says.
OKRs abandoned
The company also decided it needed to cut down on red tape in order to become "more agile," says Sisodraker. "One of our values is 'fail fast; learn faster,' so we embrace that fail and then… all learn from it. It's really important to us that we allow people to make those decisions, that's a big thing for us."
"We want to hire people who can be accountable for their work and we want to be able to empower them to make decisions so we don't want to micromanage anything, we want to definitely give them opportunity to make decisions."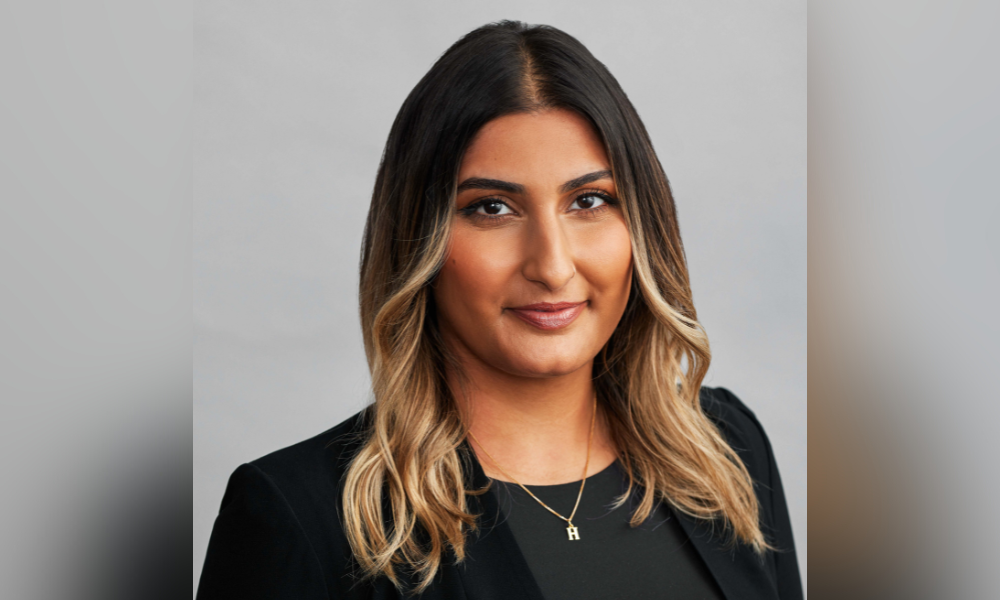 Hemalee Sisodraker
This has allowed the company to abandon objectives and key results (OKRs), she says, as "they kind of became a bottleneck for us."
"We're an agile company so something might make sense today but a month from now, it may not make sense… because our targets have changed. So we definitely want to keep that moving and OKRs are usually quarterly or yearly but with us, we definitely want to make it more agile and more flexible," says Sisodraker.
Checkins increased
And instead of more structured conversations, the organization moved to more frequent check-ins.
"Every manager has a one-on-one with their employees. We do semi-annual reviews as well; it's not as formal, it's more of a bigger goal-setting session so it's definitely more of an environment and a culture of consistent feedback, rather than setting goals long term. We want to be able to change that as much as possible based on the person and the needs of the company," she says
With the new system, they changed to less structured weekly reviews, and there's room to prioritize based on what's happening, says Sisodraker.
"We didn't predict the pandemic so our goals changed during that time. That was a huge example of how we needed to be agile as a company and make sure that we're just really on top of the customer experience and just thinking about that as our number-one goal."
Trust employees
For HR, the lesson is clear, says Sisodraker: by allowing employees more leeway around the daily jobs, success will happen.
"Trust your employees; give them the freedom to make decisions and let them be accountable. It's really important to have them feel empowered to make those decisions and you'll see them perform a lot better when they have the backing from a manager."