"You, as an employer, have a right to ask employees to come into the office… but is it the right thing to do?"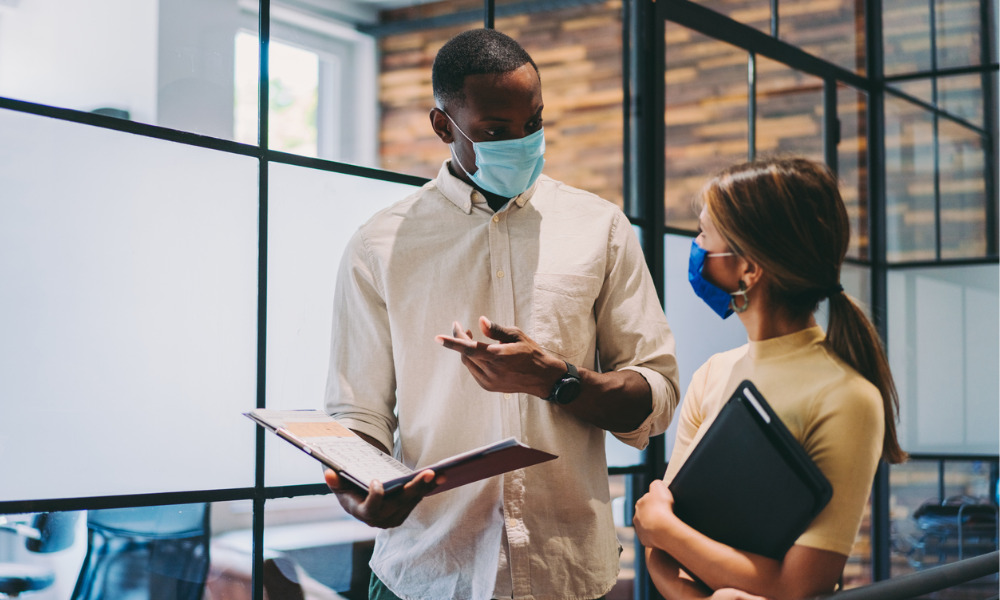 Many things have been altered during the coronavirus pandemic of 2020 but the case could be made that no profession has transformed itself as much as HR.
In terms of volume of work, perhaps no other department has been so active, according to a Vancouver-based HR consultant.
And that ranges from employers that are "all guns blazing" to ones forced to shut down completely.
"We've never been busier," says Cissy Pau, principal consultant at Clear HR Consulting.
Employers are looking for advice but also have needed help processing layoff notices.
"[They ask:] 'What do we need to do? Do we need to lay people off people to go from work from home? Can you help us figure out how to work from home? What about EI? And what about sickness benefits and how does all that work?'"
HR quickly "became more of the go-to on questions," says Pau. "A lot of the issues that revolved around staff were HR; they are all HR issues because it was the staff that were affected from day one. You had to close or you had to adjust shifts, or you had to change the way you worked and it was all HR-related."
Business adjustments and new directions were constantly being formulated on the fly, she says, which made catching up critically important.
"[It was about] all these government programs and trying to decipher that because the information wasn't presented all at once. It was this little trickle of information: 'Here's the program' but there's no details and 'Here's another program' and there's no details. We would write newsletters and blogs and while I'm on the phone with a client or after the article's been written, and we're just processing it to send out, another announcement would come in and change completely the conversation that we just had or the newsletter would be published and it's already out of date," says Pau.
One consideration for employers and HR is just because they have the right to do something doesn't mean it's the right thing to do, she says.
"You, as an employer, have a right to ask employees to come into the office once things settle down and businesses are reopening… But is it the right thing to do? If they're afraid, if they don't want to hop on a bus, if they can do their jobs from home, why not let them work from home?" she says.
"[It's about] encouraging clients and business owners and managers to just think outside their normal paradigm and be flexible and be really compassionate when they didn't necessarily want to."
To meet the new reality, new areas of learning and education should be undertaken by HR professionals, she says.
"There's going to be a lot of legal ramifications for employers if they don't do things right or well, so certainly [it's about] getting up to speed on that, whether it's attending legal webinars or conferences… you have to still run a business but now you've got this complexity of COVID on top of it."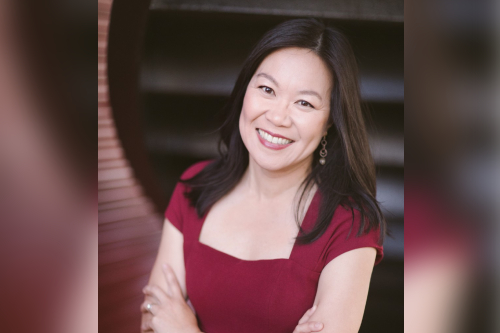 Cissy Pau
And as 2021 inches ever closer, one major area to be addressed is helping employees cope, says Pau.
"Companies are doing the best that they can but you can always do better. We're just scratching the surface in terms of people dealing with mental health struggles. The anxiety of the last six months, it wears on you and now we're heading into the winter and the gloomier season and rainier weather, there's going to be a need for more of that support and I don't know how well companies are equipped for that."
Return to work will become the thing that many HR departments are considering but the workforce's state of mind will have to be considered, while many says that HR is "ripe for reinvention," according to a survey.