Many workers not so happy with colleagues who work from home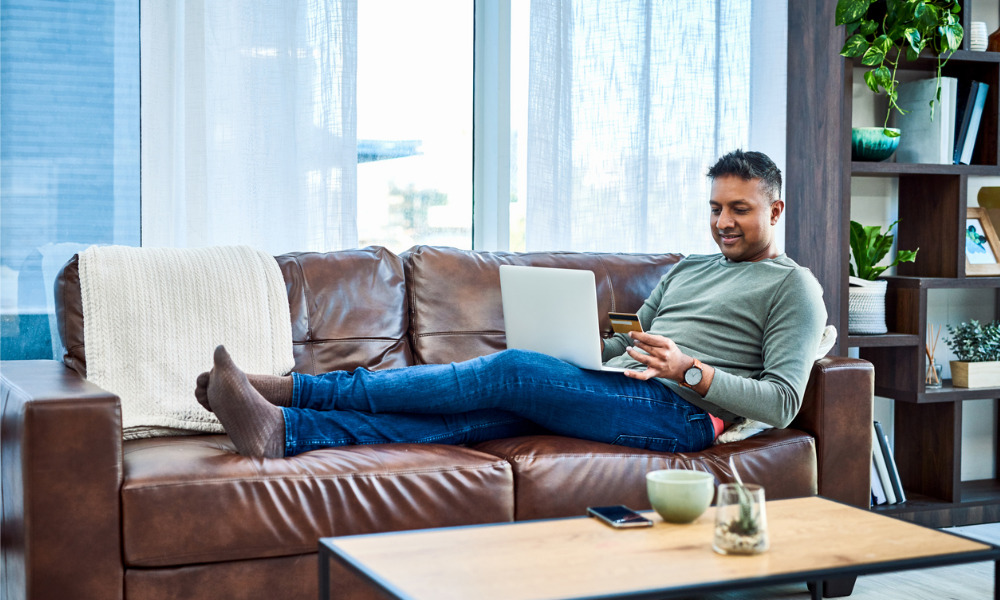 Some workers have negative attitudes toward employees who continue to work remotely instead of returning to the office, and this could be a source of conflict between workers assigned to different work settings, according to a survey.
More than half of the respondents view remote colleagues unfavourably. Nearly six in 10 workers (59 per cent) who have high levels of "officism" believe that employees are not as productive when working remotely, according to Perceptyx's survey of more than 1,000 working Americans.
And this feeling is far more common among managers who are directors or above, who are designing hybrid work plans.
"If these views persist, it's likely there will be long-term disadvantages for those employees who want ultimate flexibility in where, when and how they work," says Brett Wells, director of people analytics at Perceptyx.
"The high officism level we're seeing in management is particularly troubling if employers want to retain those employees who aren't sure about returning to the physical workplace. It's important to educate managers and make workplace policies that demonstrate fairness and avoid potential conflicts between the two groups."
More than half (56 per cent) of senior managers in Canada will require their teams to be on-site full time once COVID-19-related restrictions are completely lifted, according to a separate report.
Perceived downsides to work from home
Many of those with officism believe that there is greater potential for career growth if people work in a physical office (68 per cent), and that on-site managers and employees have better relationships (76 per cent), according to Perceptyx.
"[Senior leadership] are the ones that are crafting the return-to-office strategies, so if you see an organization that's going back to the physical workplace full time despite knowing that two out of three employees want this flexibility to work remotely at least part of the time, very likely these individuals that are making those decisions harbour very strong officism attitudes, and it just might be part of that culture: 'Our work gets done best in person, we collaborate best in person, if you want career development opportunities, they happen near the watercooler, not in a virtual medium,'" says Wells.
That will lead to numerous outcomes that include lower engagement and productivity, higher turnover and hiring challenges, he says.
Fifty-four per cent of workers say they would leave their company if current flexibility in schedule and work location is not extended post-pandemic, according to a survey from EY.
Gen Z respondents showed the highest levels of officism, with 73 per cent believing working remotely poses too many distractions. Nearly eight in 10 also believe that it is more effective to collaborate when everyone is physically together (77 per cent) and that it is easier to gauge productivity when employees and managers are in the same physical location (83 per cent).
To curb officism, employers should do the following, according to Wells:
Move beyond traditional performance measures.
Emphasize skill development, talent mobility and high-potential identification.
Foster relationships in the hybrid model.