'These organizations want to move beyond the acknowledgement towards measurable action'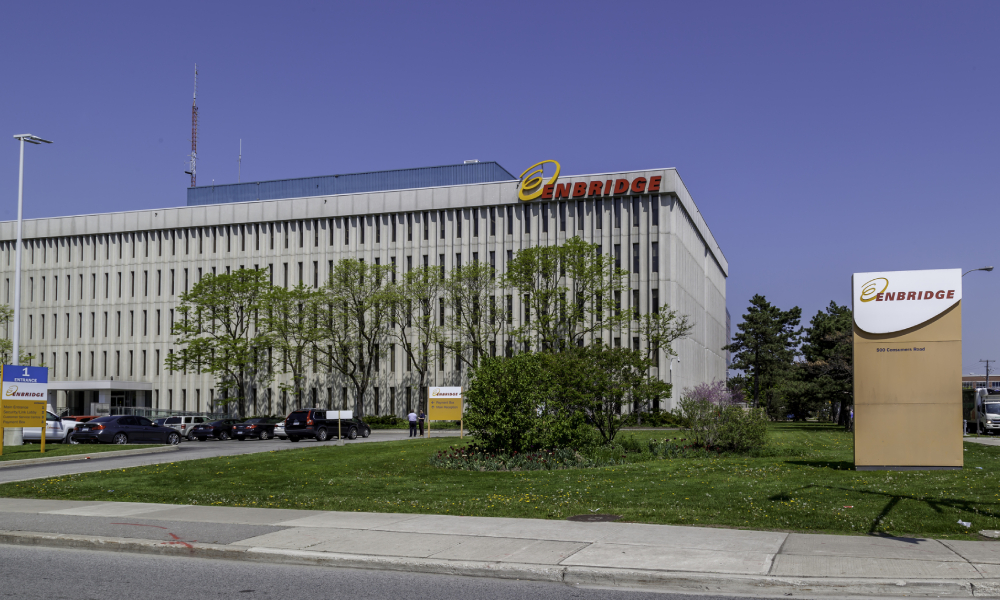 Enbridge joins an impressive list of companies vying to combat Black racism by signing the BlackNorth Initiative's pledge.
Led by the Canadian Council of Business Leaders Against Anti-Black Systemic Racism, the initiative is on a mission to end anti-Black systemic racism by taking a business first mindset.
Enbridge has announced it hopes to increase the diversity of its board to 25 per cent of racial and ethnic groups, along with 28 per cent of its workforce by 2025. The company also wants to link diversity targets to executive compensation and incentive compensation, and to increase procurement from diverse suppliers and suppliers that support and invest in diversity and inclusion.
"It's very clear that diverse and innovative thinking, along with inclusive teamwork, are essential to business success," says Al Monaco, president and CEO of Enbridge in Calgary. "We've got a lot of work ahead of us as a society, but by publicly sharing our diversity and inclusion goals, driving our business to meet them and linking them to compensation, we're putting our words into action."
So far, organizations such as Kraft Heinz Canada, Bank of Montreal, Cisco Canada, the Federation of Canadian Municipalities and Google Canada have signed the BlackNorth pledge.
"We want to partner with organizations like Enbridge that are at a point where they have acknowledged that there is racism in corporate Canada and want to provide their employees and industry with a solution. These organizations want to move beyond the acknowledgement towards measurable action," says Dahabo Ahmed-Omer, executive director of the BlackNorth Initiative in Toronto.
Enbridge's numerical hiring goals are even more ambitious than what BlackNorth pledges signees agree to, which is 3.5 per cent of Black membership on boards and five per cent of new student hires to organizations, says Ahmed-Omer.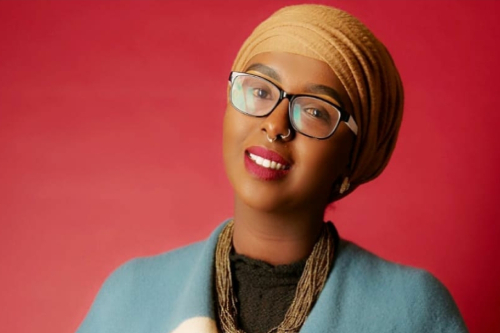 Dahabo Ahmed-Omer
BlackNorth will immediately work with the oil and gas distribution company on developing various programs and initiatives such as unconscious bias and anti-racism training, says Ahmed-Omer.
Now is the best time to advance diversity, considering the tumult around racial equality in many parts of the world, she says.
"The persistent inequities across our country underscore the urgent national need to address and alleviate racial, ethnic and other tensions and to promote the elimination of anti-Black systemic racism wherever it exists. We know that true diversity is good for the economy; it improves corporate performance, drives growth and enhances employee engagement."
Another Canadian group also hopes to boost Black student hiring in corporate Canada, while the construction industry in Ontario recently announced measures to fight racism at job sites.