Canadian program lets employers prove they are welcoming workplaces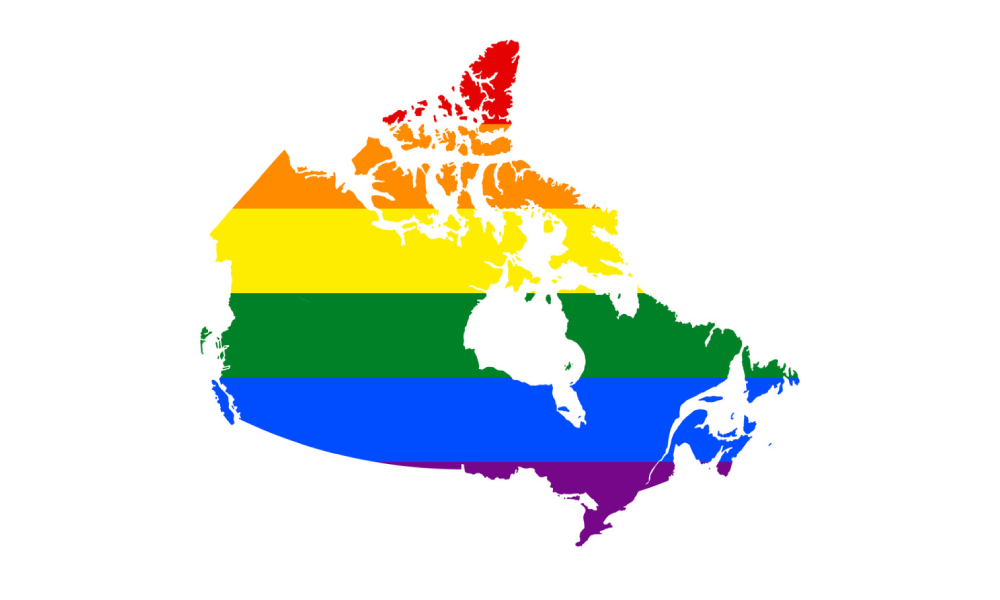 Canadian employers that want to tell the world that they are LGBT+ friendly now have a tangible way to do so after the launch of a new accreditation initiative.
The Rainbow Registered program was recently launched by Canada's LGBT+ Chamber of Commerce (CGLCC) and it provides a third-party seal of approval of the inclusivity of business practices.
"By going through the Rainbow Registered program, they can tell everyone that they are a safe space," says Leah McCormack, manager of tourism at CGLCC in St. Catharines, Ont.
The process also proves to potential new employees that they are welcome, says McCormack.
"It's internal as much as external as well. Hiring new staff and bringing new people on your team, they're looking for these standards as well."
The program was launched on June 22 and so far, it has doubled early expectations, according to McCormack. "Our original goal was to get 25 businesses accredited in this first year and we've already doubled that."
To get involved, organizations can download application documents from the CGLCC website, she says, and complete a self-assessment.
"It's just four questions and… depending on your answers, these questions will guide you and say, 'OK, you're ready, let's go through the application process.' Or maybe let's take a step back and maybe we need to look at training, or maybe there's a policy that needs to be put into effect."
Once that is done, employers must fill out the application that includes four areas: policies and practices, training, commitment to inclusive leadership, and cultural inclusivity.
"The application guide actually gives examples of evidence that could be provided to show that you meet those standards and each of those categories," says McCormack.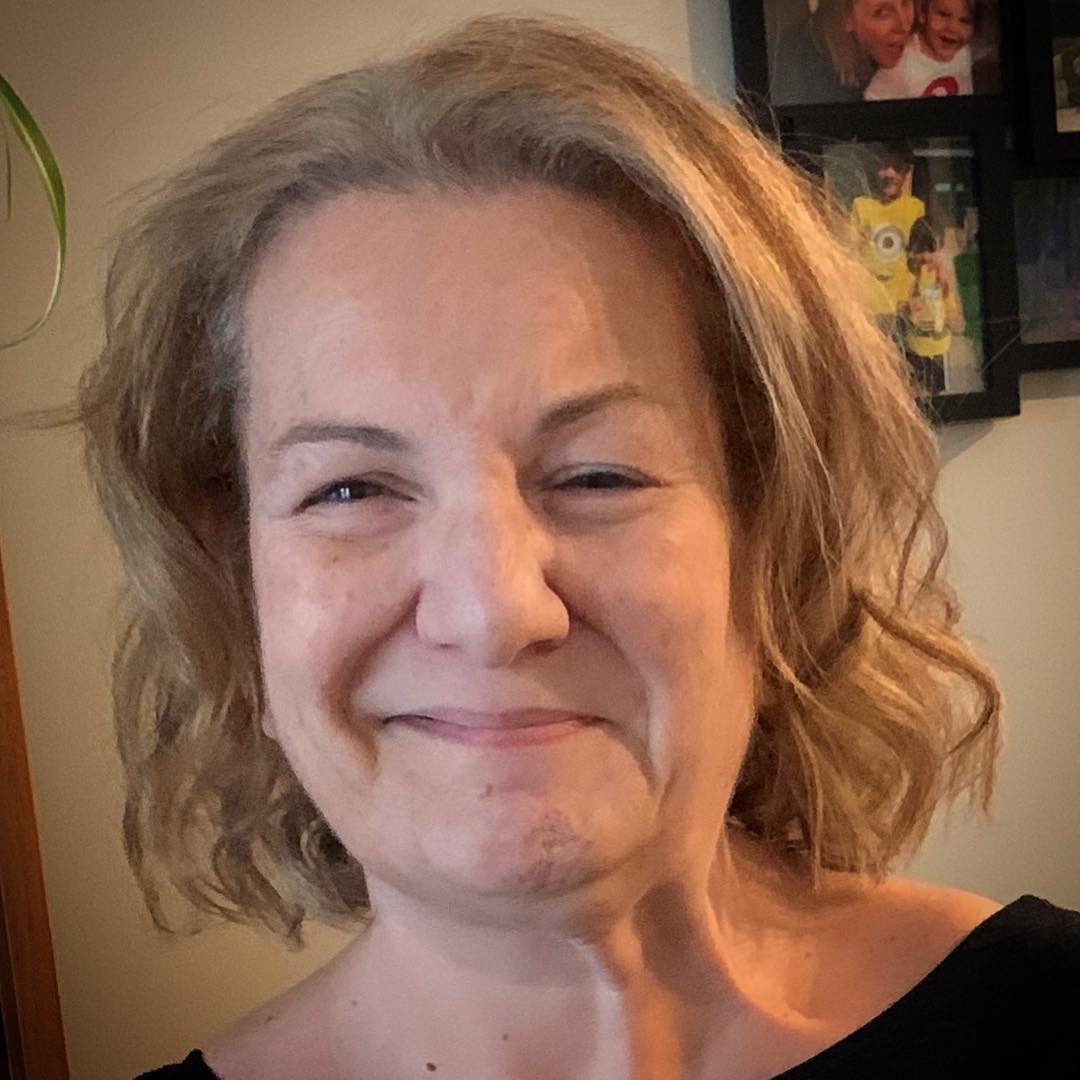 Leah McCormack
The CGLCC then assigns an "assessor" who submits a report back to the organization for approval by McCormack and COO Dale McDermott.
"If everything is successful, we put them active on our websites; we're just getting ready to launch a full business directory with a map interface so as people are registered, you can go into the site and see where these Rainbow Registered businesses are as you're travelling through the country."
Successful registrants also receive a window decal and a card that can be displayed that explains what being Rainbow Registered means, she says.
Pricing for the process begins at $299 plus tax and scales up depending on business size. The registration lasts for three years, according to McCormack, with an annual renewal fee each year, again depending on company size.
The program is open to businesses of any size, says McCormack, and some that aren't even operating are already participating.
"I'm working with Club Med Charlevoix, the first Canadian Club Med property, they're looking to open their doors for the first time in December, and they want to be Rainbow Registered before they open their doors. We're working with them, getting them through the assessment process right now; same with the new W Hotel in Toronto."
Being an ally to LGBT+ folks is always a good idea, says a diversity expert, and a major Canadian bank recently upped its benefits for transgendered workers.