But racialized employees feel more compelled to change their appearance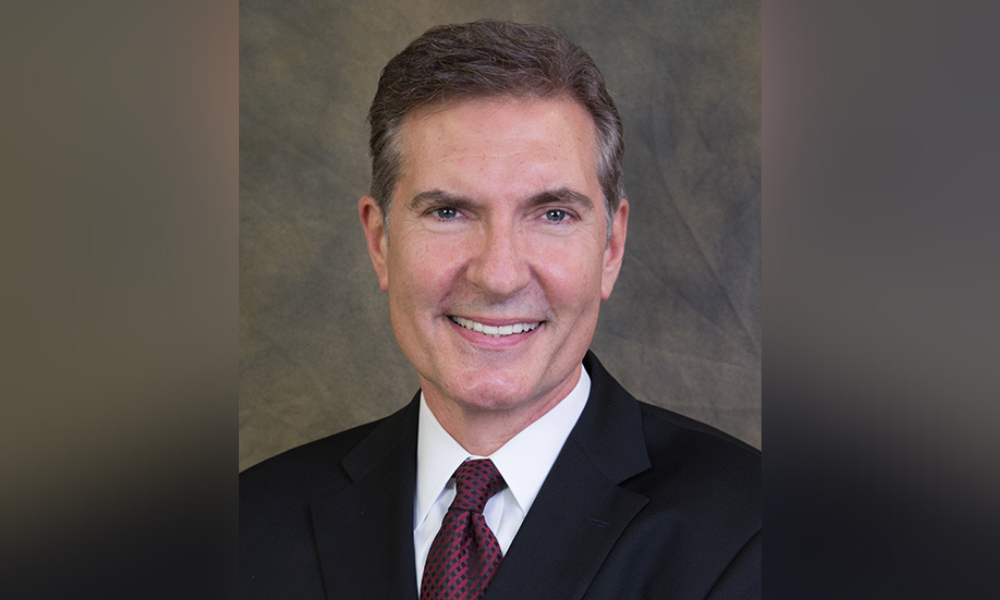 Despite the ubiquity of remote and hybrid work routines these days, job candidates prefer making a great first impression with an employer via a visit to the workplace, according to a new survey.
Seventy per cent of respondents would choose to conduct a job interview in-person, found the survey of 2,019 U.S. adults (with 1,140 being employed) in October by the American Staffing Association (ASA).
Only 17 per cent said a video interview was their first option, with nine per cent choosing an audio-only call.
"Most of us were surprised that the overwhelming majority expressed the preference for an in-person interview… given all the talk around remote work," says Richard Wahlquist, president and CEO of ASA, an advocacy organization for the recruiting industry, in New Alexandria, Va.
"On the other hand, we felt that it was encouraging because it reflects the fact that job applicants are aware… that they need to stand out in an interview, and the best way to do this is in-person."
Benefits of in-person
Actually coming into the workplace offers many advantages that cannot happen from a video or audio call, says Wahlquist.
"If I get to an interview with you, I have an opportunity to see what my new potential workplace looks like. I have the potential to see what my potential coworkers look like and you might tell me what the dress code is at the place."
While the survey showed a preference for in-person, it was more pronounced in older generations as 69 per cent of gen X workers and 79 per cent of baby boomers liked this method best.
"Gen Xers and baby boomers, probably not surprisingly, are a little less comfortable with the video interview," says Wahlquist.
Recruiters are looking most for job fit and interpersonal skills, found another survey.
Inclusivity concerns
When it comes to personal appearance, potential employees reported they felt a need to change before the interviews: 33 per cent would wear something they wouldn't normally and 31 per cent said they would get a haircut or change their hairstyle.
This stat is also different along racial lines, as 65 per cent of white candidates were compelled to make some changes to appearance, while 73 per cent of Black persons and 74 per cent of Hispanic felt the need.
While many workplaces have changed in attitudes around inclusiveness, results like this "reflect that we've come a long way, but we've got a long way to go and that employers can do a much better job, especially when we've got the labour shortages, and the battle that so many employers have been in over the past two-and-a-half years and are still in today, battling for the most qualified talent," he says.
For many Black women, their hair has become a source of discrimination in the workplace, found another survey.
With talent shortages continuing to be felt by many industries, "you don't want people to basically weed you out and say, 'I took a look at a company ABC website. I didn't see anybody on that website that looks like me and my friends and my family,'" says Wahlquist.
"Employers have to very intentionally think a little bit about the impressions that they're creating in the minds of the general public, and potential job seekers. And as employers and HR professionals, it just shows that there's a lot of opportunity for us to do a better job of saying, 'Hey, we're hiring you based on your ability, not appearance.'"