'Participating employers will greatly benefit from filling critical vacancies and applicants will find meaningful work'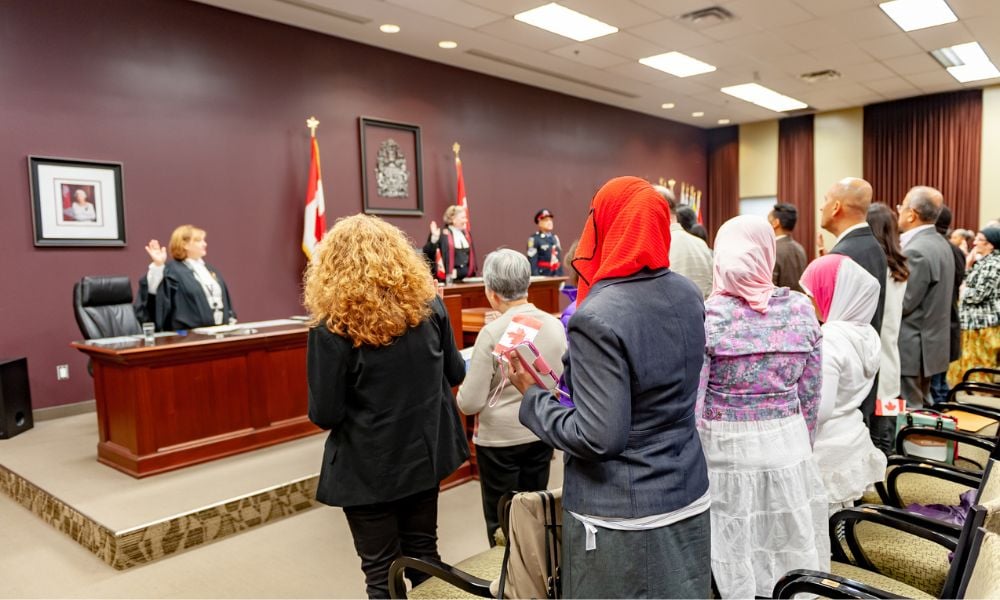 Two Canadian provinces — New Brunswick and Nova Scotia — are looking to ease their staffing troubles with new immigration programs.
The federal and New Brunswick governments have launched the New Brunswick Critical Worker Pilot to attract skilled workers into occupations that are difficult to fill.
The new stream provides more flexibility by allowing participating employers to provide skills and language training as well as guidance and support to the newcomers they bring into the province.
"Immigration is not only good for our communities, it is essential. Newcomers play a key role in Atlantic Canadian communities, and in helping businesses succeed," says Sean Fraser, minister of immigration, refugees and citizenship, adding this "innovative approach" will help employers meet their specific labour market needs.
Read more: Employers face additional costs with new foreign worker rules
J.D. Irving, McCain Foods participate in program
Cooke Aquaculture, Groupe Savoie, Groupe Westco, Imperial Manufacturing, J.D. Irving and McCain Foods are set to participate in the program. They were chosen because: they have been in good standing with the New Brunswick Provincial Nominee Program; have demonstrated consistent immigrant recruitment practices; have newcomer settlement programs in place; are willing to provide on-the job training as well as language support.
Under the program, participating employers must:
have robust settlement plans for housing and transportation to best support the successful establishment of candidates into their new jobs and communities, with strong commitments to long-term retention
have comprehensive HR planning in place for recruiting and hiring skilled international talent, and for on-the-job skills enhancement
provide up to 200 hours of language training, as required, to recruited candidates
offer guidance and support to candidates who may wish to pursue their Canadian secondary education equivalency.
Read more: New rules for temporary foreign workers take effect
The five-year pilot program will be monitored and evaluated regularly to ensure the best results, according to the government.
Nova Scotia targets French-speaking population
Meanwhile, Nova Scotia has released a new action plan to guide Nova Scotia's French-speaking population growth, with efforts on:
increased community and partner engagement
promotion and attraction
population growth programs
retention and inclusion through settlement services
research and evaluating programs.
"The Acadian and francophone communities have been an essential part of our province's identity and heritage for more than 400 years," says Jill Balser, the province's minister of labour, skills and immigration. "Our new action plan demonstrates Nova Scotia's commitment to increasing the number of French-speaking newcomers throughout the province and ensuring they have opportunities and supports to thrive."
Read more: Feds ease permanent residency process to address doctor shortage
Nova Scotia aims to meet or exceed the federal government's target for French-speaking immigrants to Canada, which is 4.4 per cent. In December 2021, the provincial government surpassed a population goal of one million, with plans to reach two million by 2060.
The province will also invite 150 Francophone candidates in the federal Express Entry to apply to Nova Scotia's Labour Market Priorities stream of the Provincial Nominee Program.