Survey touches on issues such as employment, inclusive spaces, financial security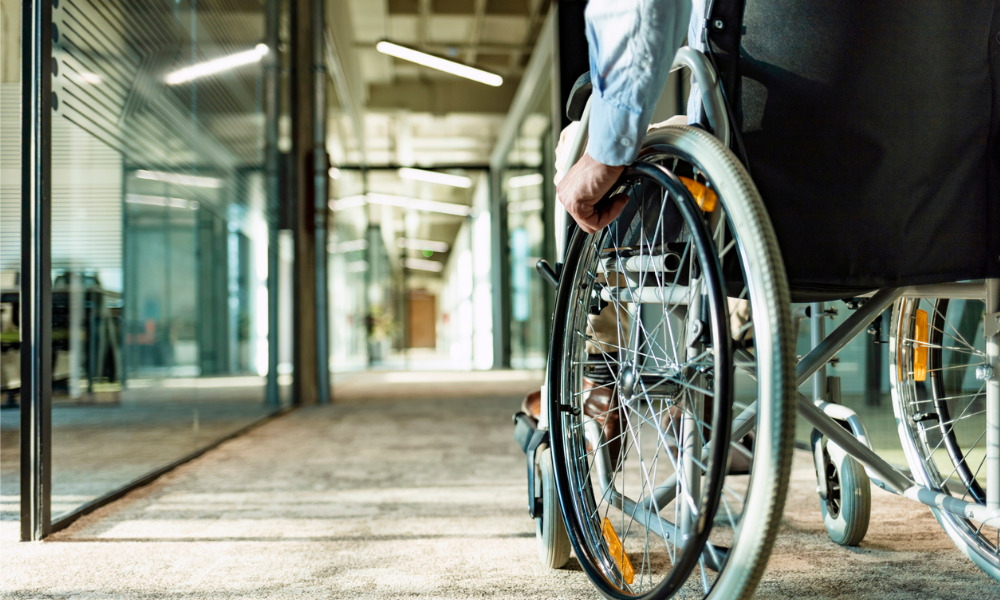 As part of the Disability Inclusion Action Plan (DIAP) introduced in the 2020 Speech from the Throne, the federal government is looking for feedback and insights.
The government has launched an online survey – available here – that covers a variety of key areas, including financial security, employment, disability-inclusive spaces, and building a modern approach to disability within the federal government.
Canadians can participate in the survey until Aug. 31, 2021.
The DIAP will focus on a number of areas, including:
reducing poverty among Canadians with disabilities
getting more persons with disabilities into good quality jobs
helping meet the Accessible Canada Act goal of a barrier-free Canada by 2040
making it easier for persons with disabilities to access federal programs and services
fostering a culture of inclusion
"To truly achieve a barrier-free and inclusive Canada, we need to engage and take concrete action. The Disability Inclusion Action Plan is part of our government's plan to build back better in a way that leaves no one behind," says Carla Qualtrough, minister of employment, workforce development and disability inclusion. "I am delighted to launch this public engagement process during National Accessibility Week and look forward to hearing the creative ideas and innovative reflections of Canadians on how best to shape the future of disability inclusion."
In February, the federal government also called for feedback on changes to the Accessible Canada Act,which took effect on July 11, 2019. It includes seven priority areas: employment; the built environment; communication; information and communication technologies; the procurement of goods, services and facilities; the design and delivery of programs and services and transportation.
In its Budget 2021, the federal government committed to undertaking extensive consultations with stakeholders on the design of a new disability benefit and engaging with provinces and territories, which play a central role in providing support to many Canadians with disabilities.
In October 2020, the Canadian Standards Association introduced the CSA Z1011 Standard, Work Disability Management System to provide a framework for employers in preparing for and responding to work disability.