'It will not be 'one size fits all'… it will take a lot of flexibility and support'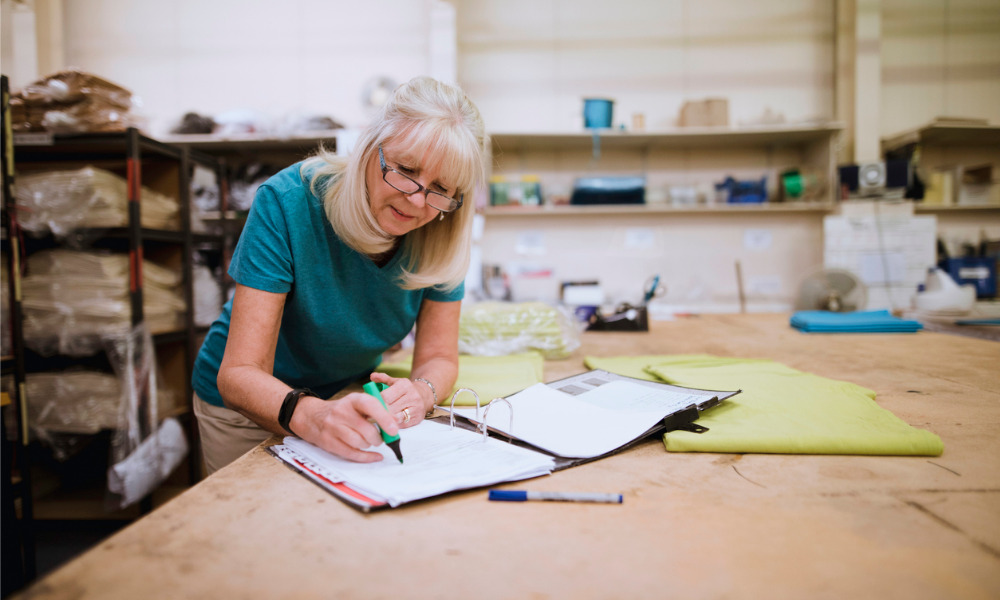 An employer group in Quebec is offering employers help in finding and keeping experienced workers in their 60s amid the ongoing labour shortage.
The Quebec Employers Council (Conseil du patronat du Québec or CPQ) is promising personalized support service and best practices for attracting or keeping experienced workers, according to La Presse.
Providing flexible working hours, part-time work, telecommuting, mentoring and assigning workers with less physically demanding tasks are all critical, says Karl Blackburn, president and CEO of the CPQ.
This process of attracting and retaining older workers, however, is not going to be the same for everyone, he says.
"It will not be 'one size fits all'… and it will take a lot of flexibility, support, depending on certain work stations."
More than six in 10 (63 per cent of) jobseekers aged 45 and older have been unemployed for more than a year, compared to 36 per cent of those aged 18 to 24, according to a recent report.
Talented pool available
Roughly 75,000 to 90,000 workers in their 60s wish to return to the labour market or to remain there, under certain conditions, say Blackburn.
And more than half (54 per cent) of those 55 and older now say they are delaying retirement because of the increased costs, according to a previous report.
Still, there is much to be done to combat prejudice against older workers, says Jean Boulet, Quebec's minister of labour and employment, speaking alongside Blackburn.
"We want to combat behaviours and perceptions that are often not entirely compatible with the needs of the job market for experienced people."
And both employers and unions will have to adapt to make more room for them, he says, pointing to a need to "allow tasks to be lightened for people aged 60 to 69, even if the job description is contained in the collective labour agreement."
"It can also be possible to merge tasks: a person aged 60 to 69 could do a slightly more physically demanding job, but for a limited period of time during the day," says Boulet according to La Presse.