Survey finds time to hire rising significantly, compared to eight weeks in 2022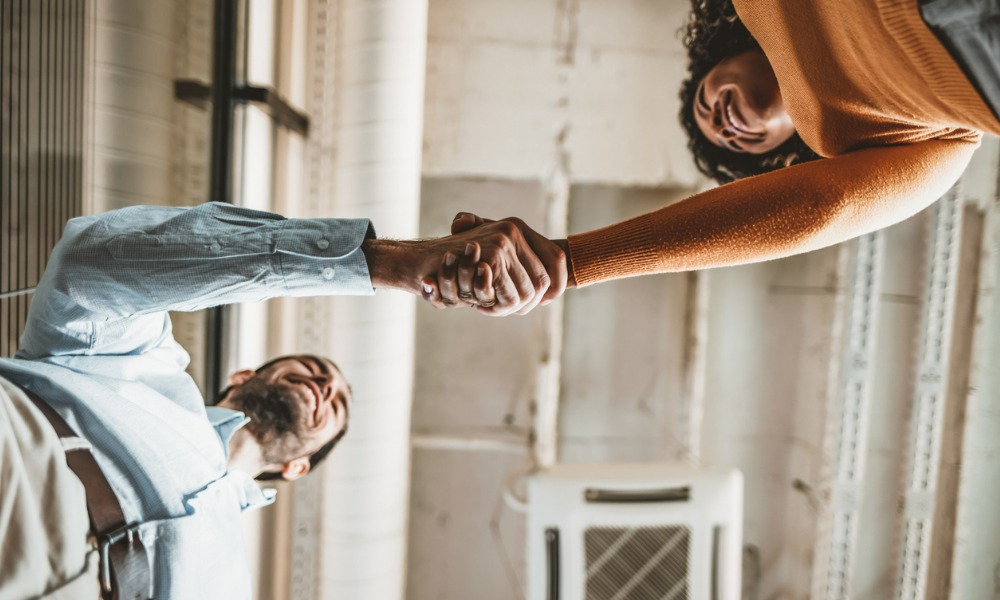 The rate in which employers will be hiring new staff will rise this year, according to a new Robert Half survey.
Fifty-one per cent are looking to bring on new staff members in the first six months of 2023, found a survey of 1,449 managers in October.
"The start of the new year is an especially robust time for hiring, as new projects begin and headcount budgets are confirmed to support fresh business goals", says David King, senior managing director, Robert Half, Canada and South America.
"Employers should be prepared to offer competitive salaries, perks, and benefits to attract and retain top talent in this continuing tight labour market."
The results show a rise in hiring intentions compared to August when 40 per cent of organizations were looking to boost headcounts.
Contract workers in demand
For those employers who hire employees on contract, that is also expected to be a popular hiring option, found the survey, especially for marketing and creative, legal and finance sectors.
It found that 65 per cent of managers plan to hire more of these type of employees to bridge potential gaps in workforce numbers.
"Hiring contract professionals can be a valuable tactic for managing heavy workloads, increasing support for key projects, and reducing burnout," says King.
The first quarter of 2023 is expected to bring on "brisk" hiring activity, according to another report from Manpower.
Hiring challenges
While many companies are eager to hire, nine in 10 managers said it's challenging to find skilled professionals, found Robert Half.
Also concerning? Employers say it can take up to 14 weeks, on average, to hire for an open position, up from eight weeks in 2021.
In ranking the 20 "best jobs" for 2023, job board Indeed says directors of people and culture make the list at number nine.
Employers said they conduct about four interviews with a candidate before extending a job offer, found Robert Half. Beyond skills, the top traits they look for in potential hires are:
timeliness and professionalism during interviews
knowledge of the company
passion for the company's mission
"Hiring mistakes and regrets can occur when the pressure to staff a role overrides the search for the right candidate. However, drawn-out hiring processes can also be an obstacle in securing top talent, who may lose interest or accept another offer if the timeline is not streamlined. Companies need to balance efficiency with the due diligence required for a successful hire," says King.