Looking to make it easier to process internationally trained professionals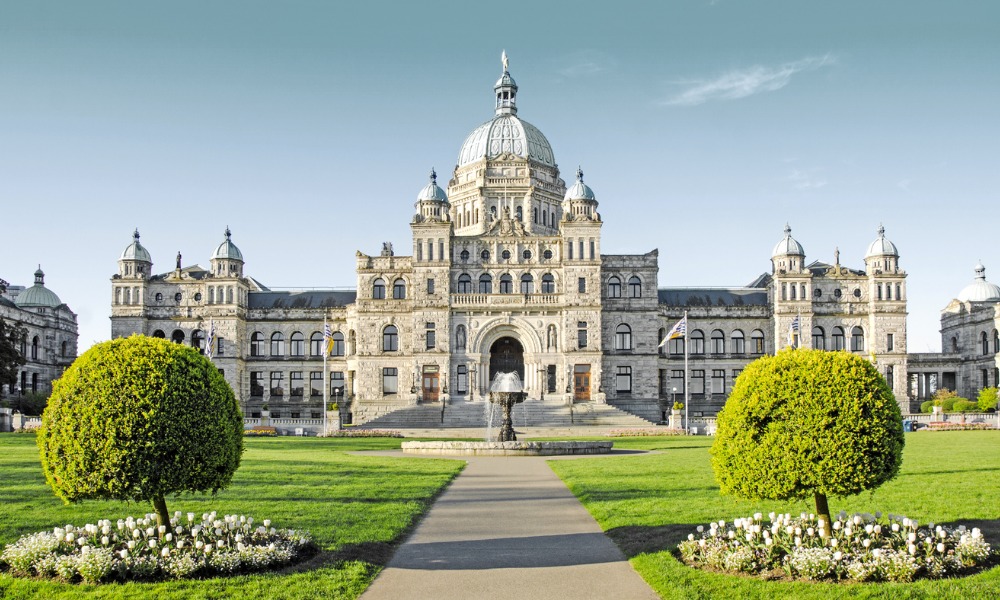 British Columbia will introduce legislation to help regulatory bodies improve the credential recognition process and make it easier for people to use their skills to work in the province – wherever they were trained.
"Many internationally trained professionals need their qualifications recognized to continue in their chosen careers," says the provincial government.
"To address unnecessary barriers and make the process fairer, easier and faster across professions, the province is introducing legislation this fall to help regulatory bodies improve the credential recognition process and make it easier for people to use their skills to work in B.C., no matter where they were trained."
The legislation will focus on the following themes:
Accountability: Regulators will be accountable to the government and the public for protecting public health, safety and the environment by using inclusive and fair processes that enable all qualified applicants to get certified.
Fairness: Applicants will be treated equitably and fairly, without prejudice.
Transparency: Regulators will give applicants all the necessary information to understand how to get certified.
Efficiency: Applicants will get the information they need to get professional certification quickly and without unnecessary delays.
"These changes will help create clear streamlined pathways for skilled people with international credentials while maintaining excellence in services and making sure B.C. has people with in-demand skills to meet current and future needs in key sectors, such as construction, environmental sciences, teaching and social work," says the provincial government.
Earlier this year, B.C. started covering application and assessment fees for internationally educated nurses (IENs), saving them a total cost of more than $3,700.
Ottawa, Manitoba and Ontario have also all previously announced programs to ease the credentialing process for internationally trained professionals.
Internationally trained professionals and labour shortage
The move is a key step to address the labour shortage in the province, according to a couple of stakeholders.
"Recognizing international credentials is a critical step in addressing the skills gap for BC," says Henry Yao, MLA- Richmond South Centre, via X.
"B.C. will have 1 million job openings over the next 10 years," said Andrew Mercier, NDP MLA for Langley, back in April. "Internationally trained professionals will play a big role in filling those jobs and making our province #FutureReady."
Over the next decade, 387,000 newcomers are expected to enter the B.C. workforce, filling 38% of job openings, according to the government.
Prior to the coming legislation, B.C. is holding a fair credentials town hall with internationally trained professionals, key organizations and advocates to talk about progress made on international credential recognition in healthcare. The government will also discuss the work being done to expand the said progress to all sectors of the economy.
In July, the provincial government released a report that identified several priorities to improve credential recognition. The report was informed by the government's consultations and public engagement with more than 1,450 people – from internationally trained professionals, educational institutions, immigrant-serving organizations, business associations, health-care associations, regulatory authorities, to members of the public.