Jobs of 500 municipal workers on the line as of May 31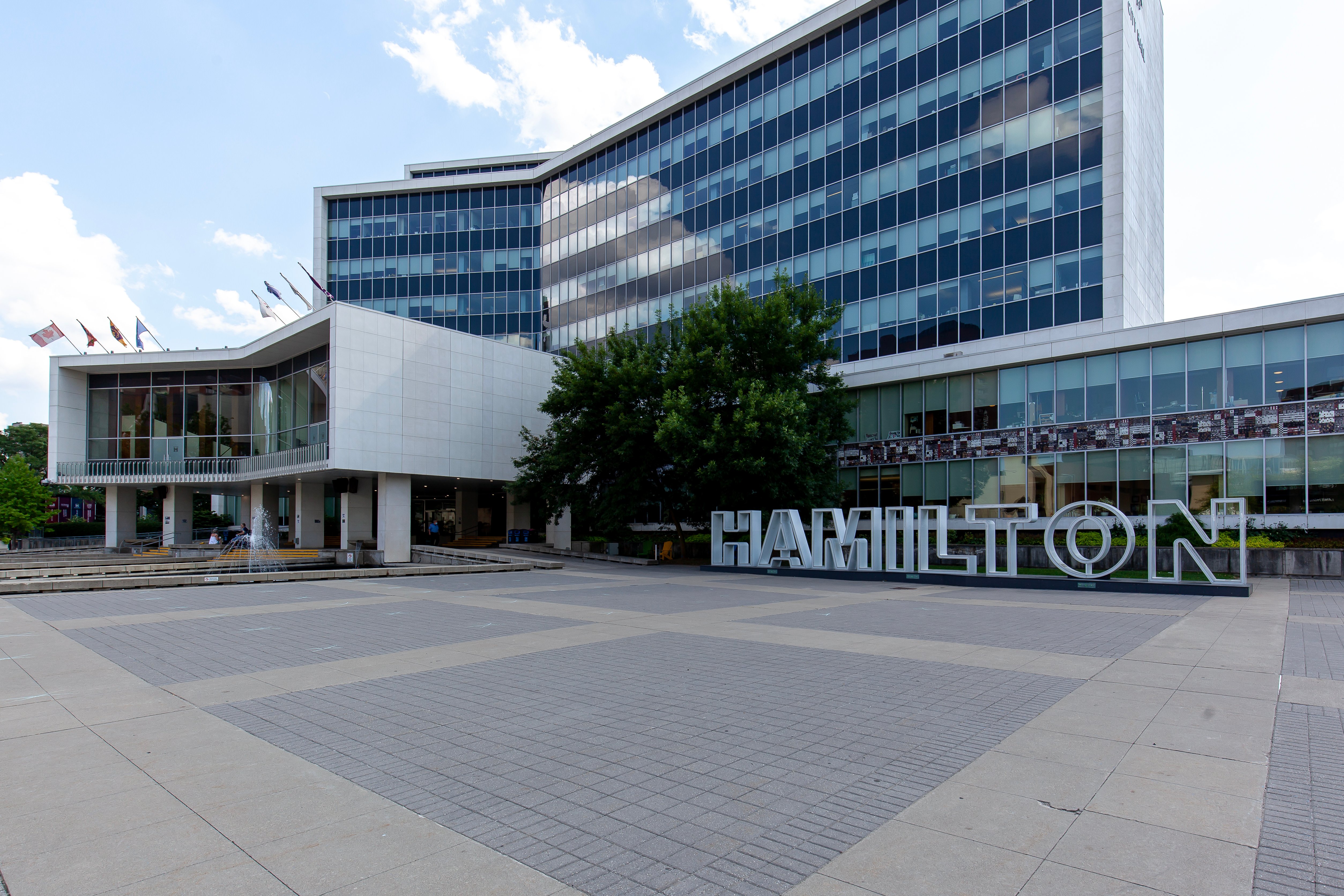 The City of Hamilton has voted to maintain its mandatory vaccine policy, leaving the jobs of 500 workers on the line.
The policy, which will continue to apply to all employees — including full-time, part-time, permanent, temporary, casual and new hires, volunteers, Council members, members of Council-appointed committees and students — will remain in effect until May 31, 2022.
It requires staff to provide proof of vaccination or participate in a rapid antigen testing (RAT) program as an ongoing condition of employment or face termination if they fail to provide evidence of vaccination.
Senior leadership at the municipality had recommended that the policy be suspended (except for new hires) based on the changing COVID-19 conditions and the province ending most of their mandated public health measures, but the vote did not go that way.
Almost all (94 per cent) of employees have complied with the policy, leaving roughly 500 of 9,000 staff unvaccinated.
"Ensuring high rates of vaccination remains one of the most important ways we can protect our community. I want to sincerely thank the thousands of City employees who chose to become fully vaccinated. Your selfless efforts to help minimize the impact of the virus on our community have not gone unnoticed and are sincerely appreciated," said Mayor Fred Eisenberger.
In January, nearly 500 employees at the City of Toronto lost their jobs because of the municipality's vaccine mandate.
The City of Hamilton implemented its policy in August 2021 and amended it further in January to include termination of employment for employees who fail to disclose their status as fully vaccinated.
"These policies are no longer going to be justifiable from a scientific perspective because it's going to be negligible in terms of them actually keeping people safer. But I don't think we're quite at that point yet," said a B.C. lawyer talking to Canadian HR Reporter in February.
Union unhappy
Amalgamated Transit Union Local 107 vowed to continue to fight the vaccine policy, saying federal, provincial and municipal governments have recommended dropping such mandates, including institutions such as the Hamilton Police Service and Mohawk College.
"The decision… could cost local taxpayers upwards of $500,000 for unnecessary litigation," said a statement by president Eric Tuck.
"It is irresponsible for this City Council to cast a vote to terminate hard-working employees, who have served on the front lines for the last two years during COVID-19."
In December, the federal government said it would make COVID-19 vaccination mandatory in all federally regulated workplaces.