Government agency cites 'highest standards of professionalism'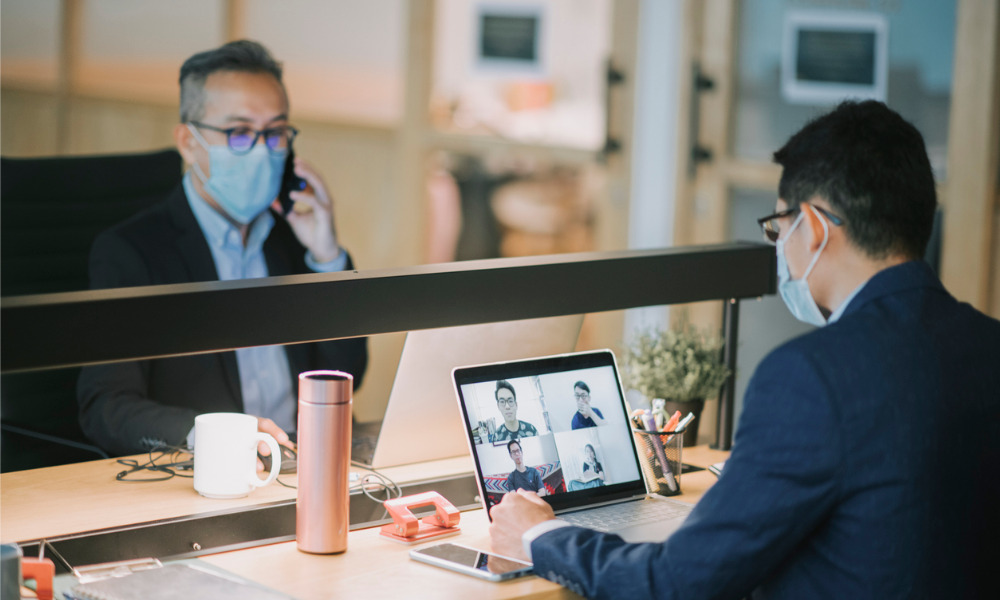 A Canadian intelligence officer has been fired from his job after speaking to media about COVID-19 policies at Canadian Security Intelligence Service (CSIS).
Gary Vos Smith was dismissed after giving an interview to Global News about the lack of mandatory masking at the office in Ottawa, according to the media outlet.
Smith acted "in an appropriate manner" and should have known his actions "could pose a notable risk to the organization as a whole and from an identity management perspective," according to Smith's termination letter obtained by Global News.
While CSIS declined to comment, a spokesperson cited the agency's code of conduct and "highest standards of professionalism" and said breaches were "taken very seriously," said Global News.
In the midst of the pandemic, hundreds of CSIS workers signed a mass grievance in February 2021 complaining about the lack of physical distancing and weak policies on masking.
Vos Smith was the only one to do so openly, said Global News, though his superiors said the workplace was not open to the public and staff could distance themselves instead.
In December 2021, Ottawa made COVID-19 vaccination mandatory in all federally regulated workplaces.
Smith was also told he was not fulfilling his duties as a manager by continuing to challenge CSIS's mask policy.
"I found that rather disconcerting because I believed I was doing exactly what my duty was as a manager, and that was to take care of the health and well-being of my teammates," Smith told Global News.
In 2022, a Loblaw worker filed a constructive dismissal claim over a mask policy but the Court of Queen's Bench of Alberta agreed with the employer.