Lawyer Ryan Smith to speak at upcoming HRD Employment Law Masterclass in Alberta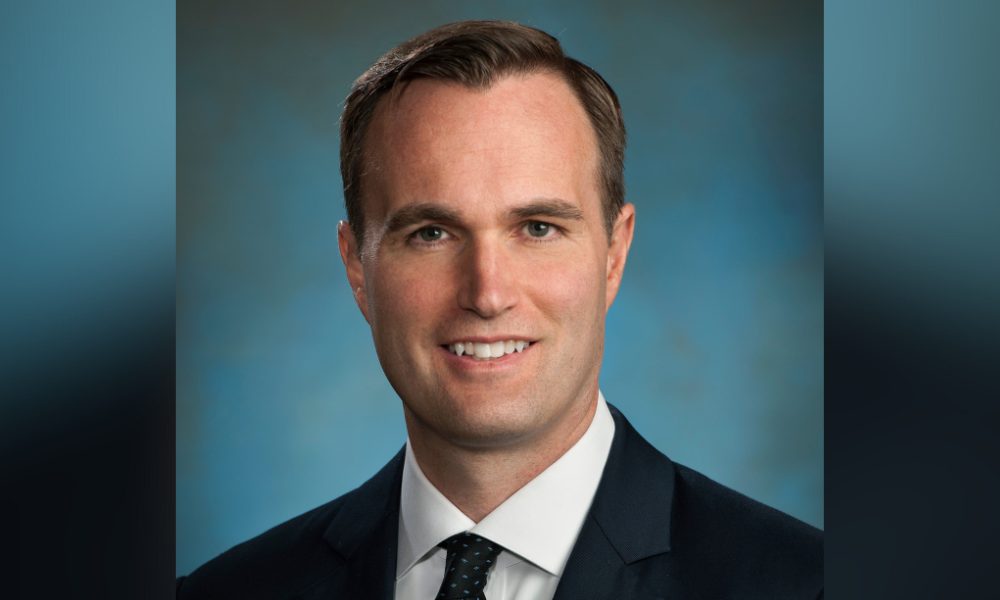 "Privacy issues are a consideration in almost all elements of labour and employment law — they arise in the hiring process; they can arise in the dismissal process; they arise in just about every issue in between those processes, including the monitoring, evaluating, testing and investigating of employees."
So says Ryan Smith, principal at Neuman Thompson in Edmonton, on the sometimes contentious and risky issues that employers and HR professionals may face when it comes to safeguarding important employee information.
"It's an ever-evolving field; the boundaries are always shifting," he says.
Smith will be speaking at the upcoming HRD Employment Law Masterclass Alberta that will be held online on Oct. 19 and he shared some of his early talking points about the event with Canadian HR Reporter.
One of the newer areas of concern for employers in maintaining privacy is online and via social media, he says.
"It is going to be no surprise to anybody that organizations should probably have an online use policy, perhaps a social media policy. We'll be talking about what types of policies that you can have, what types of practices you can have and then some of the details of what you should include in those policies."
Ontario's Information and Privacy Commissioner recently called for a "robust framework" due to some privacy implications that may arise around the widespread use of AI.
Keeping things under wraps during probes
The discussion will also focus on how employers can maintain that employee privacy during investigation stages.
"Privacy law is always about a balancing of interests and there are a number of steps employers can take to collect, use and disclose investigation information within the prescribed limits," says Smith.
However, with that balancing there should be the realization that any "investigation will not be of much value if the employer cannot use the information collected to make informed decisions. In some cases, employers may also have statutory obligations to make collected information available to a limited degree."
With that collected information, there are a number of factors employers and HR will have to keep in mind, he says.
"When you talk about investigations particularly, you'll want to have rules about how the information is shared on a need-to-know basis and how that information is stored, as well as some considerations that employers will need to take when storing the information, and how to store it."
Smith will also provide participants with an update on some of the new privacy legislation that has been enacted across the country, "including a case from earlier this year, in which a dismissal for cause was upheld after an employer used software tracking to determine an employee working remotely engaged in time theft."