'It's so far-fetched to me. It seems very petty'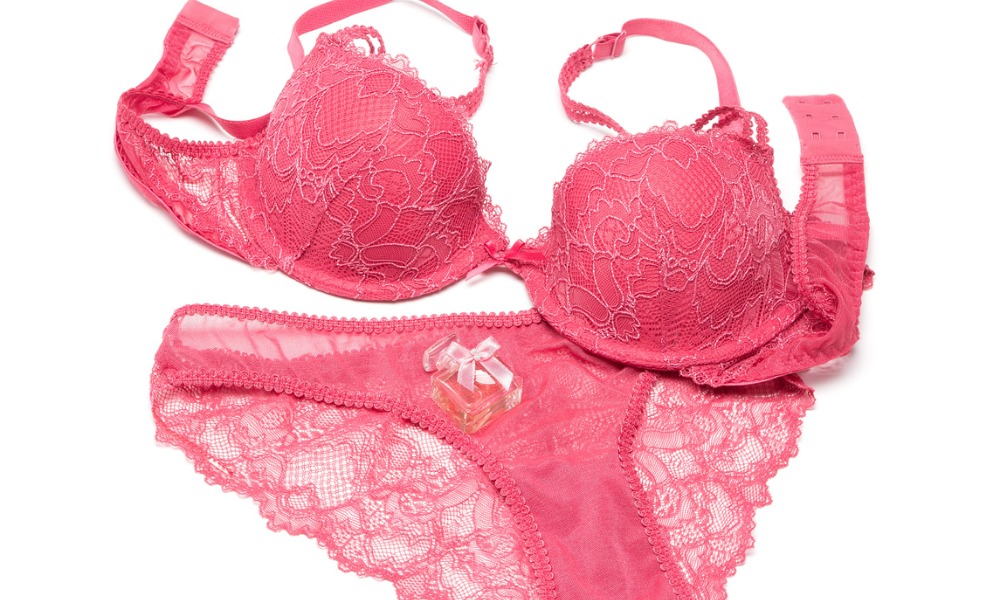 The education assistant in British Columbia who maintains an OnlyFans account as a side hustle has been fired.
Kristin MacDonald, 35, was fired on June 16 after about a year of posting seductive photos and videos in different platforms – including the website known for custom pornography – under the name Ava James.
MacDonald had been an education assistant since 2015 at Terry Fox Secondary in Port Coquitlam, under School District 43 in Maple Ridge.
"Your misconduct in this matter is egregious," read a termination letter from a district assistant superintendent, according to a CBC report.
The letter listed six reasons for firing MacDonald, including allegedly posting material on public social media accounts that "involves the sexualization of the school environment."
The letter also claimed MacDonald disparaged the district in media interviews, linked her education assistant and adult performance work through those interviews, and capitalized on the link between being a school employee and adult performer via her OnlyFans subscription offerings.
"In the employer's view, each of the above six points independently constitutes a fundamental breach of your obligations as an employee and cause for termination of your employment," the letter reads, according to the CBC.
"As such, your employment is terminated for just cause effective immediately."
In May this year, the Vancouver-area secondary school where MacDonald was working sent the teaching assistant in Port Coquitlam a cease and desist letter.
"You're directed to immediately cease all activity and to remove all online social media accounts including but not limited to Facebook, Instagram, TikTok, and OnlyFans," read the email from the secondary school, directed to Ava James.
Resorting to legal action
MacDonald says she and her union have put in for a grievance, according to the CBC report.
She says being fired was a foregone conclusion. She suspects a TikTok video of her in a schoolgirl outfit may have been a particular problem for the district.
"I feel like they're making connections to, you know, me defaming the education system by wearing this outfit," MacDonald told CBC. "It's so far-fetched to me. It seems very petty."
Previously, a British politician resigned after admitting to watching pornography on his phone in the House of Commons.
MacDonald claims she earned $1,000 every two weeks after deductions from being an education assistant. And while on duty at schools, she claims that she was solely focused on helping students. She had also never been the subject of complaints about her behaviour with students, according to the CBC report.
She says there needs to be more attention given to the low pay of education assistants and there needs to be less stigma around sex work.
"I feel strongly that in this day and age, we should be able to do what we want as long as it's not illegal. I'm not hurting anybody."