'You'll see the six-figure aggravated damage awards for the more egregious forms of bad-faith conduct'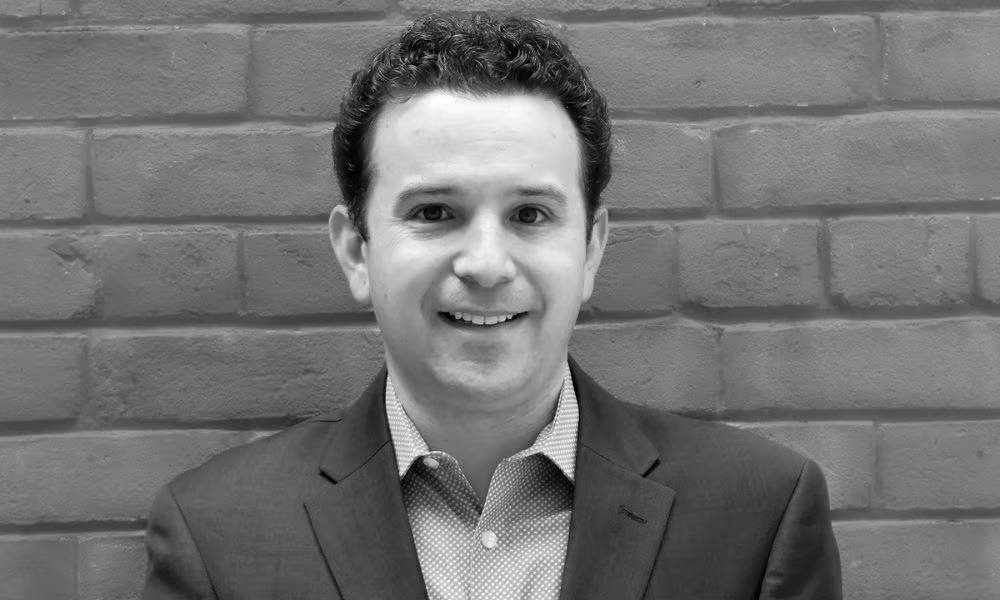 The last thing an organization wants to happen after letting go of a worker who isn't working out is a hefty compensation ruling in a wrongful dismissal lawsuit.
Jeff Rochwerg of Toronto law firm Turnpenney Milne recently talked to Canadian HR Reporter about what qualifies as bad-faith conduct, its legal liabilities, and how employers can avoid it and the extra damages it can bring.
So what exactly constitutes bad-faith conduct among employers? There are two areas to be concerned with, says Rochwerg in the podcast.
"The first is moral and aggravated damages, and the second is punitive damages, which is more for litigation conduct. These are awarded whenever employer breaches its duty of good faith and fair dealing and the manner in which the employee is dismissed."
Some examples of this that could definitely lead to trouble for employers are "by being untruthful or misleading or engaging in insensitive conduct, or where the employer facilitates a situation where the parties can contemplate that the manner of dismissal would cause distress beyond the normal hurt feelings that would accompany a termination," says Rochwerg.
Three recent cases in Ontario showed that some sloppy work by HR professionals can become costly for employers.
Seminal case brought on new ways to punish employers
The employee doesn't have to prove medically that damage occurred, according to Rochwerg and a seminal case from 2008, Honda Canada Inc. v. Keays, illustrated some of these areas to avoid.
"The first was attacking employees' reputation or declarations made at the time of dismissal. The second was misrepresenting the reasons for the employer's decision to dismiss and the third was a dismissal meant to deprive the employee of a benefit," he says.
"For example, dismissing the employee before they can get permanent status card in the case of employee trying to immigrate or in the case where an employee is close to their full pension entitlements where the employer was dismissing them to deprive them of that."
So what would be considered really some of the most serious forms of conduct by the employer?
"Typically, you'll see the six-figure aggravated damage awards for the more egregious forms of bad-faith conduct which could include failing to act on complaints or reprisal against the employee after complaints; humiliating employees in front of their coworkers and colleagues; spreading false accusations about the employee and the industry especially if it's a niche industry, which can result in longer periods of unemployment; and dishonest or untruthful representations about employees job status," says Rochwerg.
Check out the full podcast here for more great insights.