Which agencies will be affected by legislation?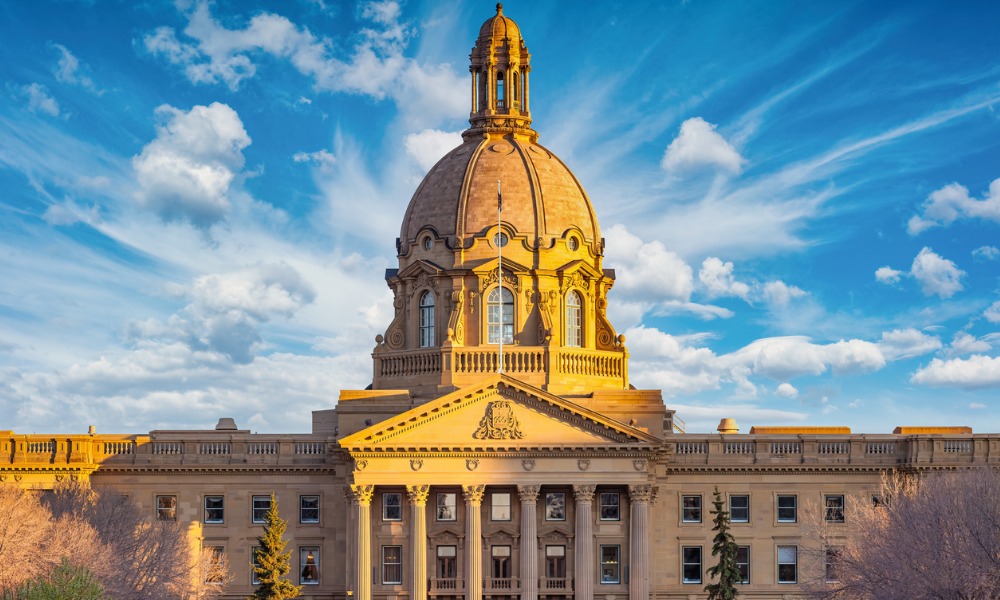 Alberta has introduced legislation to ensure that unionized and non-unionized employees receive comparable pay for comparable work.
Under the proposed Bill 5 – the Public Sector Employer Amendment Act, 2023 – the government will use a new model that would streamline and harmonize the government's direction for non-union compensation across the province's public sector.
"This legislation is long overdue and would alleviate the challenges public sector employers have been facing for years," says Nate Horner, president of Treasury Board and minister of finance. "Reducing barriers will help recruit and retain staff in the public sector."
Recently, British Columbia's Pay Transparency Act took effect.
Change to compensation governance structure
As it is, the current regulations in Alberta do not account for inflation and evolving labour market conditions, according to the provincial government.
If passed, the amendment act would affect entities currently governed by the Reform of Agencies, Boards and Commissions Compensation Regulation.
The proposed legislation would primarily change the compensation governance structure for non-union employees at:
Alberta Health Services and Covenant Health
post-secondary institutions, except independent academic institutions
some public agencies, including Alberta Gaming, Liquor and Cannabis Commission, Alberta Innovates, Alberta Pension Services Corporation, Special Areas Board, Travel Alberta and the Workers' Compensation Board
Under the legislation, entities would be required to provide compensation plans for approval, ensuring that strong government oversight and fairness continues, according to the Alberta government.
If passed, the Public Sector Employer Amendment Act, 2023 will come into effect upon proclamation.
Government employees across Canada working in federal, provincial and municipal sectors, are being paid considerably higher wages than private sector workers, according to a previous report.