'This is very positive news for employers operating under the uncertainty of legal liability'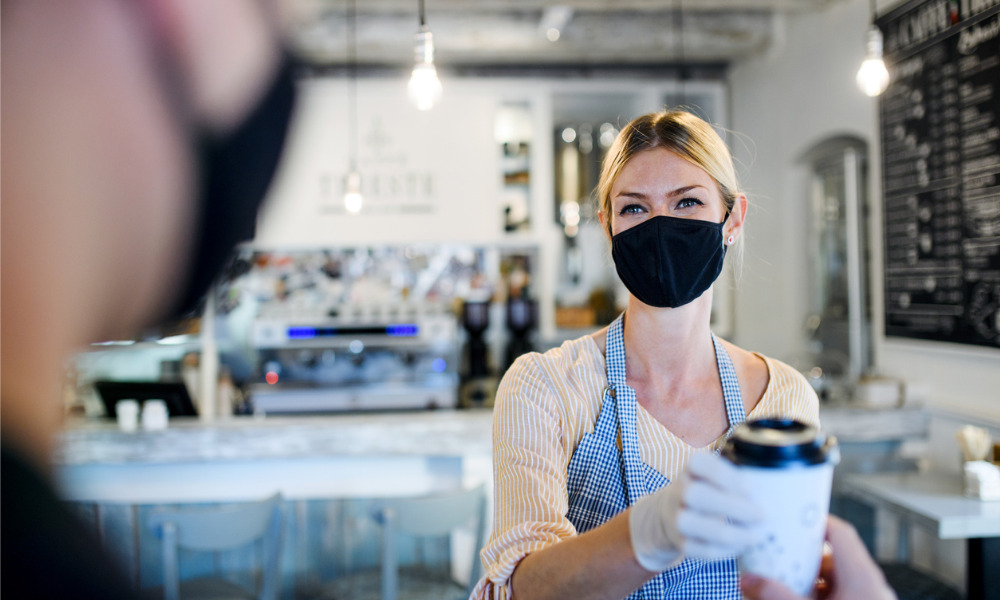 The Ontario government is looking to provide liability protection to employers and workers who are making "honest efforts" to follow public health guidelines and laws meant to curb COVID-19 transmission.
"The proposed legislation would ensure Ontarians — who are contributing to the recovery of our province and make good faith efforts to follow public health guidance and laws on COVID-19 — are not discouraged from making a difference in their communities because they are afraid of civil liability," says Attorney General Doug Downey.
The Supporting Ontario's Recovery Act, 2020 will also allow people to take legal action against those who are willfully endangering others.
"We [also] want to ensure people can seek redress against gross negligence, intentional misconduct and bad actors who fail to make an honest effort to follow COVID-19 guidance and laws."
The Supporting Ontario's Recovery Act, 2020 has passed its first reading and will continue to be debated in the Ontario Provincial Legislature this week. Once approved, the law will provide targeted protection to:
healthcare workers and institutions
frontline workers who serve the public, including those working in grocery stores, restaurants and retail stores
businesses and their employees
charities and non-profit organizations
coaches, volunteers and minor sports associations
A recent study has revealed that one in five COVID-19 infections among working-age adults in Ontario can be attributed to workplace transmission, highlighting the need for better workplace safety practices.
Legislation 'closes the gap'
Legal firm PooranLaw welcomed the announcement, saying the proposed legislation "closes that gap and provides protection for those workers, volunteers and organizations that make an honest effort to follow public health guidance and laws relating to COVID-19 exposure."
"At the same time, the new legislation will protect workers, volunteers and organizations from claims involving gross negligence or intentional misconduct, ensuring that there is still an incentive to make best efforts and to hold bad actors accountable," the firm says in a statement.