'We're going to hit your pocketbook, and you will be behind bars for a long time'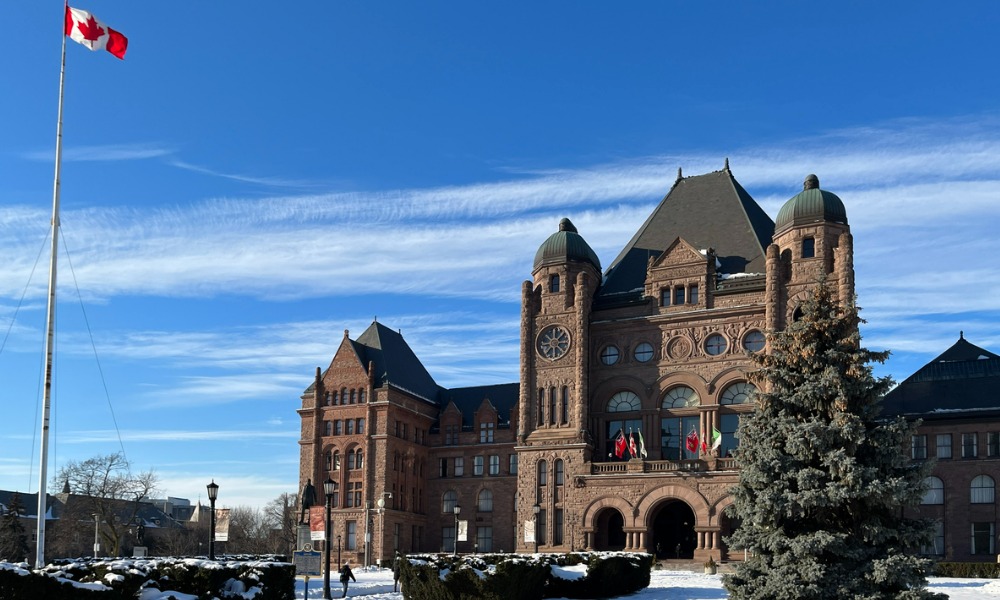 As part of legislation being introduced today, Ontario is strengthening protections for vulnerable and migrant workers by establishing the highest maximum fines in Canada for employers convicted of withholding a foreign national's passport or work permit.
Offenders could face a $100,000 to $200,000 penalty for every worker whose rights are violated.
"Anyone who preys on vulnerable members in our community has no place in our society," says Monte McNaughton, Minister of Labour, Immigration, Training and Skills Development.
"If you think you're going to deny someone's basic human rights by withholding their passport, we're going to hit your pocketbook, and you will be behind bars for a long time."
Individuals may face 12 months in prison for such behaviour, as well as an additional $500,000 fine and the penalty for corporations was increased to $1 million, if the legislation passes.
The legislation — part of the Working for Workers Act, 2023 — would allow for these penalties to be increased, meaning "bad actors" could quickly face millions in fines for their illegal actions.
'Only the beginning'
"While this will hold employers accountable, there is still much more progress to be made. This is only the beginning," says Loly Rico, executive director of the FCJ Refugee Centre.
"We need to see changes in policies on a federal and provincial level that will protect workers and their rights, and break down the barriers to equity amongst all workers in Canada."
The government is also proposing amendments to the Occupational Health and Safety Act (OHSA) that, if passed, would increase the maximum fine for corporations convicted of an offence under the OHSA from $1.5 million to $2 million.
This would give Ontario the highest maximum corporate fine under workplace health and safety legislation in Canada. Last spring, the government raised fines for individuals to a maximum of $500,000 and up to a maximum of $1,500,000 for corporate directors.
Ontario is also proposing new legislation to protect remote workers experiencing layoffs, while giving more leeway to those who wish to take military leave.
The province is also planning to boost fines for Occupational Health and Safety Act (OHSA) violations. It proposes to increase the fines for corporations from $1.5 million to $2 million, according to the ministry.