Include adjustments to LMIA validity period, annual review of wages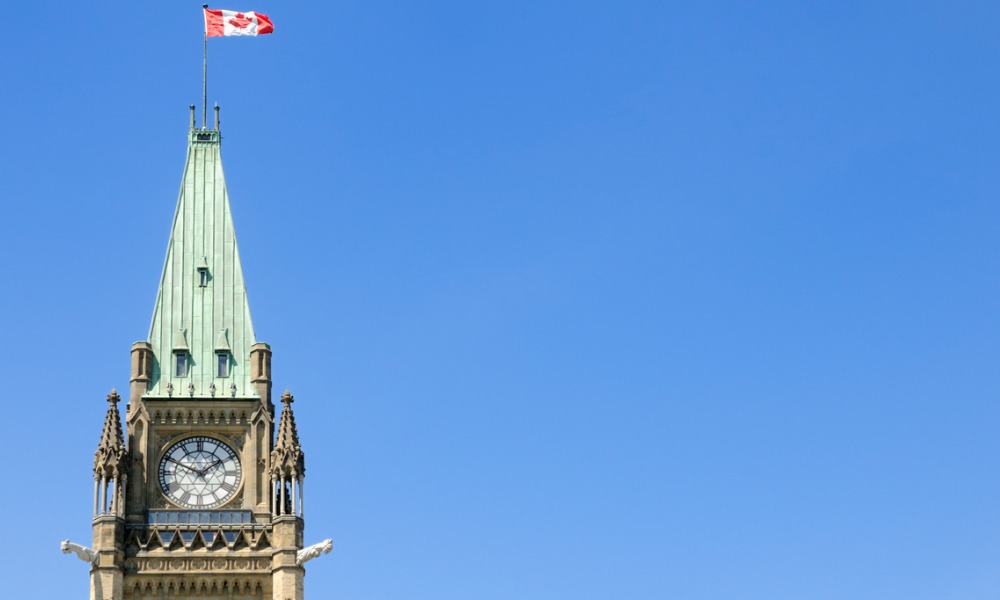 Having launched the Temporary Foreign Worker (TFW) Program Workforce Solutions Road Map last year, Ottawa is making changes to the program.
These extended measures will be in place until Aug. 30, 2024, and be reviewed as labour market and economic conditions continue to evolve in the following months, according to the government.
They include:
continuing to allow employers in seven sectors with demonstrated labour shortages to hire up to 30% of their workforce through the TFW Program for positions under the provincial or territorial median hourly wage
maintaining the maximum duration of employment for positions under the provincial or territorial median hourly wage at up to two years
adjusting the Labour Market Impact Assessment (LMIA) validity period from the current 18-month maximum to a maximum of 12 months to better respond to the labour market.
The federal government recently announced the Recognized Employer Pilot (REP), which will help streamline processes for employers with the highest standards of worker protection.
Annual review of foreign workers' wages
In addition, as of Jan. 1, 2024, employers will be required to annually review temporary foreign workers' wages to ensure that they reflect increases to prevailing wage rates for their given occupation and region of work.
This is meant to avoid wage suppression and ensure that workers' wages are protected and can grow, says Randy Boissonnault, minister of employment, workforce development and official languages.
"Employers must understand that the Temporary Foreign Worker Program should be supporting wage growth in this country, not preventing it."
As of Oct. 8, 2023, the TFW program continued to see an increase in demand in the last fiscal year (2023-24), with the number of files created rising by roughly 40% (year to date) compared to the same period last fiscal year, says Ottawa.
Late last year, the feds announced that, on a temporary basis, spouses and working-age children accompanying those applying to the low-wage stream of the TFW program will be allowed to work in the country.