Employers also liable if they knowingly use unlicensed businesses for staffing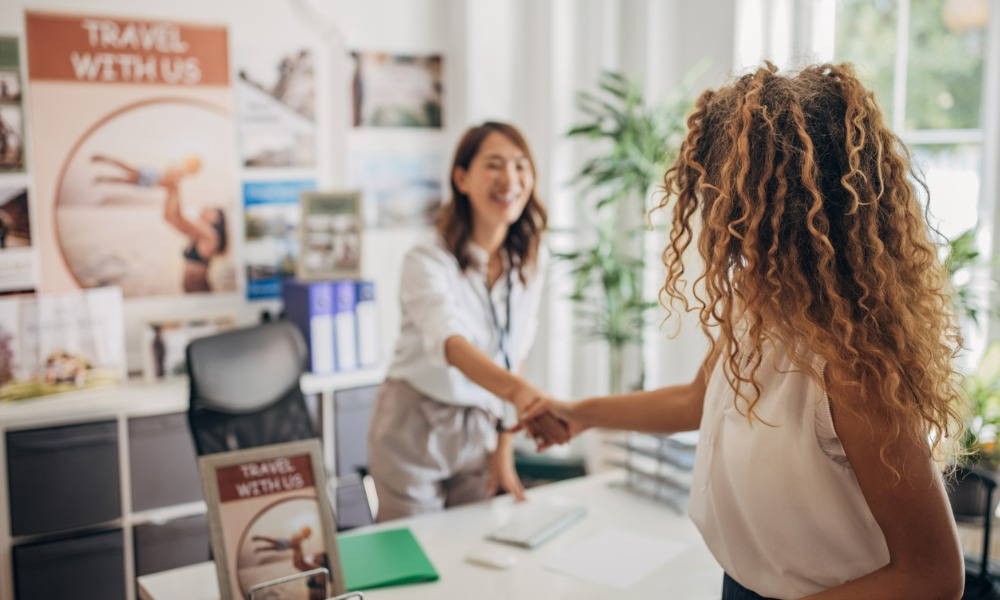 The Ontario government is following through on its promise to better protect vulnerable and temporary foreign workers by requiring temporary help agencies (THAs) and recruiters to have a licence to operate in the province as of Jan. 1, 2024.
"While temporary help agencies are vital to Ontario's businesses and jobseekers looking to get their foot in the door, for too long they have operated in a grey zone that allows criminals to prey on vulnerable workers," said Monte McNaughton, Minister of Labour, Immigration, Training and Skills Development. "Our government's licensing system will ensure law-abiding businesses can have confidence in the THAs and recruiters they work with and that those who abuse workers face the harshest fines in Canada and are banned from operating in our province."
Inspections by ministry officers have shown that multiple temporary help agencies in Ontario are illegally paying people below the minimum wage and denying other basic employment rights, says the government.
"This new and robust licensing system is a welcome tool to protect some of the most essential workers in our industry and to support businesses in choosing reputable recruitment partners," says Chris Bloore, president and CEO of the Tourism Industry Association of Ontario.
$25,000 letter of credit to operate
Both businesses and jobseekers in Ontario will now be able to check the ministry's online database before working with agency, to see if they have met the province's "stringent" licensing requirements.
It will also be against the law for companies to knowingly use unlicensed businesses for staffing, and those who hire deceitful recruiters will be required to repay workers for any illegal fees charged to them.
To operate their businesses, THAs and recruiters will need to provide $25,000 in the form of an irrevocable letter of credit that can be used to repay owed wages to employees.
Offenders could face up to a $50,000 penalty based on repeat violations – the highest amount in Canada.
THAs and recruiters can find more information and apply here.
Task force investigates hazardous working situations
There were roughly 2,300 placement agencies and temporary help business locations operating in Ontario in December 2022 according to Statistics Canada.
And there were about 114,000 full-time employees employed by temporary help agencies in 2022.
Back in 2021, Ontario introduced legislation that would require temporary help agencies (THAs) and recruiters to have a licence to operate in the province by 2024.
And in 2022, the government launched a task force to work with law enforcement agencies and community partners to detect and address illegal practices and recover unpaid wages for exploited employees. Their work has resulted in multiple investigations helping remove hundreds of vulnerable and migrant workers from hazardous working situations.
The changes will help protect vulnerable and temporary foreign workers "from unscrupulous companies who sidestep their essential responsibilities by exploiting workers and denying them their labour rights," says Jonathan Blackham, director of policy and public affairs at the Ontario Trucking Association. "This announcement is another important step toward achieving our common goals of protecting workers and ensuring companies are competing on a level playing field."
Ontario also recently introduced legislation to strengthen penalties for withholding worker passports. Businesses and people who are convicted of withholding a foreign national's passport or work permit could face a $100,000 to $200,000 penalty for every worker whose rights are violated.