Higher rates for workers' comp benefits, easier automatic cancer compensation also announced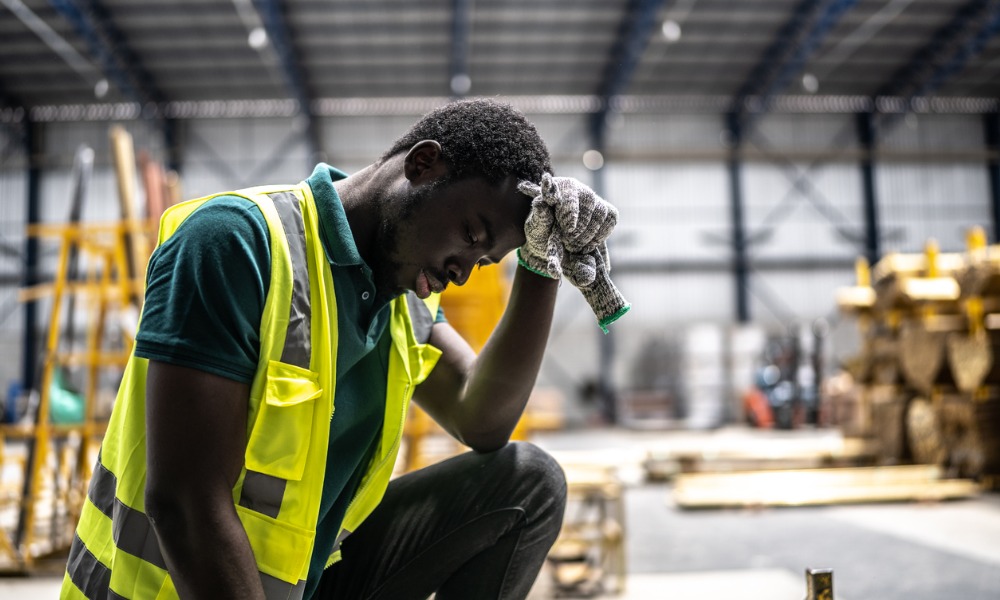 Employees who need to take time off to deal with serious diseases such as cancer will be able to take job-protected leave under new promised legislation in Ontario.
The details will be revealed after consultations, according to the government, but it promised to match federal EI sickness benefits, which currently sit at 26 weeks.
"Our government has heard loud and clear that injured workers need more support," says David Piccini, Minister of Labour, Immigration, Training and Skills Development.
'Super-indexing' to WSIB
Today's announcement also includes a new so-called "super indexing" increase to Workplace Safety and Insurance Board (WSIB) benefits greater than the yearly inflation rate, says the ministry.
It will provide as much as $900 more per year for workers earning $70,000 annually for a 2% increase higher than the 6.5% rate of cost-of-living adjustment in 2023, according to government numbers.
"If someone gets hurt or sick from their work, we want to help them safely recover so they can get back to what matters. These changes will mean better, easier and faster services and support for people who need the WSIB," says Jeff Lang, president and CEO, WSIB.
Currently, around 134,000 claims are indexed to inflation each year, says the government.
Easier to claim compensation for cancer
Cancer coverage for firefighters and fire investigators will also be enhanced, dropping to 15 years of employment, down from 25.
"Esophageal cancer is a highly fatal cancer that is rarely detected until the cancer is in its advanced stage; recent research has shown that the appropriate latency period should be 15 years," says Greg Horton, president of the Ontario Professional Firefighters Association (OPFFA).
This means automatic compensation will be awarded much earlier and those workers will not have to experience delays in awards by proving the disease was occupationally related.
"Ontarians should be able to focus on their cancer treatment without worrying about what it means for their job or how their family will pay their bills. We look forward to engaging with the government during this consultation to ensure the perspectives and concerns of cancer patients in Ontario are heard," says Hillary Buchan-Terrell, advocacy manager for the Canadian Cancer Society.
Poisonings by chlorine, ammonia and hydrogen sulfide will be added to the list of presumed occupational diseases, says the ministry.
The latest moves by the Ontario government come after it moved to ban NDAs for sexual assault allegations and a promise to introduce mandatory pay transparency for job candidates.