'Equitable compensation practices can help reduce the gender wage gap'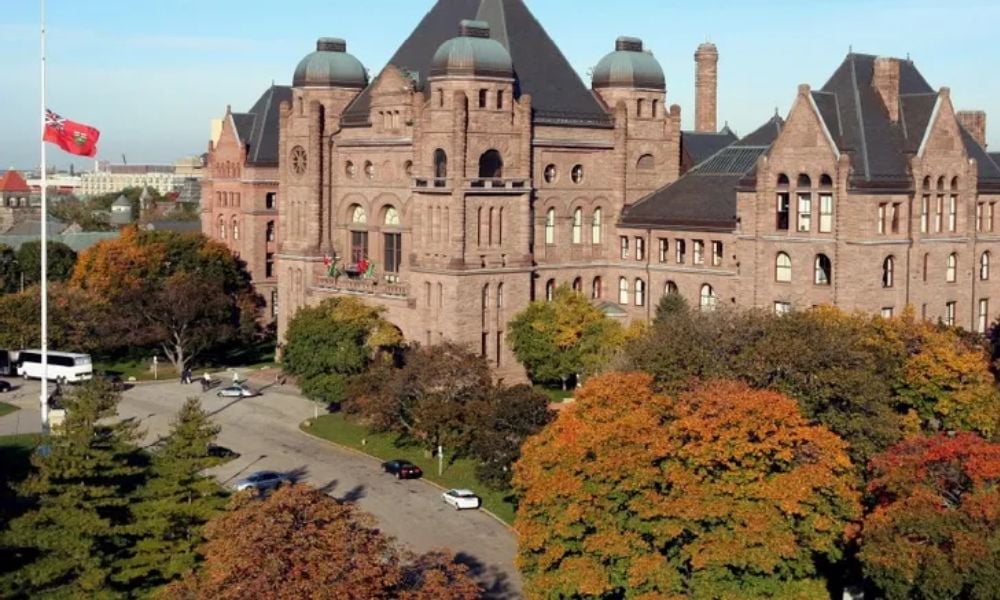 The largest province in Canada is the latest jurisdiction to mandate employers to publicly include expected salary ranges in job postings.
Ontario will also compel companies to let job candidates know if AI technology will be used during the hiring process.
"At a time when many companies are posting record profits, it is only fair they communicate transparently about how they pay workers and as the use of artificial intelligence in Ontario skyrockets, our government will continue to take action to ensure workers aren't excluded from the job market because of technological biases and that their privacy rights are protected," says David Piccini, Minister of Labour, Immigration, Training and Skills Development in announcing the decisions.
The move is also aimed at closing the gender pay gap, says the government, which stands today at women making $0.87 for each dollar earned by men.
"Our research indicates that pay transparency is a key decent work practice that supports the recruitment and retention of top talent. Ontario's non-profit sector employs 844,000 workers, 77% of whom are women, and we know that equitable compensation practices such as pay transparency can help reduce the gender wage gap and address systemic barriers that women, especially equity-deserving women, face in compensation," says Cathy Taylor, executive director, Ontario Nonprofit Network.
NDAs to be banned for harassment, violence in workplace cases
The province is also moving toward banning the use of non-disclosure agreements (NDA) in the settlement of cases of workplace sexual harassment, misconduct or violence, as part of a series of moves being announced today to update the Working for Workers Acts, 2021, 2022 and 2023.
"It's past time we end a practice that allows businesses to shelter the behaviour of some of the worst members of our communities," says Piccini.
Currently, 37% of online job postings in Ontario in 2022 included salary information, says the government.
"As a charity that provides employment training programs to diverse job seekers, we recognize that increasing transparency and privacy in the workplace will benefit all job seekers. Including salary information in job postings can improve the hiring process by attracting more relevant candidates, streamlining recruitment, and enhancing trust and transparency," says David Allen, president and CEO of YMCA of Central East Ontario.
Including salary ranges is becoming more popular than ever, according to a recent survey.