Legal expert to look at recent rulings in Canada at upcoming Employment Law Masterclass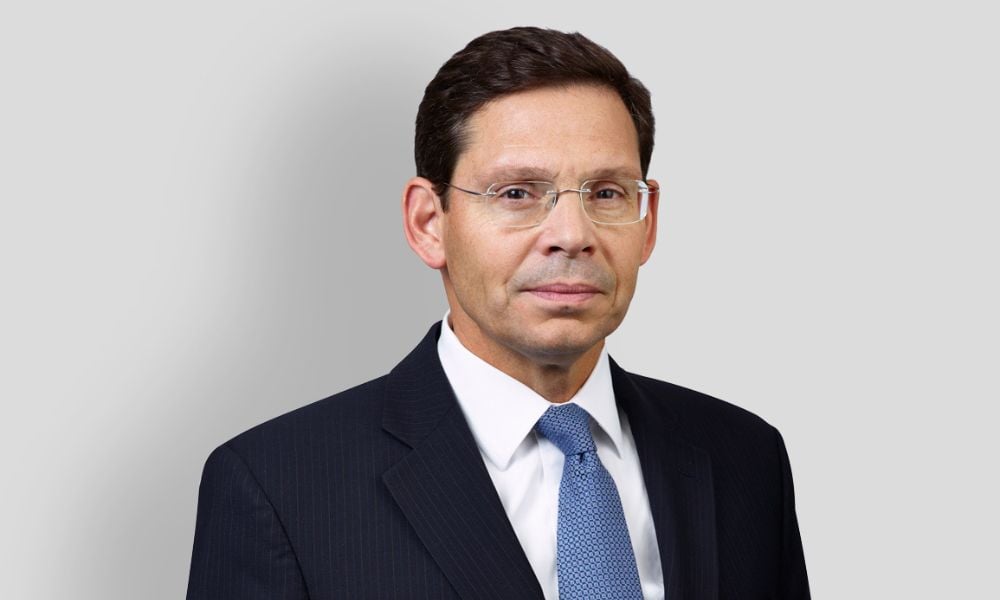 "Employers have to do what we were all told to do when we were learning how to drive — they have to drive defensively. It's a much more deliberative, contextual weighing of the case that is required of employers today then was maybe the case 30 years ago."
So says Matthew Certosimo, partner at Borden Ladner Gervais in Toronto, who will be one of the featured panel speakers at the upcoming HRD Employment Law Masterclass Toronto, to be held virtually on Sept. 7.
When it comes to just-cause terminations, a lot has changed in recent years, and Certosimo will be educating participants on some of the more interesting principles and cases to be aware of.
"What people do in the course and scope of their employment that ends up getting them fired is often quite strange and surprising," he says.
"What I want to make sure we cover is not just the cases that have entertaining, albeit odd, facts but also some of the important legal principles and some of the practical considerations for employers that come out of both the interesting and the more routine just-cause cases."
Certosimo will be presenting an overview of some recent cases, and how the decisions were made during the event.
Bar raised for employee terminations
One ruling, Render v. ThyssenKrupp Elevator (Canada) Limited, made a lot of employers even more confused about what rises to wilful misconduct, when a manager was terminated for slapping a female colleague on the buttocks, he says.
"The question that I think we have to ask ourselves is what is the Ontario Court of Appeal effectively saying about the just-cause standard in the Employment Standards Act? How high a bar has the Ontario Court of Appeal effectively set the willful misconduct exemption?" says Certosimo.
"It's quite high and that affects how you handle terminations with cause. It affects how you draft employment contracts. It requires employers to be a little bit more nuanced in their approach to terminations with cause."
When it comes to drafting enforceable employment contracts, employers should be aware that the ground is constantly shifting and it can be difficult to keep up to date with what works, he says.
"Every time an employer tries to draft an employment agreement that meets the current state of jurisprudence, smart plaintiff's lawyers come up with new arguments to attack the new contract language. Some employers are understandably throwing up their hands and saying, 'Maybe it's futile. Maybe we shouldn't have the termination clauses in our employment contracts because no matter what we come up with, they're under attack.'"
'Context matters' in just-cause dismissals
Employers should be prepared to "investigate, deliberate, and then decide how to how to proceed," says Certosimo when he is asked what steps should be taken before deciding to pursue a just-cause dismissal.
"The Supreme Court of Canada has made it very clear that context matters, so the wrongdoing and issue has to be assessed in context," he says.
"And then the court went on to adopt the principle of proportionality so the employer has to… determine whether the employee is guilty of the alleged misconduct in context and if it hasn't been condoned when it was the act of a different employee, for instance."
Certosimo's session at the upcoming HRD Employment Law Masterclass Toronto will also look at:
Overview of recent just cause cases, and how the decisions were made
Tips for drafting enforceable termination clauses to minimize liability
What to avoid when pursuing a just cause termination