But it's hoped increased tech spending will help fill productivity and efficiency gaps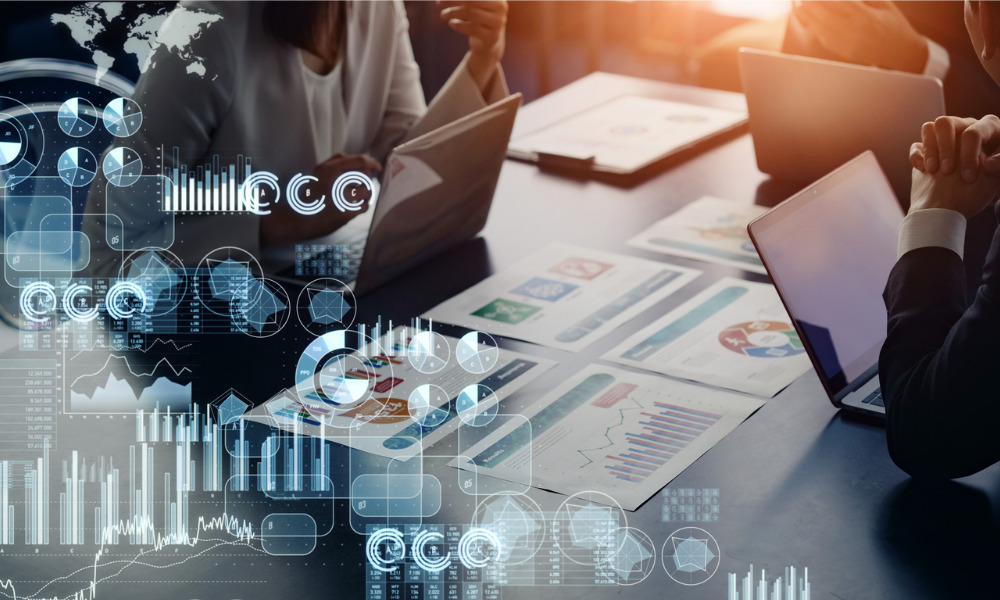 When it comes to achieving their top priorities, many HR leaders lack confidence.
Why? Lack of resources. But it's hoped that increased spending on technology will help.
That's according to research by The Hackett Group that finds many of HR's top 10 priorities may be difficult to achieve. These include:
Act as a strategic advisor to the business.
Recruit and retain staff in key business positions with critical skills.
Create or maintain a high-performing organizational culture.
Enable enterprise growth strategies and initiatives.
Improve talent management capabilities.
Monitor and increase employee engagement.
Develop executives who can lead effectively in a changing business environment.
Maintain employee wellbeing and resilience.
Support enterprise digital transformation.
Align HR skills and talent with changing business needs.
One key issue driving the problem is an expected decline in budgets and only a small increase in headcount in the face of a workload increase of more than nine per cent, says the firm.
"In order to close capability gaps, HR organizations must take greater advantage of digital technology to improve their service delivery and insights, as well as upgrade talent strategies, programs, and processes to enable achievement of top enterprise and human capital-related business objectives.
"HR leaders are counting in part on increased technology spending to help fill productivity and efficiency gaps."
The global applicant tracking system (ATS) market size is expected to reach US$3.3 billion by 2027, rising at a market growth of 7.1 per cent compound annual growth rate during the forecast period.
Workers who have incorporated high levels of automation into their daily tasks are happier in their jobs, more optimistic about their future career prospects and more likely to recommend their role to someone about to enter the job market, according to a recent survey.