'It's integrating perception data with operational data'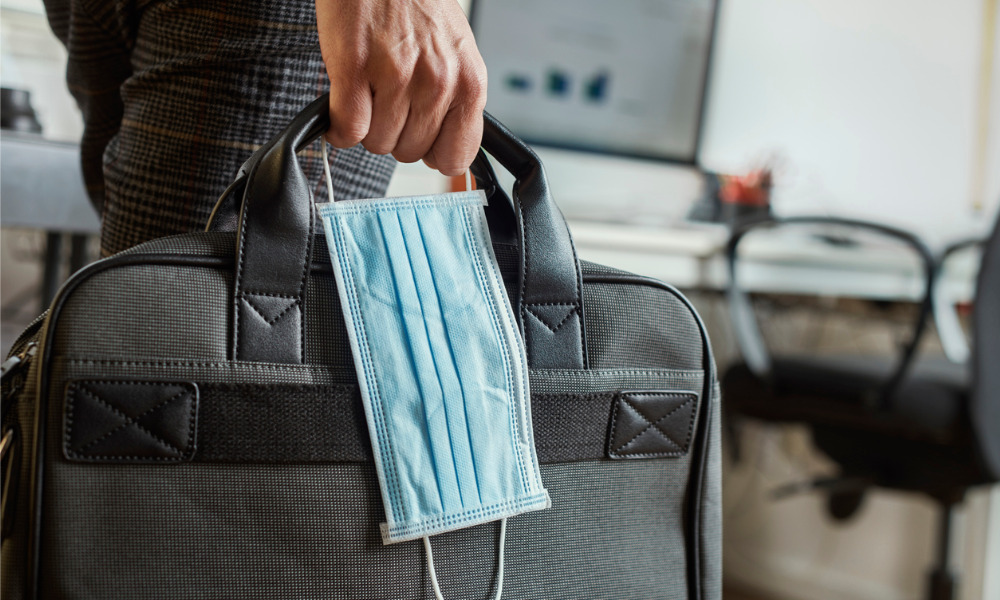 When employers are faced with facilitating the best and safest way to return some employees back to the workplace, deciding which employees should go back, and how can they best be supported in the transition, is a major consideration.
One type of software may hold a key to discovering some of the answers: user experience management (UEM).
"It's really the employee experience as they interact with the corporate software systems, that's the user experience as we define it," says Brian Berns, CEO at Knoa Software in New York. "For many of these employees, the work environment is the software."
Mental health issues
UEM can analyze everything an employee does during a day at work to see patterns emerge that might indicate a mental health problem, for example.
"What if your employees are dealing with software that's not intuitive and giving them a lot of errors? Well, that could cause mental health challenges because [they're] sitting at home and they don't have the opportunity to socialize; they're doing their job but the software is clunky, not intuitive and they did not get any fulfillment to the job," he says.
To assess overall mental health of remote workers, some HR departments are conducting daily exercises by asking employees to click on one of five different facial expressions to indicate how they are feeling each day, says Berns, but that only provides a subjective analysis that shows a small part of what's happening.
"You see morale is down and you run [UEM] software, and you say, 'Look at all the error messages people are getting, let's triage them. Let's look at the errors by geography or the errors by software module… [and] let's fix those errors.'"
With the COVID situation continuing, finding out exactly how remote employees are doing makes good business sense, he says.
"Many of these employees are sitting in front of the screens all day long. We're able to monitor that behaviour, to see levels of productivity."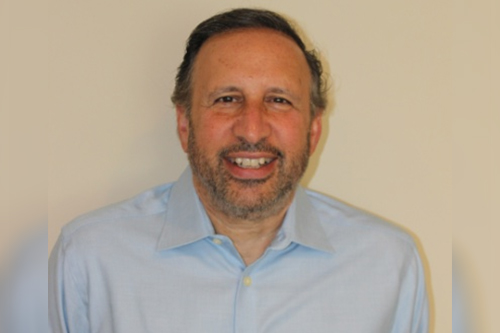 Brian Berns
And with many continuing to work from home, assessing the mental health of the workforce becomes much more difficult, especially for supervisors.
"If you have 30 people in your team, if you're in the office, and you have a team meeting, you can look around and if you see someone's in a funk, you could pull them aside, and just with a chit chat, get a sense of it. How do you do that when everyone's remote? You can run a survey, but you can also look at their data, and then the question for HR is, when we're dealing with anxiety or depression, what do we do?" says Berns.
Some companies have employed remote communities to help connect workers and others are well into the planning stages of a return to work, found a survey.
Returning to work
But once more workers are able to come back, how do you prioritize who to bring back? The answer could include a mix of considerations, according to Berns.
"The people who are just not getting the job done are getting errors, a lot of idle time, those people are struggling. One argument would be bring those people back first. [But] in some situations, productivity increased [at home], maybe you don't want to bring those people back first because they're getting the job done. On the other hand, if you get to bring back only people who are struggling, you have to accompany them with super users or people who understand these systems and can mentor the people who are struggling. Maybe it's a mix of people," says Berns.
By employing UEM, it provides a more fulsome picture of what's really happening, such as low morale or productivity, he says.
"It's integrating perception data with operational data," he says. "With all these systems, the more data points you have, the more effective you'll be and you'll be able to identify the issues more quickly. You're going to be able to see if you're really making a difference, rather than just relying on perception, which is what surveys are."