Shopify's founder and CEO delivers tough message in well-written blog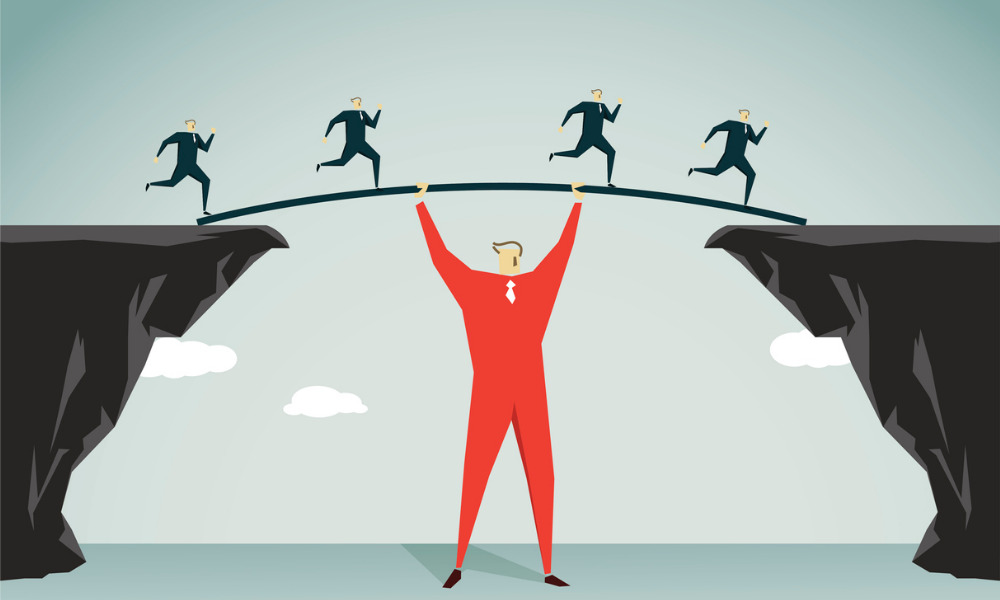 After enjoying strong growth through the pandemic, Shopify had to admit defeat this week with the announcement that 10 per cent of its workforce is being laid off.
When the COVID pandemic set in, almost all retail shifted online and demand for Shopify skyrocketed. The company had hoped that those gains would continue after the pandemic, but sadly they did not.
If there's one positive note to the sad news, it's the messaging by leadership. A well-written blog post by CEO Tobi Lutke delivered the news publicly.
The company's founder outlined the reasons for the layoffs, along with how they would transpire and future plans, with clarity and empathy.
He admitted to making a mistake in boosting hiring, and apologized.
"Ultimately, placing this bet was my call to make and I got this wrong. Now, we have to adjust. As a consequence, we have to say goodbye to some of you today and I'm deeply sorry for that."
"For a company like ours this news will be difficult to digest. It will be even harder for those leaving today."
Read more: How to properly handle layoffs
Lutke's words are in stark contrast to others we've seen, such as Better.com's CEO Vishal Garg laying off roughly 900 employees just before Christmas 2021 through a mass videoconference call.
Or how about the infamous Elon Musk, who said workers must come back to the office or be terminated.
And then there was Franklin Holtforster, president and CEO of Colliers Project Leaders, who apparently told employees they should give up their paid vacation days, and lie about it on their timecards, or risk losing their jobs.
It's amazing to me that some leaders today lack even a semblance of empathy. While they might consider it a "soft" skill that's not needed or logical for the workplace, many employees disagree so that kind of attitude from the C-suite can't be good for the bottom line, along with employee attraction and retention.
And coming out of the pandemic, greater sensitivity from higher-ups makes that much more sense as people are still recovering from two very tough years, and continued uncertainty ahead.
Mind you, a recent survey showed that empathy in the workplace seems to be dropping.
While 69 per cent of employees say their organizations are empathetic, this is down from 72 per cent last year, found the survey of more than 3,000 employees, HR professionals, and CEOs across six industries in the U.S.
Is that the start of a growing trend? Have all the gains made during the pandemic around the value of people, the importance of mental health and work-life balance, been forgotten? Are we headed back to the old ways of a 9 to 5 culture and hard-line leadership?
I'm hoping that just like the hybrid model, with people working from home and the office, we'll see the same in leadership, with a mix of bad cop/good cop in reasonable doses.