'We have an ambitious goal of offering every student a work-integrated learning opportunity by 2030'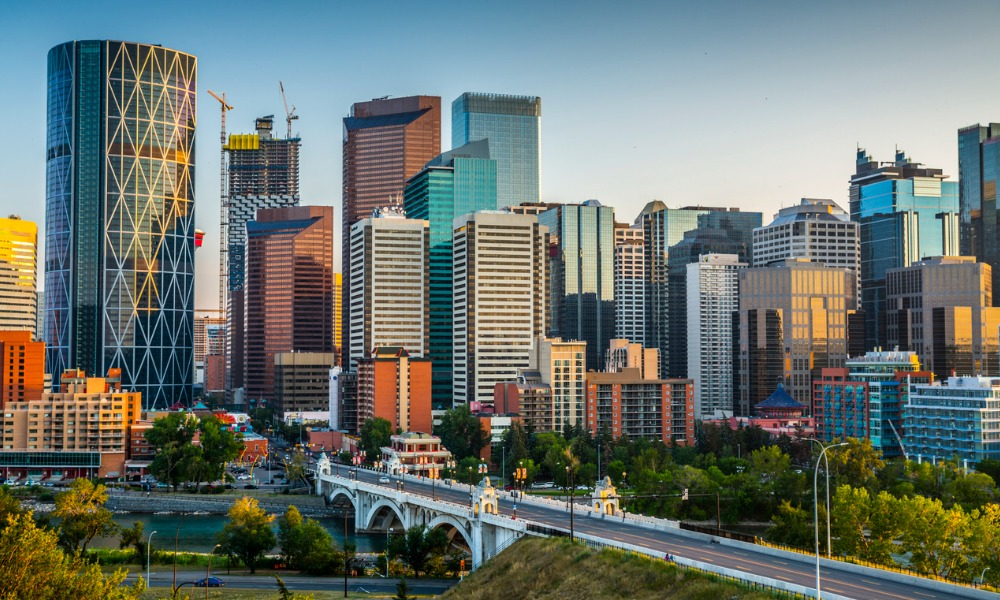 Alberta is banking on the talents of people with disabilities and immigrants to provide employers in the province with the workers that they need.
The government is investing $12 million to connect more individuals with disabilities to meaningful employment. Of this, $7 million will support new employment initiatives that will expand the Career and Employment Information Services (CEIS).
Another $5 million will go toward targeted employment supports and services for employers and Albertans with disabilities across Alberta.
"I believe everyone, regardless of the barriers they face, should have the opportunity to build their skills and find meaningful work in their communities," says Jason Luan, minister of community and social services. "This investment will help more people with disabilities find good jobs and will further the important work of creating more inclusive and diverse workplaces in Alberta."
Read more: Canada's labour shortage will be long-term challenge
Work-integrated learning
Alberta is also investing $6 million over the next three years to expand on-the-job learning opportunities for post-secondary students.
The investment will support up to 1,200 more work-integrated learning (WIL) participants, and will allow additional industry associations to deliver the Work-integrated Learning Industry Voucher Expansion program.
The program helps fund paid work placements in Alberta's key priority sectors. Through this, students gain work experience and mentorship from industry experts, and employers gain access to new talent to meet workforce needs.
The government provides a grant of up to $5,000 per student placement, which is matched by the employer.
Read more: Alberta launches major recruitment campaign
"We have an ambitious goal of offering every student a work-integrated learning opportunity by 2030," says Demetrios Nicolaides, minister of advanced education. "This announcement will help us get there and will help students graduate with job-ready skills."
Immigrants
Alberta is also providing nearly $600,000 to the Calgary Catholic Immigration Society, which will lead the delivery of innovative employment support tailored to the needs of newcomers with disabilities.
The government is also supporting the immigrants as they come to the province.
With the Rural Renewal Stream, the government attracts skilled newcomers to rural communities to support local labour needs.
Read more: New rules for temporary foreign workers take effect
The Rural Entrepreneur Stream, meanwhile, focuses on attracting newcomer entrepreneurs to create jobs and support the local economy. Communities under 100,000 people are welcome to apply to become a designated community.
To become designated, rural communities must show that they have sufficient economic need and supports available to attract and build long-term relationships with newcomers.
To date, 22 communities have been designated to participate in the Rural Renewal Stream and 37 communities are qualified for the Rural Entrepreneurial Stream.