'Skilled tradespeople have been critical to several essential sectors during the pandemic'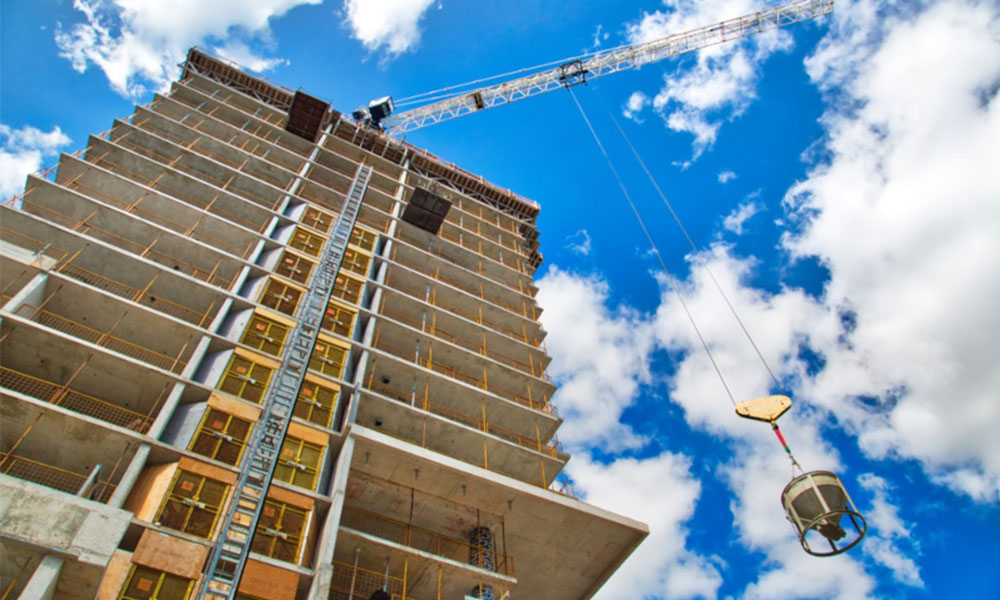 Alberta is boosting its Apprentice Training Award to give eligible apprentices $1,500 during their classroom instruction period, up from $1,000 when the program began in 2016.
The financial support is designed to assist unemployed apprentices continue in their apprenticeship program. It will help them manage costs such as tuition, books, material fees, tools, transportation and living expenses during their classroom instruction period.
"Alberta's Recovery Plan is an ambitious plan to build, diversify and create jobs. As our economy recovers and labour market demand increases, we need skilled people to fill those jobs," says Demetrios Nicolaides, minister of advanced education. "That is why we are increasing financial support to about 3,300 unemployed apprentices so they can continue their training and get back to work."
Skilled tradespeople are the backbone of Alberta's economy," says Paul Verhesen, partner at construction firm Clark Builders.
"Their work has been critical to several essential sectors during the pandemic, and they will continue to support the Alberta economy as it moves towards economic recovery. This investment will help apprentices continue their classroom training so they can get back to work."
In February, thinktank BuildForce Canada estimated that the country's construction industry will need to hire more than 307,000 workers over the decade to keep pace with labour force demand.
New Brunswick
New Brunswick is investing $500,000 to give its "New Boots: Progressing Women in Trade" program a three-year extension until March 31, 2023.
Through the program, the province hopes to achieve the following over the next three years:
Connect 36 women annually to a skilled trade job.
Increase the program's social media presence by 25 per cent.
Create new opportunities for participants by fostering relationships among trades groups and employers.
Find more tradeswomen who can serve as counsellors to those who may face barriers entering male-dominated trades.
The province launched the program in April 2018 following a 30-month pilot project. It is sponsored by the Department of Post-Secondary Education, Training and Labour and led by a non-profit organization, Mentor Apprentice Program Strategic Workforce Services. The program has also been supported by the New Brunswick Building Trades Unions.
"It has succeeded in getting more women to register for apprenticeship and has been an important resource hub for women in construction-related skilled trades," says Trevor Holder, minister of post-secondary education, training and labour.
Recently, the federal government announced a $40 million investment over three years in the Union Training and Innovation Program (UTIP) to ensure that Canadians have the training they need to access these jobs.
Even before the pandemic, business leaders have indicated that they are worried about the availability of key skills in the economy.