Legislation also enhances protections for health care workers against intimidation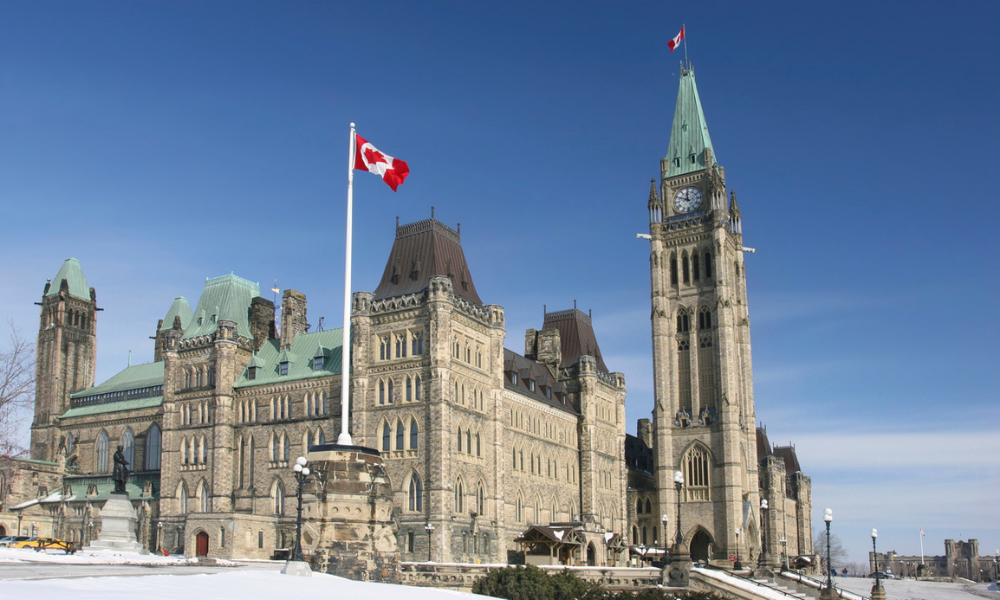 All federally regulated private sector employees will have access to more paid time off thanks to Bill C-3 receiving Royal Assent on Friday.
First announced last month, the bill amends medical leave under Part III of the Canada Labour Code to provide that:
30 days after these provisions come into force, employees will earn their first three days of paid sick leave to help ensure employees have adequate paid sick leave should they need it
new employees will also earn the first three days of paid sick leave 30 days after starting a new job
employees are entitled to earn one day of medical leave with pay for each month of employment with an employer, up to a maximum of 10 days in a calendar year
any day of medical leave with pay that an employee does not take in a calendar year carries forward to Jan. 1 of the following calendar year and counts toward the 10 days that can be earned in the new year
workers can take a maximum of 10 days of medical leave per year
employers are permitted to request a medical certificate for medical leaves of absence with pay that are five days or longer.
"Paid sick leave will protect workers and their families, protect their jobs, and protect their workplaces," says Seamus O'Regan Jr., minister of labour. "It's an important step in the fight against COVID-19 and a necessary addition to the social safety net that organized labour has been advocating for. We look forward to working with the provinces and territories to expand access to paid sick leave across the country."
There are roughly 18,500 employers in federally regulated industries, including federal Crown corporations that together employ 955,000 people.
The new rules will take effect on a date to be fixed by order of the governor in council to allow time for employers to implement payroll changes and work with unions as needed to adjust collective agreements.
Ottawa will also convene the provinces and territories in early 2022 to develop a national action plan to legislate paid sick leave for all workers across the country, it says.
However, the Canadian Federal of Independent Business (CFIB) said it was concerned about the adoption of Bill C-3 as only 36 per cent of small businesses have returned to their pre-pandemic sales levels, and one in five (22 per cent) of those who haven't say they can survive less than six months at their current level of revenue loss.
"Border closures, new or rumoured capacity restrictions, and vaccine passport requirements all ensure that most of those businesses will not see normal sales levels for many months. They simply cannot take on additional costs at this time."
New sentencing provisions requires courts to consider more serious penalties for offenders who target health care workers or who impede others from obtaining health services.
"Health care workers across Canada have been working extremely hard to protect us through the pandemic, and now we are delivering on our commitment to protect them," says David Lametti, minister of justice and attorney general of Canada. "This legislation provides the tools needed to make sure that health care workers and those who assist them can work without fear or intimidation and that the people who rely on them can safely access health services."
These amendments come into force on Jan. 17, 2022, 30 days after Royal Assent.