Organization allowed disciplinary, investigation powers under new law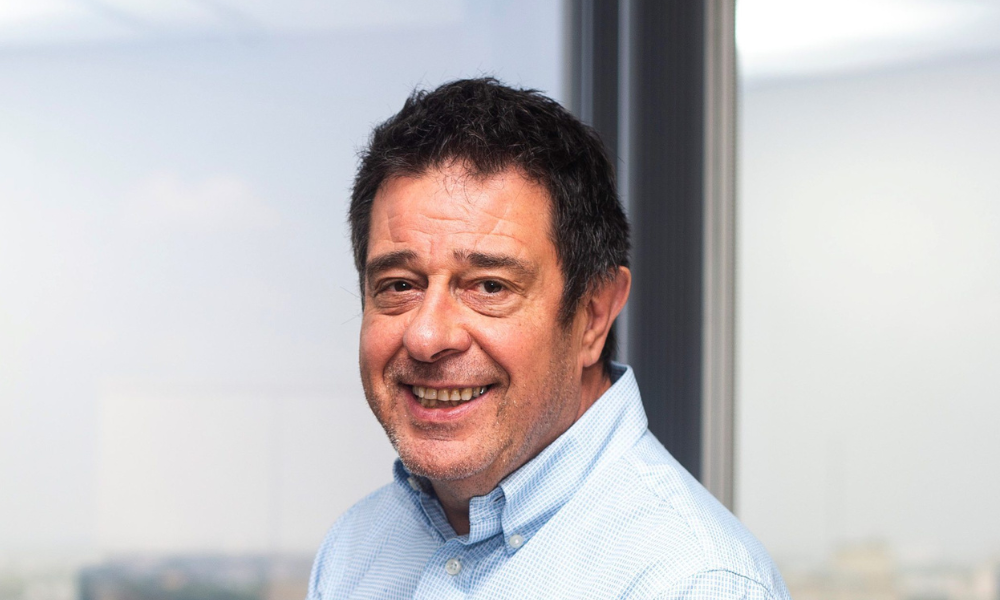 "We are open for business in terms of receiving public complaints and having the legislative authority to investigate and discipline members."
So says Ron Gauthier, CEO at CPHR Manitoba in Winnipeg, after the province became the fourth jurisdiction — after Ontario, Quebec and Saskatchewan — to allow the Chartered Professional in Human Resources in that province to regulate the profession.
Bill 233, The Chartered Professionals in Human Resources Act, received royal assent on May 30, and is now in force.
"When a profession gets legislated by the government, it gets recognized at the same level as accountants and engineers and it really legitimizes the profession and the significance that it has on the protection of the public and supporting businesses," says Gauthier.
"For us, it's very exciting."
The final passing of the law caps off a journey that began years ago.
"The national body made a motion back in about 2013, 2014, where we agreed that all provinces would focus on becoming self-regulated by the provinces. At that time, it was only Quebec and Ontario that were legislated and then in our case, Manitoba specifically, we started discussing this at the board level in 2015," says Gauthier.
More powers to investigate, discipline
So what does this new regime mean for HR professionals in Manitoba?
"The act specifically talks about that we have title protection of the CPHR title. We had trademark protection but that's really hard to enforce at times. Our understanding is it gives us more authority and investigative powers and with our members and also employers, and so we have the ability to issue fines; other types of disciplinary actions to members," he says.
When members of the public have a complaint about a CPHR Manitoba member, they are directed to the website under the public tab. From there, a citizen can find all the ways to make a formal complaint or see whether or not the HR professional actually has the CPHR designation, according to Gauthier.
During the process, CPHR Manitoba focused on a "dual motivation," says Gauthier.
"One was of course focusing on getting credibility for the profession, and two is focusing on that protection of the public piece. We've been educating members since we started this back in about 2015 that we're going to be operating in a dual role of protection of the public first, and then advocating and a member interest is second."
While the new legislation is in effect, there are still minor areas to be finalized, he says mainly around the public registry of CPHR members.
"Currently, we're having legal counsel review the act and our bylaws and our terms or references with members because we want to make sure we're not infringing the privacy of members. Now, we're obligated to say: 'Ron Gauthier, CPHR.' It doesn't have to have people's address but people can click on our website and know if that person is CPHR — in good standing or not — whether it's a potential employer, or somebody that's hiring," says Gauthier.
CPHR Canada recently looked at how HR professionals handle DEI efforts in a survey.
Self-regulation boosts credibility
While now official, CPHR Manitoba has been operating a disciplinary process for members for some time, after a recommendation from previously regulated provinces, according to Gauthier.
"We had set up our investigative and discipline process because the advice we were given by the bigger provinces was get yourself aligned so that you're already operating as a regulator and then it's just the formality of the government giving you that legislative authority."
With self-regulation, membership is more credible, he says.
"Anyone that gets a designation, they've committed themselves to the profession, they've committed themselves to continued professional development, and [now] they know that they're subject to public complaints on their professional behaviour. That raises the bar considerably when you're a potential employer or you're a person looking at contracting HR services."
"There's a lot more credibility and expertise that comes with a CPHR designation," he says.