Mental health, right to disconnect, digital platform workers on agenda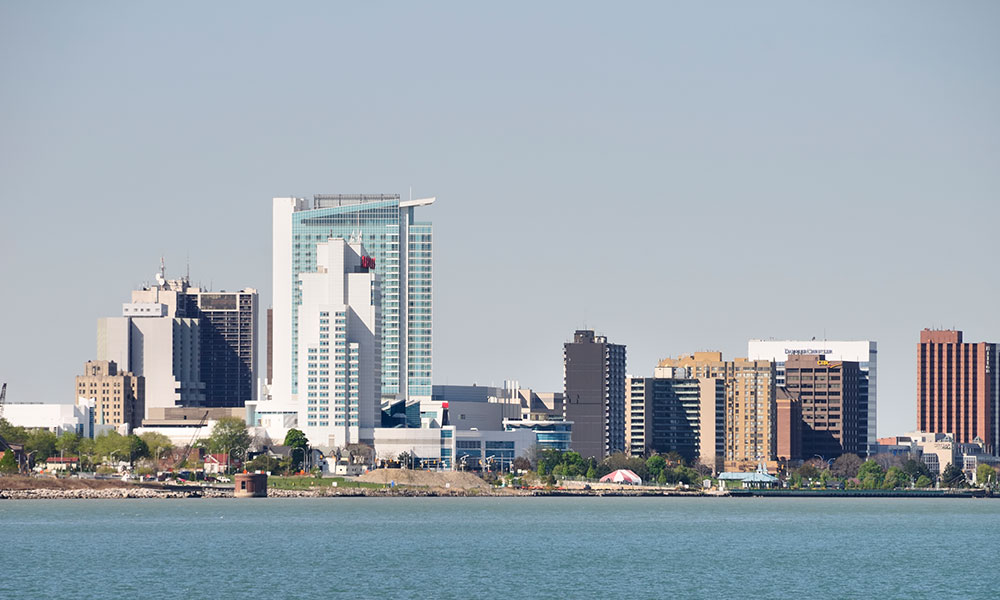 Minister of Labour Filomena Tassi was in Windsor, Ont. recently to meet with stakeholders to discuss a number of new labour policy initiatives the federal government is piloting.
Meeting with leaders of a local Unifor union, along with the Windsor-Detroit Bridge Authority and the Windsor-Essex Regional Chamber of Commerce, Tassi sought stakeholder views on three new initiatives.
In looking "to help fashion a sensible and balanced approach to labour policy," she talked about making mental health a core part of occupational health and safety policy.
Tassi also sought views on the development of a "right to disconnect" so that employees have the right to "genuine down time when they are not working, without sacrificing all of the positive features of electronic communication."
Thirdly, the minister discussed the need to better protect digital platform workers who often are not covered by basic labour standards and instead treated as independent contractors, "even though they may depend on a particular platform to carry out their work."
"I very much like hearing the views of employers, unions and the public on challenges and issues in the area of labour policy that our government intends to move forward on. Governments around the world are beginning to think through these issues and we don't want to be left behind," said Tassi.