Province receives nearly 1,500 complaints related to COVID-19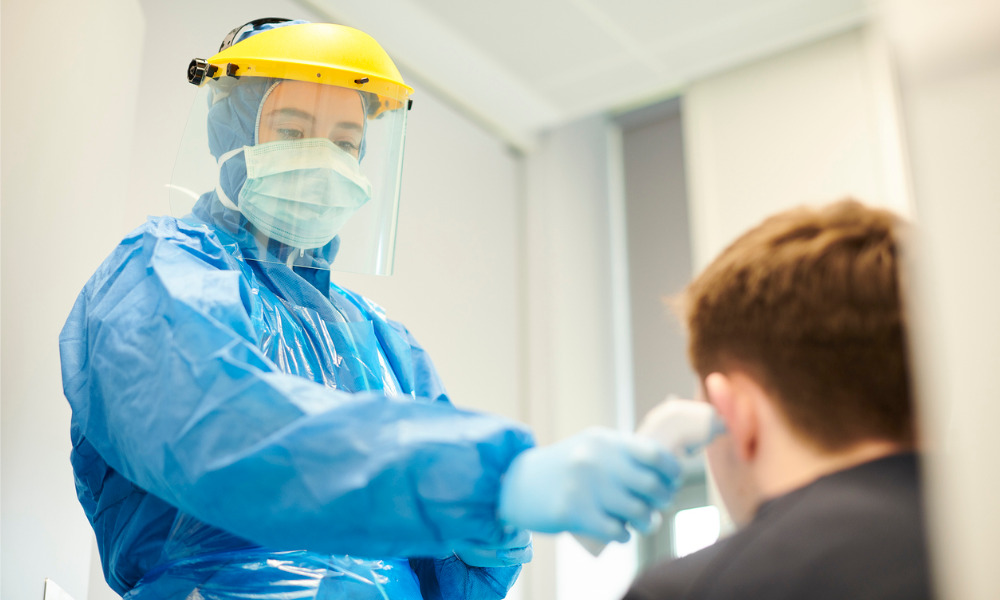 In March, Ontario saw 1,440 complaints about workplace safety related to COVID-19.
That was up from just 14 in February, according to the Ministry of Labour, Training and Skills Development, which investigates workers covered by the Occupational Health and Safety Act (OHSA).
In 2019, the average number of complaints per month received by the ministry was 1,126. During March 2020, it received 2,298 complaints.
When it comes to proactive field visits related to COVID-19, there were 317 in March, compared to just seven in February, says the ministry.
The types of complaints received by the ministry have covered personal protective equipment (PPE), a lack of hand sanitizers, self-isolation, unsanitary conditions, physical distancing and an employer not taking proper precautions.
Under the OHSA, employers must take precautions to keep workers safe, and workers have the right to refuse unsafe work. Those who have concerns that their health and safety is not being addressed by their employer can file a complaint with the ministry.
In the midst of the COVID-19 pandemic, several Canadian groups are calling for improved pay and benefits, and greater protection for those workers on the front lines.
A separate survey found that generation X and front-line workers in Canada are feeling less safe at work.