Employers can be reimbursed up to $10,000 to train employees adjusting to impacts of pandemic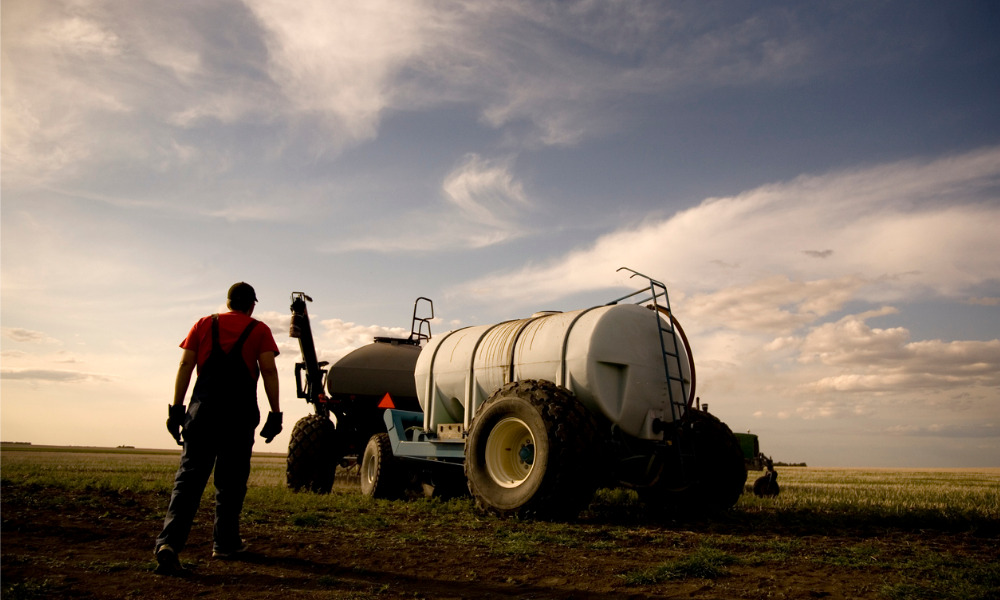 Saskatchewan is extending the Re-Open Saskatchewan Training Subsidy (RSTS) from March 31, 2021 to June 30, 2021.
Launched on June 18, 2020, the program reimburses eligible private sector employers 100 per cent of employee training costs up to a maximum of $10,000 per business. It's meant to help them train employees as they adjust to the impacts of the pandemic and safely align business activities with the province's recovery plan.
"This program has been another important tool to support Saskatchewan businesses during the global COVID-19 pandemic," says Jeremy Harrison, minister of immigration and career training. "With significant uptake to this point, the extension of this program will give more businesses the opportunity to access this program as we continue to work through the pandemic and economic recovery."