With record number of COVID cases, province rushes in new measures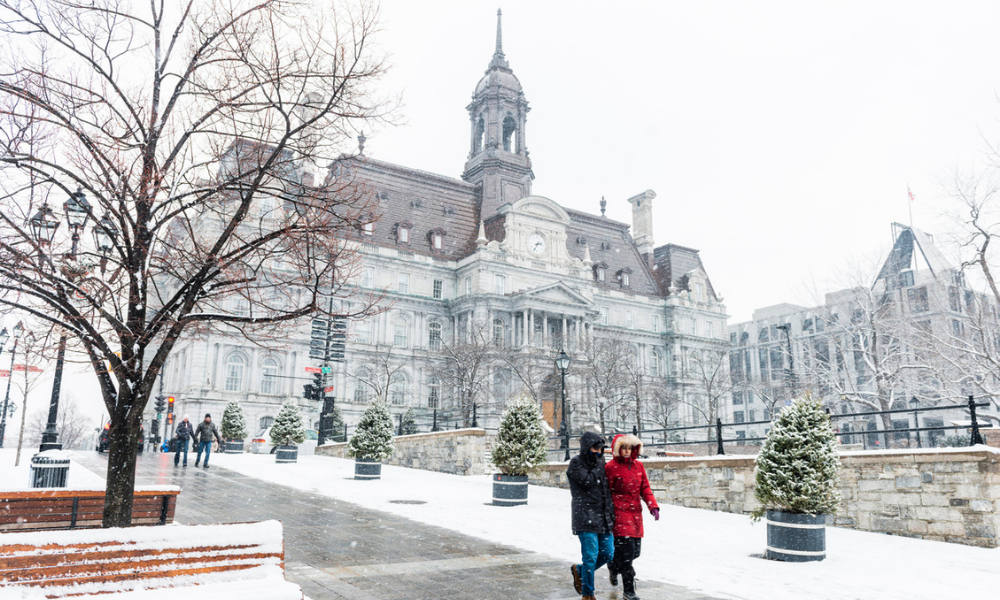 Calling the situation "critical," Quebec's health minister has announced that telework or work from home is now mandatory in the province, where possible.
The move comes shortly after the province put new measures in force for workplaces as of Dec. 20 that included telework being "strong recommended," physical distancing and masks at all times.
The province announced similar measures a year ago.
The new rules take effect as of 5 pm today.
"With the increase of cases and hospitalizations, we must put in place new measures," said Health Minister Christian Dubé.
"Now is the time not to get discouraged but to be strong. I ask everyone to be part of the effort, again, it can make all the difference."
After thriving and even hiring new employees during the time of the pandemic, a Montreal company adopted a completely flexible employment model for its 265 employees in July.
The province reported a record 4,571 cases of COVID today, with nearly 397 people hospitalized.
The province is also closing bars, gyms, casinos, move theatres and performance venues. Restaurants can only stay open between 5 pm and 10 pm.
Elementary and high schools are also closing, though elementary schools will remain open for distributing rapid tests and vaccines.
Not wanting to lose up to 25,000 employees in the healthcare sector, Quebec decided to postpone its vaccine mandate until Nov. 15 instead of Oct. 15.