Concern about pandemic up considerably from March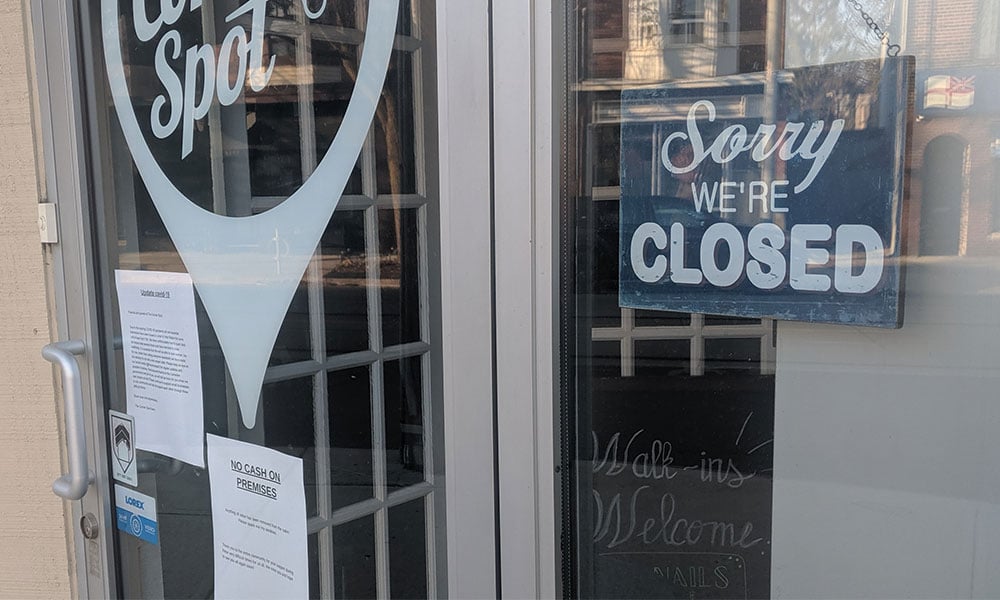 Nearly half (49 per cent) of Canadian workers say COVID-19 has affected their employment, and half of them have lost their job temporarily (40 per cent) or permanently (11 per cent) because of the pandemic, according to a survey.
Another 18 per cent say that their hours have been reduced and four per cent had their hours increased, found Forum Research's survey of 1,335 Canadians on April 13.
On the mental health front, more than eight in 10 (85 per cent) say they're concerned about COVID-19, with half (52 per cent) saying they're very concerned. This is up considerably from the beginning of March, where 62 per cent were concerned and a quarter were very concerned.